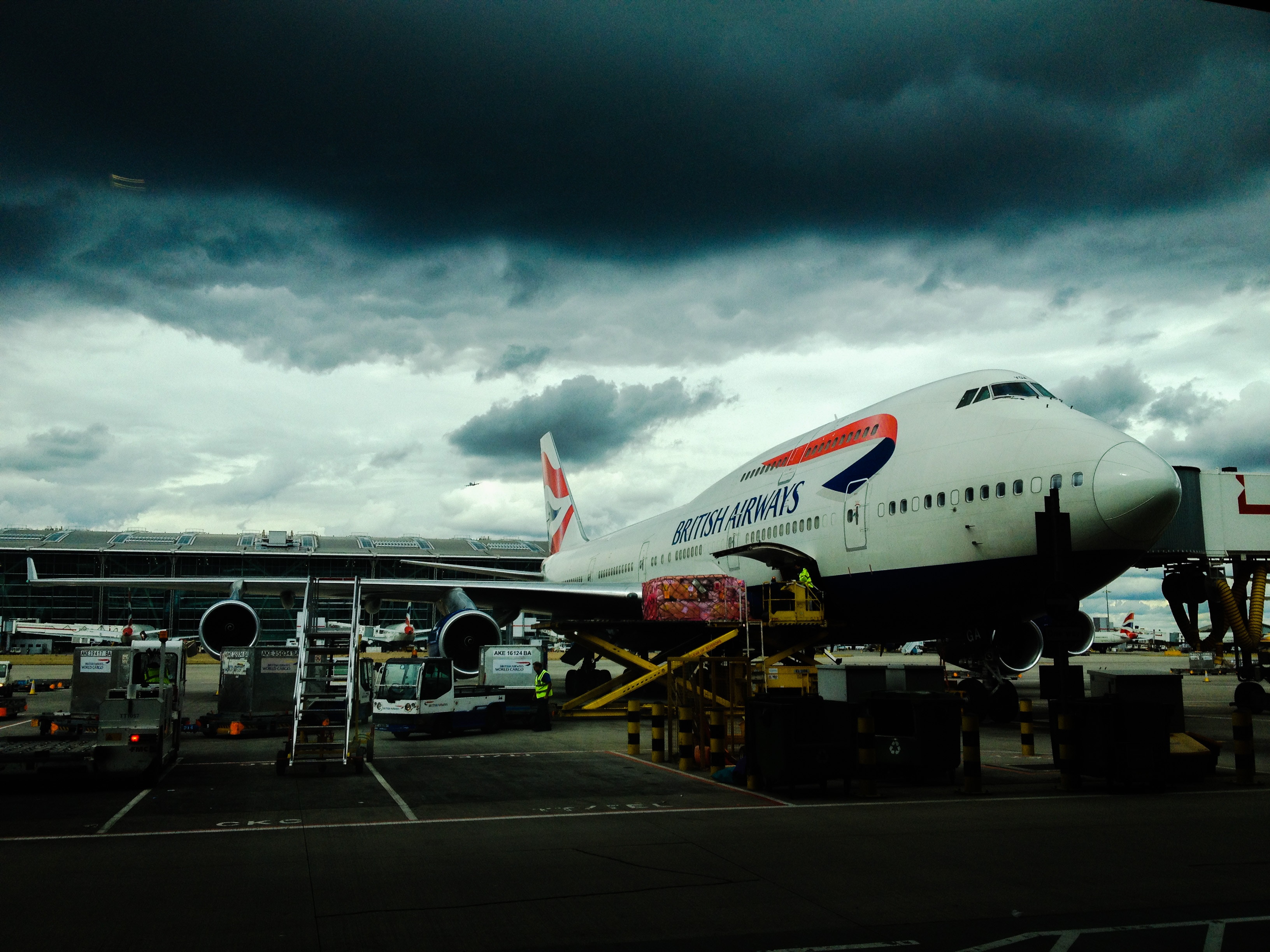 News Editor Tom Leaman looks back at the last hundred years of British Airways and peeks ahead at the next
On August 25th, British Airways, the UK's flag carrier airline, will be turning 100. Although the company did not adopt its current name until the 1970s (and was state-owned until 1987), BA's lineage can be traced back to various forerunner companies that started carrying passengers shortly after the end of the Second World War.
To celebrate its centenary, the airline released a Made by Britain advert, starring a diverse range of British celebrities such as Olivia Colman, Grayson Perry, Ellie Simmonds, Anthony Joshua and Paloma Faith. Alongside this, one of the company's Boeing 747s has been decorated with special retro-styled British Overseas Airways Corporation (BOAC) livery to celebrate its origins.
In August 1919, an early forerunner company of British Airways, Aircraft Transport and Travel Limited, launched the first ever daily international scheduled flight service. The first ever flight of what later became BA carried a single passenger and cargo (including newspapers and Devonshire cream) from Hounslow Heath to Paris.
In 1974, British Airways took its current name after two other airlines (BOAC and British European Airways) merged. Today, British Airways serves 183 destinations worldwide using a fleet of over 280 aircraft. Every 90 seconds, a British Airways flight takes off somewhere in the world.
These figures represent an astonishing rate of growth, not just for BA, but for the air travel industry in general. According to Forbes, there were 4.1 billion air passengers in 2017, representing a 7.6% increase from 2016. Citizens of the United Kingdom made up 4.3% of all passengers that year with a total of 147 million, putting us fourth in the global list of journeys by nationality.
While BA is not the world's busiest airline by a long stretch – American Airlines carried almost 200 million passengers in 2017 – the statistics surrounding the airline on the approach to its centenary year are mind-blowing.
Every day, 123,000 passengers fly with BA on twelve different models of aircraft. The company owns twelve Airbus A380s, which can carry up to 469 customers on each flight and can fly at 587 mph. Though Airbus is set to discontinue production of the A380 by 2021 due to a lack of sales to airlines, such figures raise the question: where will air travel be in another 100 years?
In April 2016, the travel magazine Travel + Leisure interviewed Brian Tillotson and Kevin Bowcutt, two Senior Technical Fellows at Boeing, to predict what the future holds for the industry. Amongst other things, they suggested that small flying vehicles may fly passengers to the airport, which would reduce traffic and congestion around airports.
In a Black Mirror-esque twist, Bowcutt said that flights may be booked 'on something that's implanted in your brain.' Commercial space travel seems to be within the realms of possibility within another century, with some companies (such as Richard Branson's Virgin Galactic) already looking into the technology. If space travel becomes a reality, space hotels will have to develop to cope with demand. According to Bowcutt, space hotels could exist in low orbit to accommodate space travellers.
Though much of this seems like a stretch to us now, with the evolution of British Airways over the last 100 years, who can really say where travel will be in 2119?