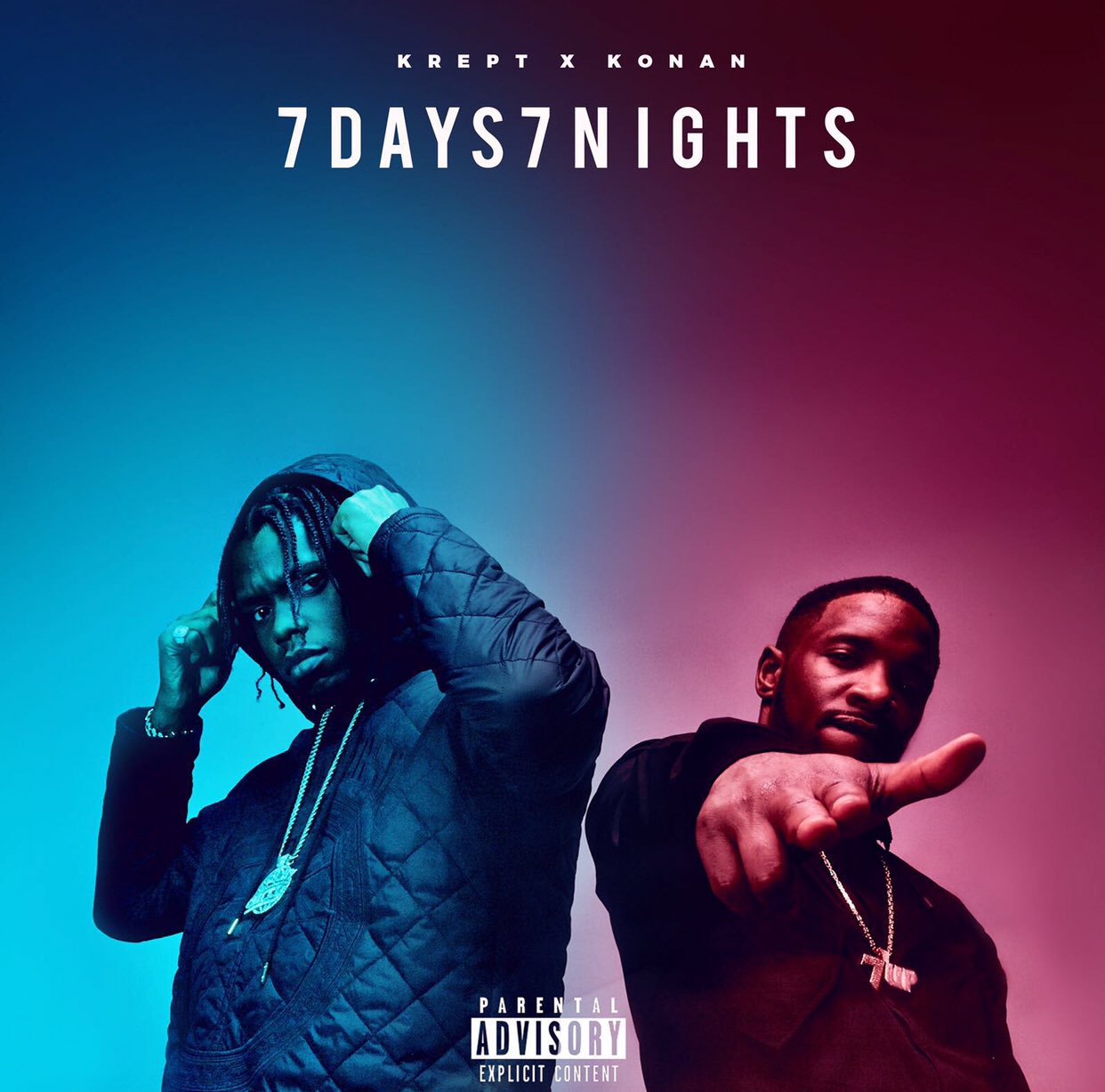 Music Writer Char Stape reconsiders the reputations of certain music genres and the safety of Birmingham venues after rapper Krept was stabbed at Arena Birmingham earlier this month
On Saturday 5th October, Krept (from popular UK rap duo Krept & Konan) was shockingly stabbed backstage during an altercation at the BBC's 1Xtra Live event. The event was said to have shut down at around 10 pm, before the headline acts took to the stage, and its audience was cast out onto the rainy streets of Birmingham. Not only was this disappointing for the thousands of fans left without refunds and with their safety in jeopardy, but it can also be seen as extremely adverse for the world of UK rap.
Krept and Konan are notoriously vocal in their support for drill music, a genre which the Government has sought to ban due to its violent nature, and they even released a popular track named Ban Drill to address this issue. The pair also appeared on Good Morning Britain back in July, during which Krept informed the public: 'There are other methods to stop knife crime than stopping music.' As a result, this incident really undermines the legitimacy of his message, but equally, regardless of his involvement, highlights the irony that Krept, an advocate of drill, became subject to a knife attack himself.
The aftermath of this stabbing may not just impact the future of drill, but sadly also has a knock-on effect to the media portrayal and stereotypical views of rap music and its artists. As this took place at a highly publicised event hosted by the BBC, the repercussions are likely to be hefty; for example, the regressive reintroduction of Form 696. This form was a risk assessment designed by the police and to be completed by licensees 14 days prior to a music event with DJs and MCs. It was believed to be an intrusive form, requiring personal information from all artists performing as well as details including ethnicity of attendees, genre of music and target audience. Accusations that 696 was predominantly requested for urban acts caused much controversy, which eventually led to its revocation in 2017. The assault on Krept at 1Xtra Live does perhaps, unfortanately, prove those that opposed scrapping Form 696 right.
Only two years on from this promising triumph, and the UK rap scene is once again taking a massive backwards step. Undoubtedly, the BBC has received plenty of negative press, causing other companies to hesitate before hosting this type of show without risk assessment, and thus severely impacting the relationship between such organisations and certain genres of music. Furthermore, serious doubts have been cast on the security of Arena Birmingham, which has airport-style metal detectors, and the safety of forthcoming audiences attending a rap event – how much more protection can a venue put in place? This calls into question, where does the future of live rap performances lie now? Overall, it's extremely disheartening that this stabbing occurred, for Krept, for the BBC but, perhaps most importantly, for the music industry as a whole. 
Krept is believed to be recovering from this assault and has updated his fans on Twitter: 'My people thanks for the messages Im [sic] good, ill be back in no time. God was with me trust me. Cant keep a good man down.'