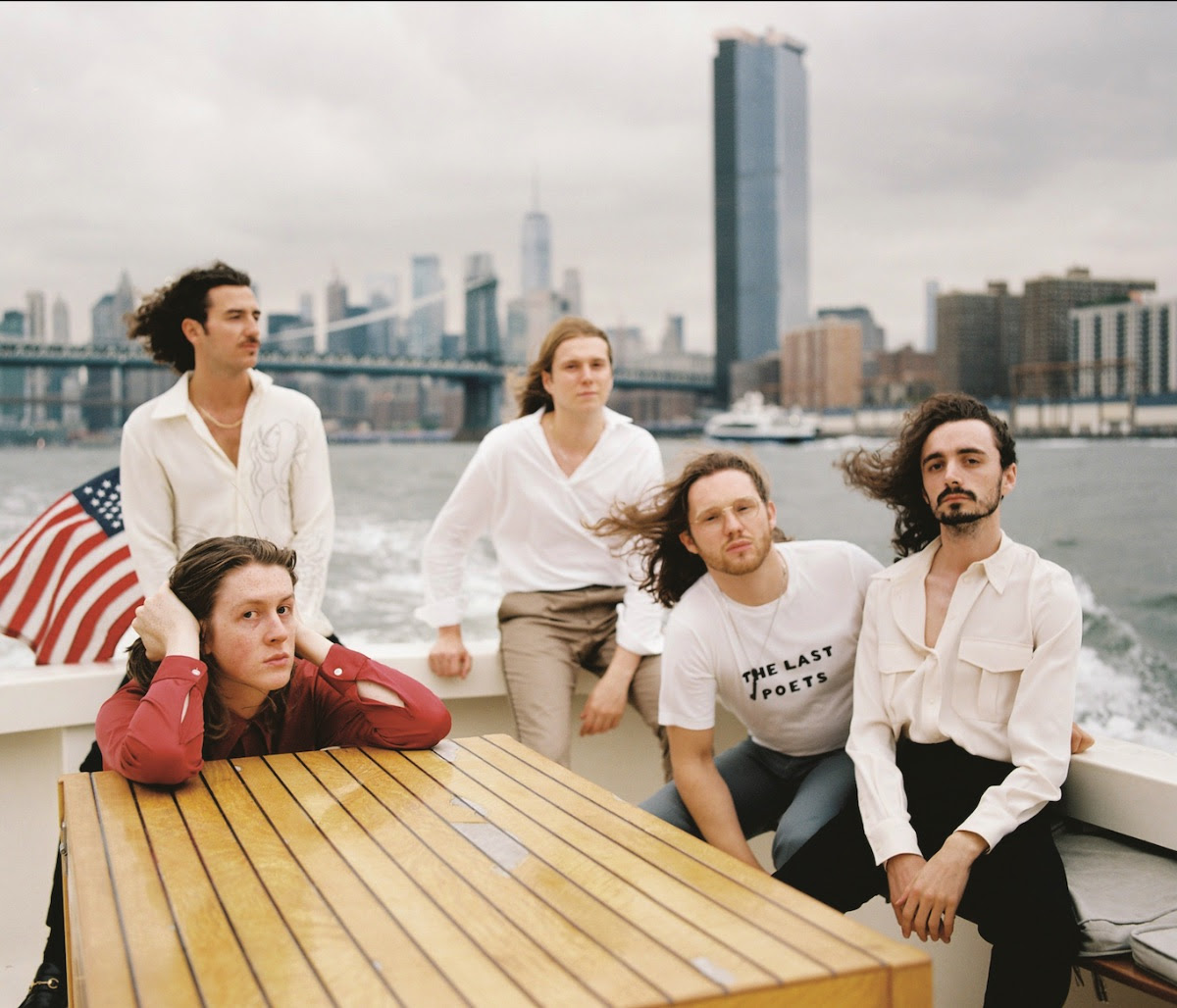 Blossoms' latest album is a combination of hit and miss, with a frustrating combination of brilliant and wholly avoidable tracks, Music Critic Robert Hawken writes
After two successful albums, typified by hits such as 'Charlemagne' and 'Cool Like You',¸ Blossoms, the Stockport based band, are back with a third: Foolish Loving Spaces. Tom Ogden, the band lead singer and songwriter, certainly has an ear for a poppy chorus, which line this album throughout, but not hitting the mark as cleanly as the first two.
With that said, the album gets off to a hot start; 'If You Think This Is Real Life' epitomises the Blossoms style, catchy to the point of almost being intoxicating, full of synth, funky bass lines and a new addition of a bongo to line the song with a pleasant air. However, from this point onwards the album is rather hit and miss. Hits run throughout such as 'The Keeper,' a piano based song which has all the same catchy features as the albums introductory track. The choir in the chorus is a nice touch and makes this perhaps the most well-balanced track on the album, and maybe in their entire discography. The track's only flaw is its sweetness, which perhaps is too much at times, but who's to criticise a romantic. Similarly, 'Sunday Was a Friend of Mine' is one of the album's better songs, summed up by its synth riff, enhanced by the inclusion of a sitar-style solo which makes a pleasant difference to the rest of the lead on this album.
But for every good track, there is equally one which makes this a flawed album. 'Oh No (I Think I'm In Love)' follows the Blossoms formula of bass and synth with subtle guitar kicking up a gear in the chorus. However, the novelty of this formula wears thin by this point in the album, and through the cracks the lyrics which merely seem sweet on better songs such as 'The Keeper' become cringeworthy. Sadly, this song sums up what holds Blossoms back from greatness. The band revolves around a synth and often seem to stick to it as if their lives depended on it. The lack of progress is obvious. Any song from Foolish Loving Spaces could be from their first album, and their second album had the same problem, although I do on the whole prefer it to this one.
Although some progress is shown on songs such as 'Like Gravity,' with its eerie verses (which sound a little bit like the start of Bon Jovi's 'Living on a Prayer') and heavy guitar, however this is undermined by tracks like 'Your Girlfriend,' Which lyrically and musically sounds like a worse version of 'Jessie's Girl' by Rick Springfield. Its opening 'I am a boy and she is a girl' is enough to make my blood boil and sums up why I never want to listen to this song again.
Overall, this album is one of the most frustrating I have listened to in a long time. It seems to have both extremes of good and bad, songs which are pleasant and deserve a spot in any indie-pop playlist, but others which inspire genuine anger in my soul.
Foolish Loving Spaces is available now via Universal Music Operations Limited
Have a look at some more of our recent album reviews, like HMLTD's West of Eden or Twin Atlantic's POWER