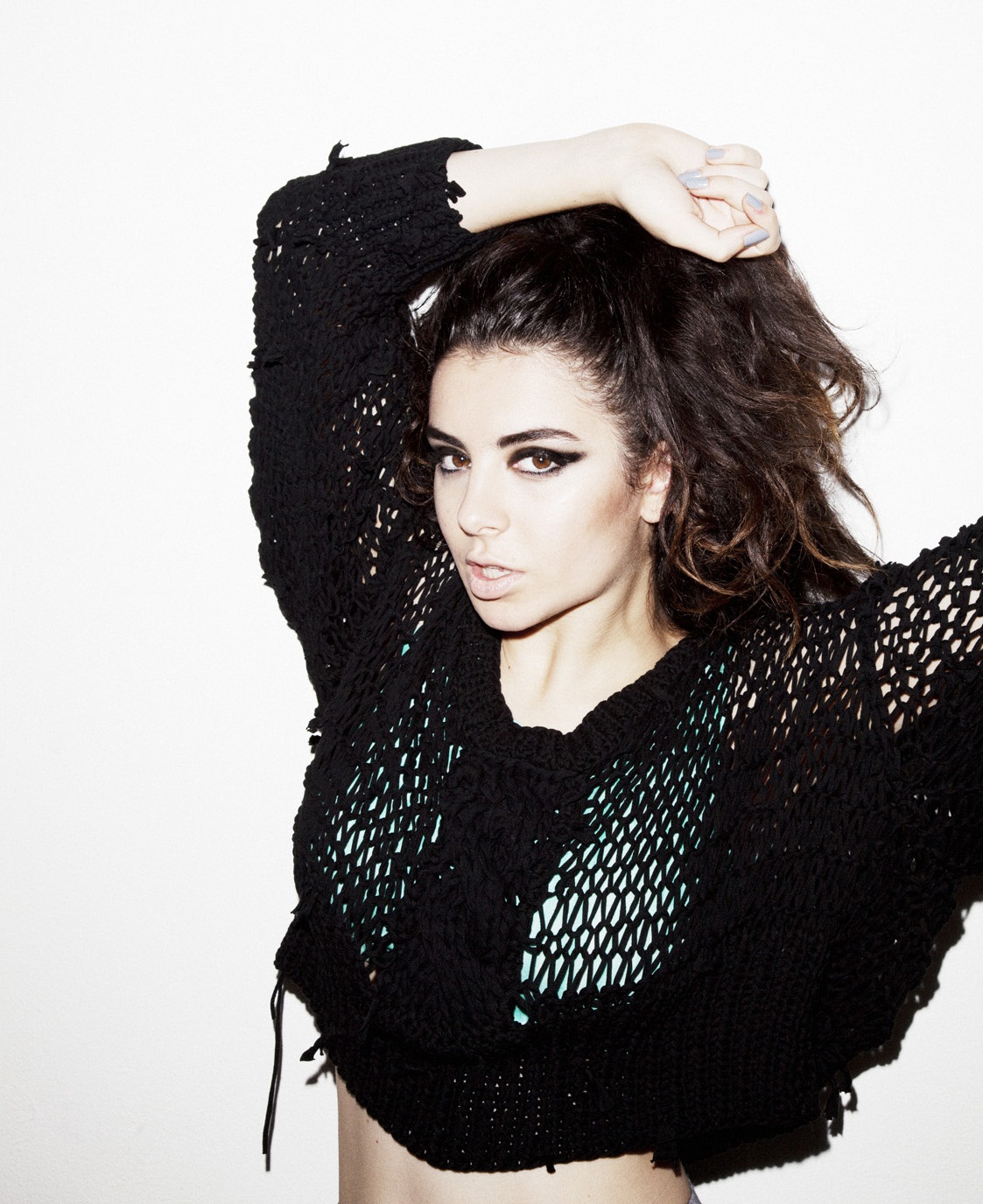 Charli XCX's new album is entirely worth the wait, and a fantastic collaboration of its many featured artists, Science & Tech Editor Francesca Benson writes.
A long-awaited release for fans of Charli XCX, her third official album Charli comes almost 5 years after the 2014 release of Sucker. In the meantime she has released 3 mixtapes, adopting a hyper-pop electronic sound on Vroom Vroom which was further explored with Number 1 Angel and Pop2. This sound is executed expertly on Charli, with head of experimental label PC Music A.G. Cook having production credits on almost every song on the album.
Despite the boundary-pushing aspects of many tracks on Charli, most of the songs selected to be released as singles seem to be the most radio friendly on the album. 'Gone' featuring Christine and the Queens is a standout track, with lyrics addressing social anxiety as well as a brilliantly catchy outro. 'Blame It On Your Love' featuring Lizzo has links to her most recent mixtape Pop2, which featured a remixed version called 'Track 10′ with more experimental production that arguably fits the lyrical content of the song better. However, 'Blame It On Your Love' is still a good song in of itself. The track is one of the most upbeat and danceable on Charli, and Lizzo's verse fits perfectly into this vibe. The lead single '1999′ features Troye Sivan, and is a bouncy, nostalgic ode to some iconic pop culture moments of the 1990s. Fittingly, the last track on the album '2099′ also features Sivan, and looks to the future for inspiration. Coming across as the moodier, edgier sibling to '1999′, Charli's voice flits from one headphone to the other, adding an interesting dimension to the song.
Charli also features some of Charli XCX's most vulnerable and open lyrical work to date. With more pared back production allowing Charli's vocals to take centre stage, 'Official' and 'White Mercedes' depict the highs and lows of a romantic relationship. The sweet and dreamy 'Official' discusses intimacy and the little shared experiences that make a relationship special, whereas 'White Mercedes' addresses turbulence and self-doubt, and is the closest thing to a ballad on Charli. The infectious and glittering synth melody on the verses of 'Silver Cross' builds into an intense chorus, fittingly preceded by the phrase 'Feel like I would jump off buildings for you'. 
Some of the best songs on Charli also have some of the most unusual aspects. The thumping verses of 'Click', featuring verses from Kim Petras and Tommy Cash, are interspersed with a more delicate chorus. The outro of the song is a complete curveball, 30 seconds of distorted blaring noise taking listeners by surprise. Showcasing Charli XCX's impeccable taste in featured artists, 'Shake It' is beautifully chaotic. Charli takes a smaller role in this track, letting her collaborators Big Freedia, Cupcakke, Brooke Candy, and Pablo Vittar shine. Bookending each verse with the repeated phrase 'I shake it, I shake it, I shake it, ooh / I shake it, I shake it all on you', Charli's voice is progressively warped and filtered to sound like a glitching android. Each featured artist brings their own unique energy and style to the song, coming together to form a bold and unique track. Some especially memorable moments are Cupcakke's whispered ASMR-like section, and the first plunge into Big Freedia's amazing first verse.
Overall, Charli is one of Charli XCX's most varied and sophisticated releases yet. The opening track 'Next Level Charli' – described in a tweet by Charli as an anthem for her fans, who she calls Angels – conjures up images of wild nights out and joyrides into the future. This song is aptly named, as Charli XCX has demonstrated herself to be an artist that continues to take pop to the next level.
Charli is available to stream now via Asylum Records UK