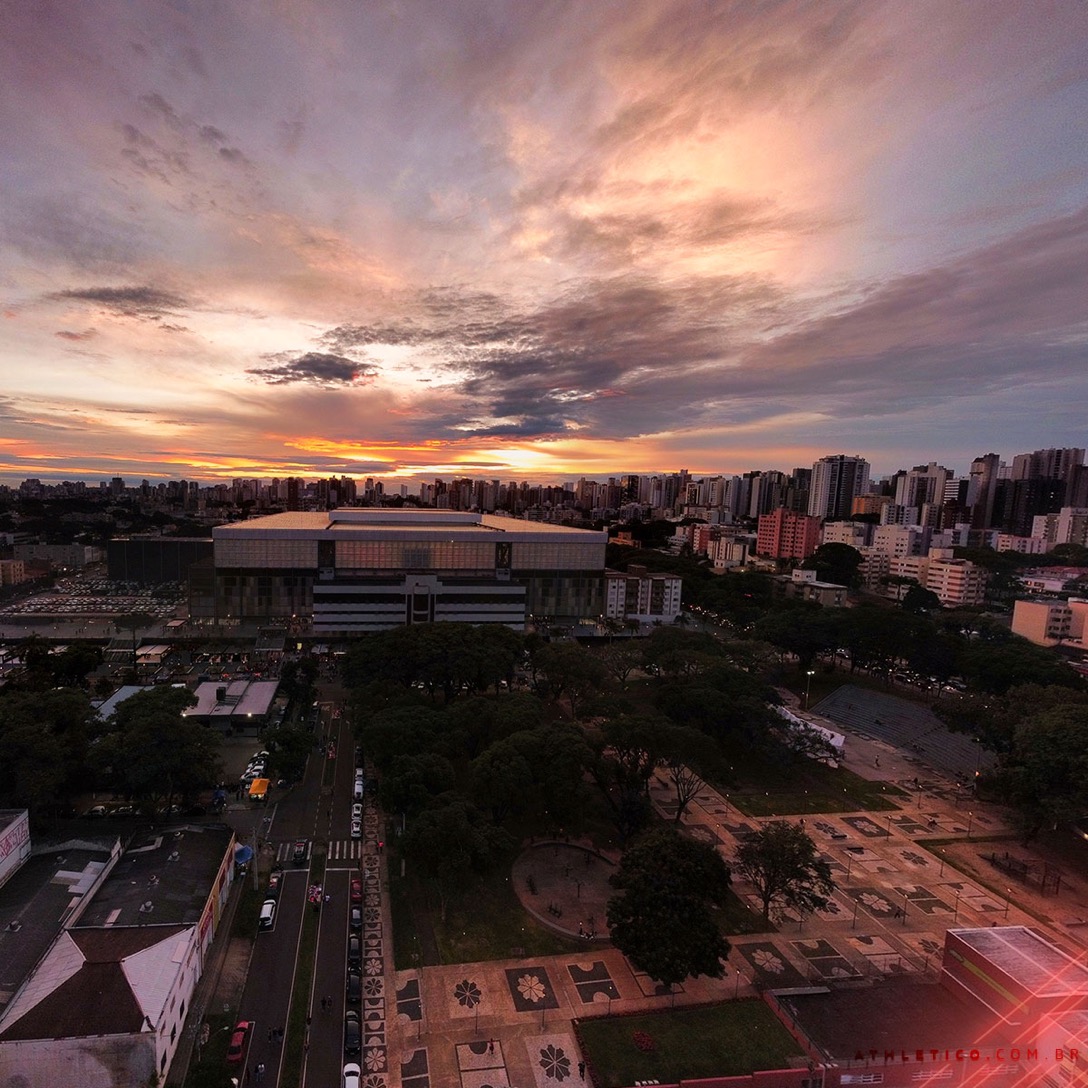 Sport writer Bella Shepherd-Evans comments on how 37,000 female and young spectators came to watch Athletico Paranaense following a ban on male spectators
A crowd of over 37,000 were in attendance to cheer on Athletico Paranaense in their game against Foz do Iguaçu last month. However, the demographic of those in the stands cheering the teams on was a little different than expected. There was not a single man in the crowd. 
Following problems with fights and violence breaking out at Arena de Baixada, the Brazilian club is currently serving a ban on spectators. The team are currently top of the Campeonato Paranaense, the top-flight league for the Brazilian state of Parana. In spite of the ban, the club used a clever loophole – only men were barred from attending. Not wanting to hold their upcoming home fixtures behind closed doors, Athletico Paranaense appealed via social media.
Selling tickets to women and boys under 12 for an entry fee of 1kg of non-perishable food, the Brasileirão side attracted a crowd of roughly 32,000 to their game v Maringá. The home side won 1-0. With the word spreading and momentum of the appeal gaining, this history-making crowd increased by 5000 for Athletico's successive fixture v Foz do Iguaçu. The sounds of a 37,000 strong woman and children crowd cheered the side onto a 3-1 victory. 
The move followed the decision made by fellow Campeonata Paranaense side Coritiba, who initially discovered the all female crowd loophole earlier in the season. After coming under scrutiny for a number of brawls breaking out at their matches, Cortiba opened their doors to women and boys under 12 only for their fixture v Aruko Sports. 
The two Brazilian clubs have made history by playing the country's first ever football matches with only women and children spectators. Both sides should be commended for resolving to open their doors and create what attendees described as a 'light and festive' environment where female fans could appreciate a 'feeling of belonging'. With spectator violence becoming an ever prevalent issue within the sport, there is hope that other clubs will follow this example.
---
Check out these latest sports articles here:
Birmingham Bears Sign Glenn Maxwell
Two Sides: Who Will Win Super Bowl LVII?