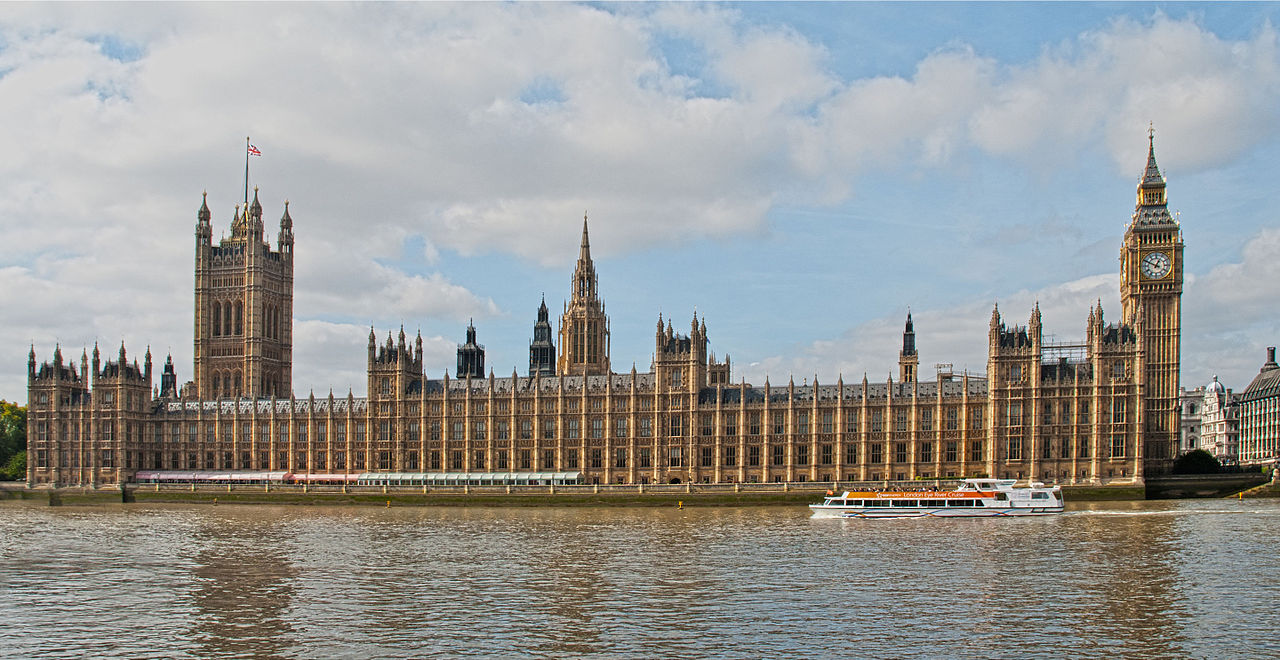 News Reporter Adam Toms reports on Parliament's recent bill that has sparked debate over its passing
MP's have given their initial backing to the Immigration and Social Security Coordination (EU Withdrawal) Bill  – by 351 to 252 – on Monday, which put forward the government's plans for a post-Brexit immigration system beginning in 2021.
The bill will next be passed through the committee stage of the legislative process. 
The proposed measures include putting an end to Britain's participation in freedom of movement within the EU, a key promise within the 2019 Conservative manifesto. 
It will be replaced with a 'points based' system, which Home Secretary, Priti Patel, suggests will lead to a 'high skill' economy, as she seeks the replacement of European 'unskilled workers' with British natives. 
This includes social care and NHS workers, leading to Labour accusing the government of 'rank hypocrisy' amidst the public's newfound respect for 'key workers' during the coronavirus crisis.
The IPPR think tank has claimed that the criteria which those seeking to work in the UK will have to meet will exclude 90% of EU nationals in transport and storage sector, 85% in hotels and restaurants, 66% in health and social care and 59% in construction.   
These feelings were exacerbated in April after only 150 fruit pickers were employed after a nationwide recruitment drive resulted in 50,000 expressions of interest.
Supporters of the government's new system have been more positive. Nigel Farage stated in February that it was 'a very big step in the right direction.'
The government announced in September 2019 their return to pre-2012 rules which detail that international students will be allowed to remain in the UK for 2 years after graduating, as opposed to the previous limit of four months. 
This will be granted after conditions are met, namely holding a tier four student visa and having attained a degree from a UK university with a proven track record in upholding immigration checks.
There will not be a limit on the numbers applying for this graduate route.
Boris Johnson also reassured students earlier this year that the Erasmus scheme will continue – with a replacement programme being renegotiated if negotiations falter. Inevitably, these claims have been questioned by opposition MPs.  
The Home Office confirmed in February that musicians from outside the UK will need a visa and to prove that they possess at least £1000 in savings to perform in Britain from 2021. 
Responses to the Home Secretary's announcement of the bill's approval on Twitter illustrate how underlining arguments between the two sides of the Brexit debate are still bubbling away within a population under lockdown. 
Tim Keegan wrote, 'Thank you for listening to the people and doing what we voted for,' and Nikki Bishop stated, 'It is now open to all not just EU citizens, I would say that's fair.'
Another user, however, replied, 'Thanks for making me less free. Won't forget it,' with Iain Overton reworking the tagline of Patel's tweet to read, 'we promise you that we will continue to put blame on everything we do wrong on foreigners.' 
This vote proves that, notwithstanding the country's current lockdown, with the return of a partly digitised parliament, landmark legislation is still being passed as the government seeks to consolidate the votes won in leave seats during December's general election.