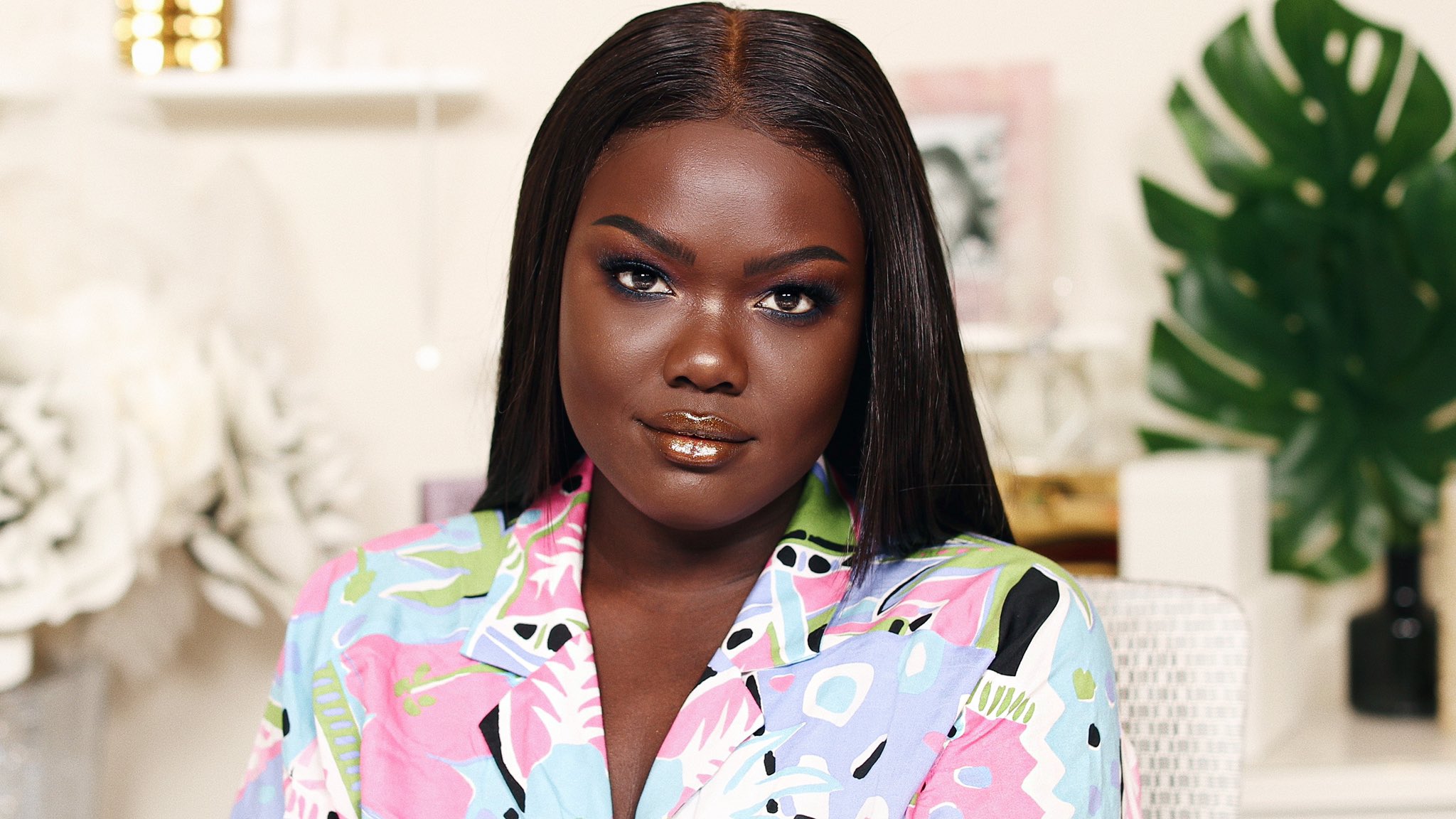 Life&Style writers highlight their favourite black influencers competing for social media attention in an industry where racial bias is still evident
Romana Essop – The Need to Diversify
The popularity of different social media platforms continues to shift, but influencers are here to stay. Whether these public figures earn their living through YouTube or Instagram, the scope for fame and fortune is undeniable. It has become the norm to have our feeds padded out by these individuals showcasing their lives and, subtly or otherwise, encouraging us to buy products.
However, one unfortunate truth remains clear: the world of influencers is predominantly white.
Who we do or do not follow is indeed a choice, but the power of reality shows like Love Island undoubtedly impacts which individuals thrive in this increasingly competitive industry. Last year the popular dating show was accused of making superficial changes to their line-up in efforts to increase diversity, and viewers were still disappointed by the racial bias which remained apparent and often negatively affected black contestants in particular. The brands who fund these influencers have also been called out for their homogenous choice of promoters. More recently, influencers of colour have revealed the shocking pay gap which has opened up between them and their white counterparts.
In a society where marketing has become increasingly reliant on influencers, and the harsh realities of racism continue to impact minority groups in the Western world, diversifying our social media feeds should be a high priority. If Netflix's documentary, The Social Dilemma, is anything to go by, the algorithms that control what we see on our phones could be whitewashing our social media without us even realising. It is up to us to support the influencers whose content we truly enjoy, regardless of the racial biases that may be manipulating their popularity.
Here are three black influencers that deserve more attention:
On her YouTube channel, Amanda brings passion and humour to a huge variety of topics, from light-hearted videos about Glee and The Sims, to more serious discussions about colourism, racism, and misogynoir, which are all too familiar to her as a dark-skinned black woman. Along with her commentary on pop culture, influencers, and politics, Amanda often applies her makeup over the course of her videos, making them feel like FaceTime with a friend.
As with her YouTube channel, Amanda uses her Twitter platform to tweet about a mix of activism and pop culture, as well as sharing her current journey of applying to medical schools.
All foodies – vegans and non-vegans alike – need to follow Rachel Ama. Living in London, Rachel is a recipe creator and influencer on Instagram and YouTube who has recently released her own vegan cookbook: Vegan Eats. Rachel's YouTube channel is a really worthwhile watch, especially for anyone who, like me, loves to wind down by sticking on a cooking show. Rachel is effortlessly friendly and chatty, and you really feel like you get to know her in her videos. She walks you step by step through her recipes which, often having Caribbean influences, are actually not too scary or intimidating. She is constantly encouraging non-vegans to give them a go. And, of course, her food always looks incredible. The channel also features vlogs, videos of her Muay Thai training and tips for vegan skincare and beauty amongst other things.
Rachel's Instagram is also unsurprisingly worth a follow. With a feed full of colour and variety, she showcases how exciting and diverse vegan food can be, constantly making me want to put that extra bit of effort into my cooking. On her account, Rachel also shares helpful meal prep ideas and is documenting her pregnancy. She is definitely one of my favourite influencers.
Like many others, I discovered beauty vlogger, Nyma Tang, when her series 'The Darkest Shade' showed up on my YouTube recommendations. Her series, where she tested the darkest foundation shade of different makeup brands, brought awareness to the lack of consideration for dark-skinned women in the makeup industry.
Amongst the sea of white men and women in the YouTube beauty sphere, Tang is a welcome and needed presence. She is vocal about making the beauty industry fully inclusive on billboards and in boardrooms alike. And, most importantly, in real life. In an interview last year, Tang said: 'When we, as black women, feel confident in real life, we can take back the power in our life. With confidence, we can keep fighting other social issues that affect us like being labelled loud and aggressive. We want our voices heard, understood, and listened to. We want to get to a point where we're not undervalued.'
With her expertise in all things makeup and her videos' soothing quality, it's not hard to see why Tang has amassed a large following already.
Like this? Check out more from Life&Style:
What 'The Social Dilemma' Gets Right About Social Media
Influencing Exposed: The Dangers of Instagram Advertising