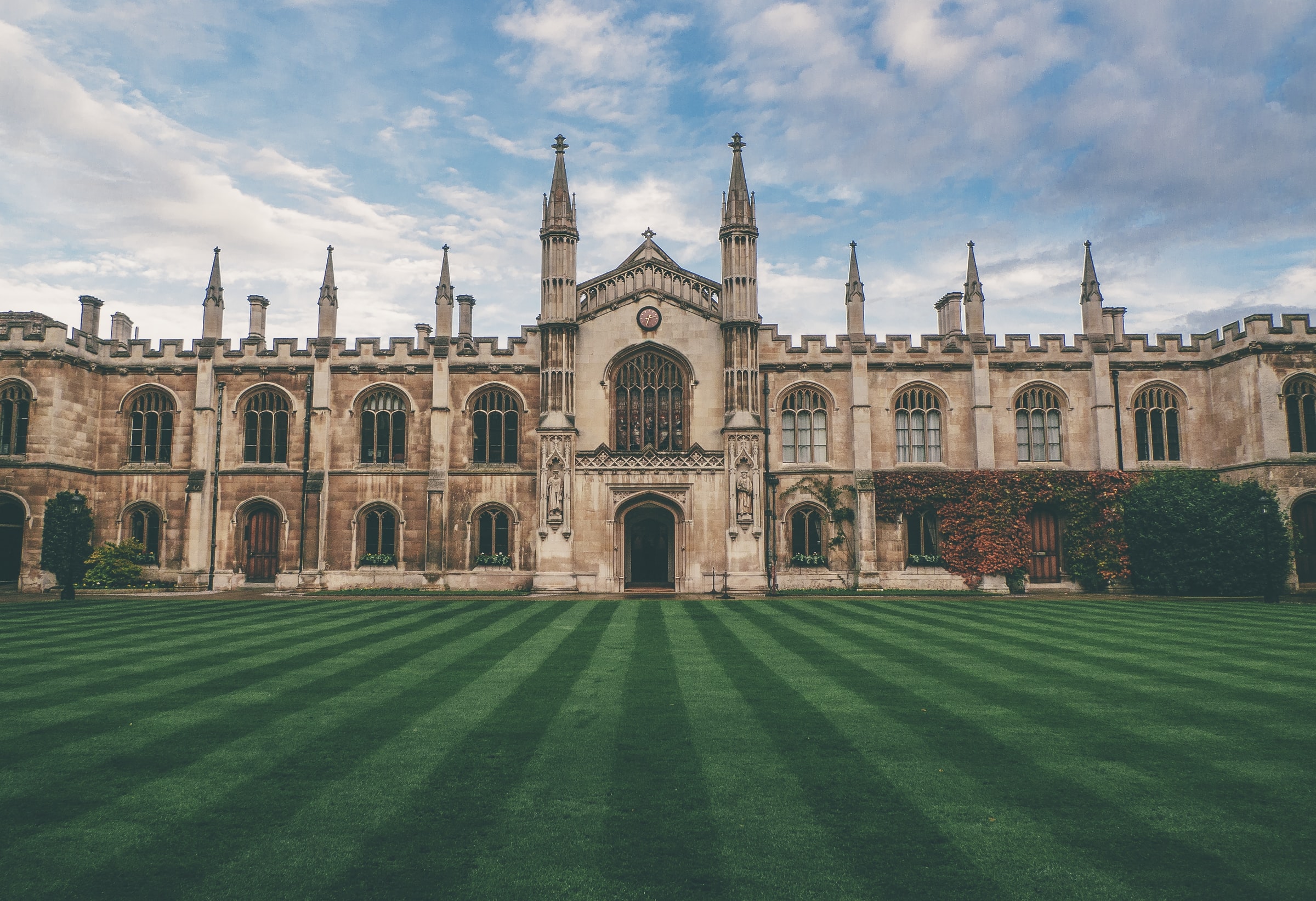 News Writer James Simpson reports on the University of Cambridge's new scheme to increase access to its courses
The University of Cambridge has announced that it will offer a new one-year entry course targeted at disadvantaged students. Beginning this October, thirteen of the university's constituent colleges will be participating in the new scheme. Though the university typically sets the entry grade requirements for most of its courses at A*AA, students from less fortunate backgrounds who achieve BBB grades at A-Level may gain a place at the prestigious institution after undertaking the foundation course. The new course, BBC News reports, will be fully funded.
According to Varsity magazine, the university has stated that the scheme has been introduced in order to increase access for prospective students 'who have been prevented from reaching their full potential by their circumstances'. This may include students who have grown up in care, who hail from low-income households, or who attend schools that have historically sent few students to the highest-ranking universities. Though still subject to the university's rigorous and selective application process, the 52 successful applicants for the inaugural year of the scheme will be able to bypass traditional grade requirements and gain access to academic opportunities that may previously have been unattainable for them.
The course will entail an interdisciplinary study programme, tailored to prepare applicants for a degree in the arts, humanities and social sciences. The scheme does not currently cater for STEM courses. As Professor Stephen Troope, the university's vice-chancellor, emphasises: 'It is an innovative programme that aims to reach an entirely new field of Cambridge, and to transform lives'.
The new scheme can be situated within a broader recent trend of top universities seeking to increase diversity among their student cohort. In 2021 Cambridge saw more than a quarter of new undergraduates belonging to the least advantaged backgrounds. Moreover, over 70 per cent of new undergraduate students admitted for the 2021-22 academic year hailed from state-school backgrounds. The University of Cambridge is however not the first top UK university to introduce a foundation scheme. In 2016, Lady Margaret Hall, a constituent college of the University of Oxford, became the first from either prestigious institution to offer such a programme.
---
Read more news articles here:
Birmingham Hosts 'Concert for Ukraine'
Troy Deeney Calls for more Diverse Curriculum