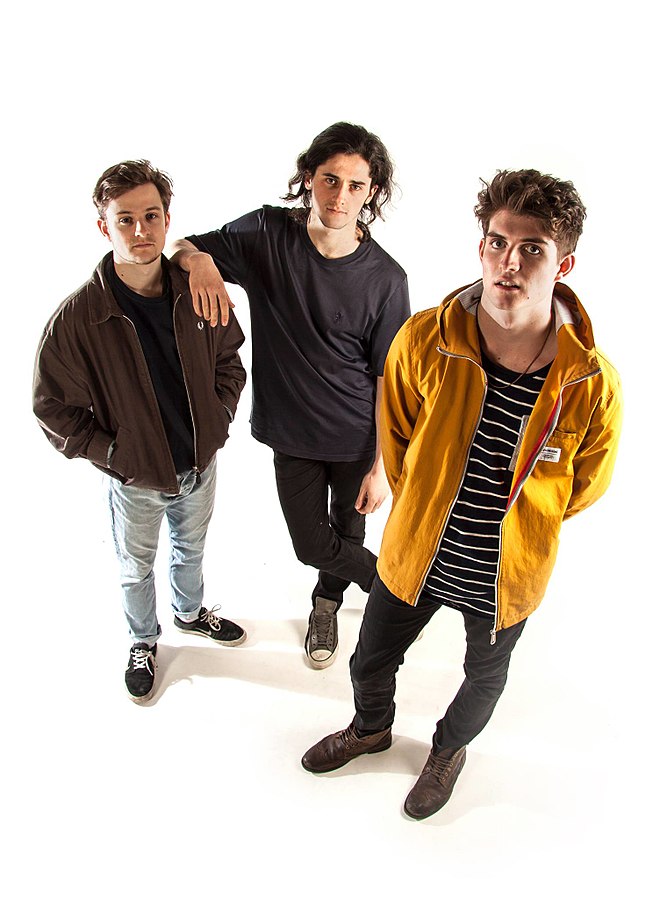 The new single by Cassia, 'Do Right,' is far more relaxed than their previous music, but is nonetheless up there with their best tracks, Chloe Hyde reviews
Calypso-indie trio Cassia emerge with their new single 'Do Right' this month. The Manchester-based band released their debut album Replica last April, each track oozing with a globally influenced summery warmth like no other band I have come across before. My expectation for 'Do Right' was something of that same ilk, yet it is much more relaxed and chilled – a slight notch down from their vivacious and exuberant debut. Nevertheless, I hasten to add that 'Do Right' is up there with their best tracks. 
When it comes down to it, 'Do Right' is ultimately a song highlighting morality, self-betterment and community. It delivers a powerful and encouraging message of 'it's never too late to do the right thing,' or perhaps 'strive to set an example for those around you.' The chorus showcases this repeatedly: 'Do right and let the rest follow / For me, for you, for our hope.' The deeper meaning of the track stems from a conversation one of the band members had with a friend in Cape Town who detailed many devastating events occurring across the globe, and as a result of this, there was a realisation of how unaware we are of these happenings. 'The lyrics draw on the idea that even if you find yourself inattentive to what is going on around you, you can still make that conscious decision to positively change what is happening now.'
Lead singer Rob Ellis' voice is melodic among the upbeat but soft guitar and bass riffs. The tone is steady throughout, enhancing the chilled-out tone, yet still exhibiting a playfulness with contributes to its undoubtedly summery vibe. It's simple yet completely effective, with a clear message, rendering this a staple to your music library! 
'Do Right' is available now via Don't Panic Music
---
You Might Also Like:
Album Review: Grimes – Miss Anthropocane
Single Review: Niall Horan – No Judgement