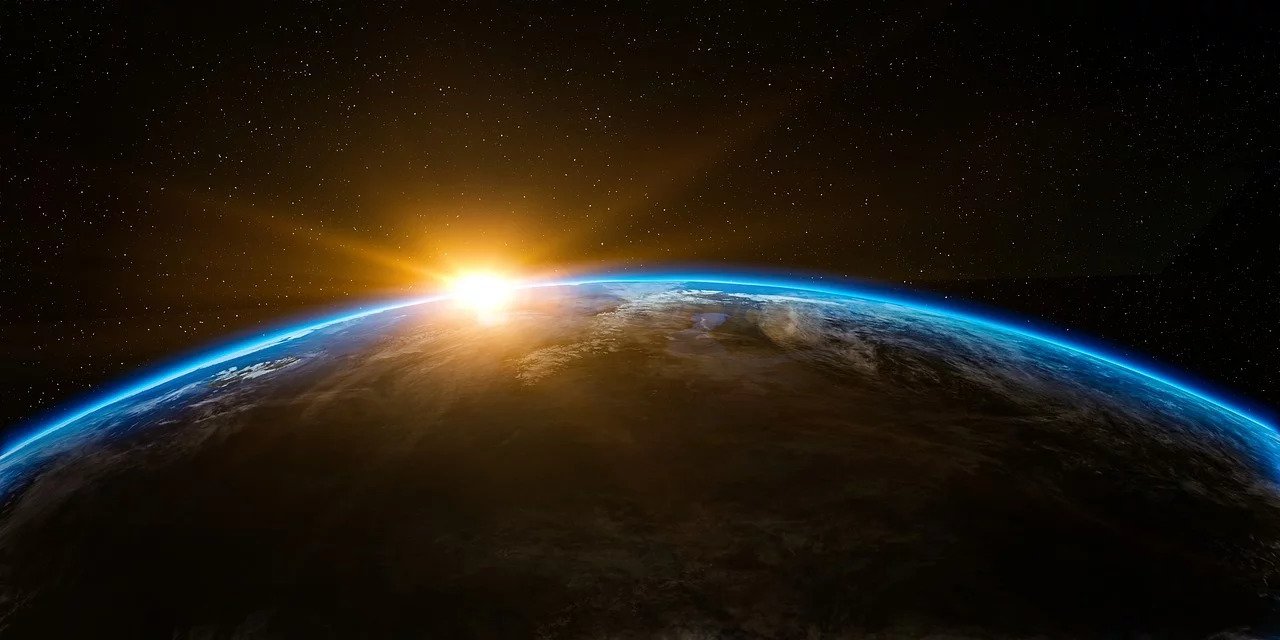 Sci&Tech Editor Francesca Benson plates up the news of the first batch of interterrestrial treats, fresh from the ISS
When someone mentions food in space, most people will probably think of the pre-packaged and freeze-dried options famously 'enjoyed' by astronauts. However, there may soon be fresher options available to those in orbit. This is thanks to an experiment involving the first food baked in space, which could end up giving the term 'space cake' a whole new meaning.
Taking place aboard the International Space Station (ISS), this culinary experiment was performed by astronauts Christina Koch and Luca Parmitano. Using an electric oven built by Zero G Kitchen and Nanoracks that was launched into space in November, pre-made chocolate chip cookie dough provided by DoubleTree by Hilton was baked in five one-cookie batches. This dough is stated by the company to cook at 300 degrees Fahrenheit for 16-18 minutes, however in space this was definitely not the case.
Even after 25 minutes, the first cookie the astronauts attempted to bake at 300 degrees turned out very under-baked. A second attempt was left in the oven for 75 minutes, and although still not baked to a satisfactory standard, reportedly released a delicious cookie scent into the ISS. Success was finally found with the fourth and fifth cookies. The fourth cookie was baked for 120 minutes and left to cool for 25, whereas for the fifth cookie the oven was cranked up to 325 degrees and baked for a whopping 130 minutes, with 10 minutes of cooling time. It was thought by some that due to the zero-gravity conditions the cookies would come out of the oven looking spherical, however it was shown that the cookies baked aboard the ISS looked pretty similar to those baked on Earth.
Unfortunately, we are yet to find out how these out-of-this-world treats taste. After making their way back to Earth on the 7th of January via the SpaceX Dragon spacecraft, the cookies were sent to undergo testing by food scientists to find out more about the cookies and determine whether they are edible. One cookie is even being offered for display purposes to the Smithsonian National Air and Space Museum by the company that made the dough.
Doubletree by Hilton have stated that this experiment could help 'make long-duration space flight more hospitable', reminding astronauts of the 'simple joys of home'. Hopefully, these cookies will be the first of many fresh tasty snacks to accompany humanity on our journey into the cosmos.
Check out more articles about science and food here!
Is University Changing Our Eating Habits?