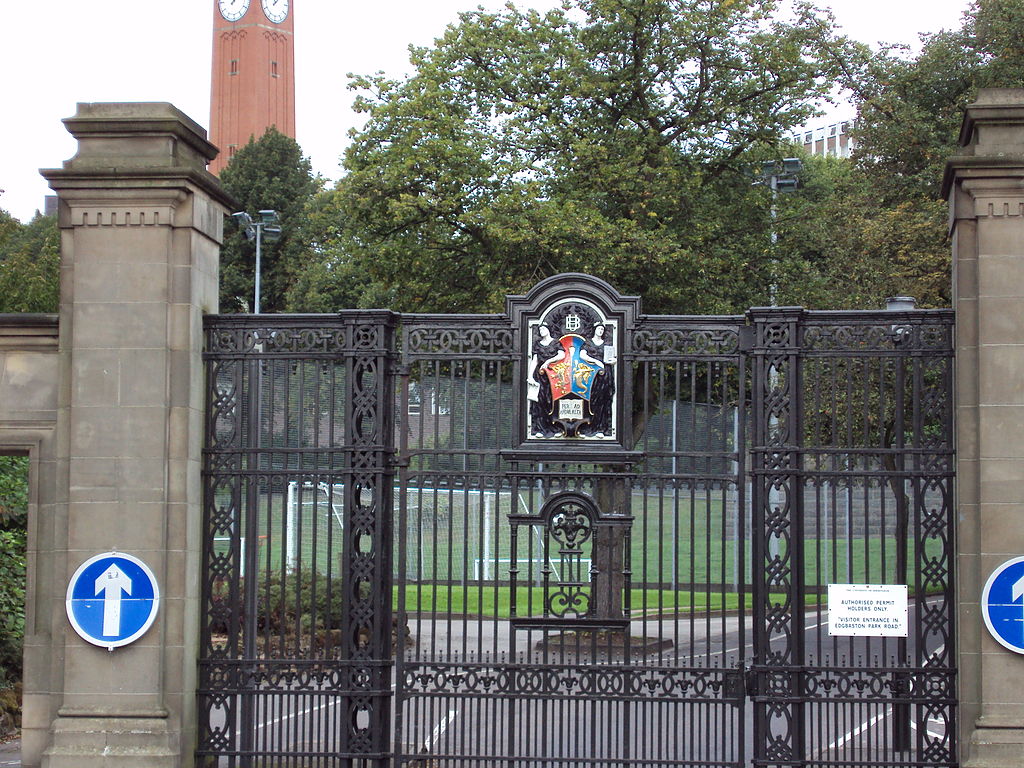 A walk-through facility has been opened at the University of Birmingham (UoB)
The COVID-19 testing site, launched on 27th August, is located in the South Gate Car Park next to the Sport and Fitness Centre. It is open seven days a week, from 8am to 8pm.
Appointments are free and open to everyone, as the government attempts to make coronavirus testing more accessible across the U.K. Anyone wishing to use the testing centre must book an appointment and must be used primarily for those who believe they are exhibiting symptoms of COVID-19.
This initiative aims to identify and control new cases, as part of the NHS Test and Trace service.
In a press release on the university's website, UoB Medical and Dental Sciences college head Professor David Adams hopes 'that the accessibility of the site will offer peace of mind not only for our staff and the thousands of students that make Birmingham their home, but for our wider community.'
Anyone who experiences COVID-19 symptoms is advised to book a test immediately.
The press release states that tests are conducted 'via a free, self-administered swab test that takes less than a minute.'
In further efforts to maximise convenience, Baroness Dido Harding, Interim Executive Chair of the National Institute for Health Protection, estimates that 'over 95% of people will get their results the next day.'
These measures, according to Baroness Harding, mean 'getting a test is now faster and easier than ever.'
The main objective of the tests, though, remains curbing the spread of the virus.
Face coverings must be worn at the centre, as well as when travelling to and from the university.
Those getting tested also cannot use public transport or get a taxi for their journey to the facility or back home, with travel support available for vulnerable groups and those with a disability.
Anyone who tests positive must isolate for 14 days and will be contacted by NHS Test and Trace to identify who they have come into close contact with.
Close contacts must also isolate for a fortnight and, if they develop any symptoms, should book their own test.
Health Minister Lord Bethell is optimistic about the new system running at the university, which is one of 45 walk-through testing sites across the country.
'Testing is proving an effective way to contain the virus so we are scaling testing capacity and walk-through centres to make it even easier for everyone to get a free coronavirus test.
'I urge anyone with symptoms to book a test today, and anyone contacted by NHS Test and Trace to follow their advice.'
As the virus shows signs of resurgence in Birmingham, particularly among young people, the university is keen to help respond to the pandemic.
'Academics at the University of Birmingham have played a significant role in the testing landscape since the beginning of the pandemic,' said Professor Adams. 
'As an institution we are pleased to be able to support the national effort further by having a testing site on campus.'
If you think you are experiencing symptoms of COVID-19, you can book a test here or call 119.
Like this article? Here are more from News: 
University Applications Hit Record High Despite Pandemic
Second Wave of COVID-19 'likely' in West Midlands
Revealed: How UoB Let Down its Student Workforce During Lockdown