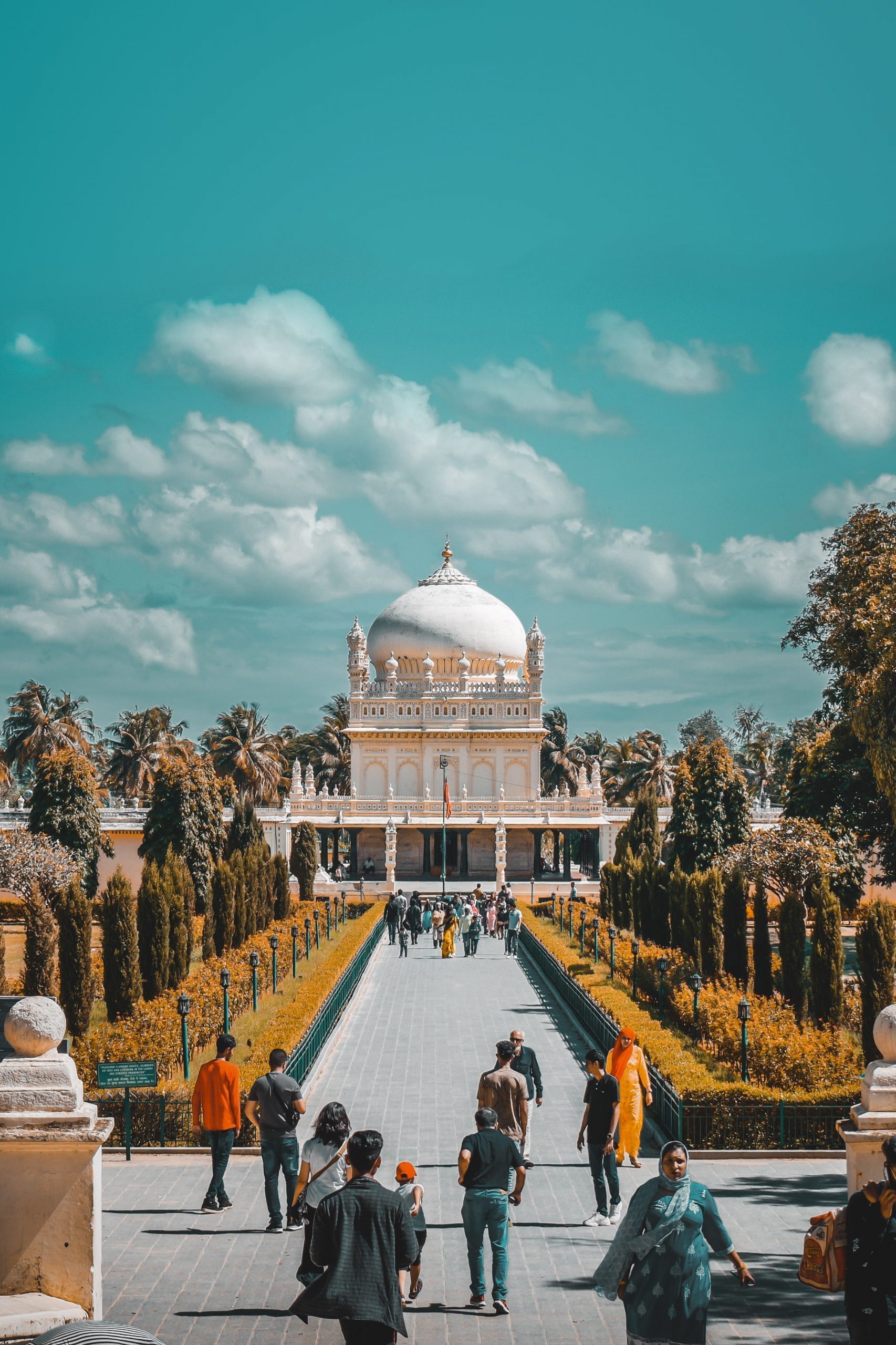 Culture's and Travel's writers introduce artistic and historical spots and activities in South Asia, where one can bask in the local culture and religions
Sri Lanka
Sri Lanka is home to the remains of several ancient cities: Polonnaruwa which contains beautiful water features and recurrent themes of elephant statues, Sigiriya which is accessible by a rope-guided climb, and Anuradhapura which was built around a cutting from the Buddha's fig tree in the 3rd Century BC. There are also many museums in the country if you want to see a collated history. The Galle National Museum carries history not just in what it contains but the building itself – it is a Dutch building dating to 1656, soon after the Dutch invaded.
However, Sri Lanka is still creating their own culture nowadays. Its capital, Colombo, hosts both an art biennale with a theme, as well as an annual Kala Pola Festival. Additionally, there are many permanently situated galleries which display artwork. One of the most interesting is The Paradise Road Gallery Café, as it also serves as an eatery whilst you admire the art on the walls. Alternatively, visitors can sample typical Sri Lankan food and shop at bustling street markets like Pettah Floating Market on the Beira Lake or Galle Face Green Night Market.
Lauren Webster
---
Bhutan
Bhutan is a small country located between India and China, visited by few foreigners, but with a wealth of beauty and opportunity to discover peacefulness. It is a country that puts the happiness of its citizens above economic value, demonstrated in the 1970s, when the fourth king of Bhutan said that Gross National Happiness (GNH) was more important than Gross National Product (GNP). 
To avoid low-cost tourism, travelling throughout the country can only be done with a Bhutanese tour guide; tourists are required to spend a certain amount of money each day to avoid mass tourism, and help to preserve the culture and environment of the country. With regards to the environment, Bhutan is the one of the only countries in the world that is carbon negative, as over 70% of the land is covered by woodland, and it absorbs three times more carbon than it emits. 
So for those who choose to visit, what does it have to offer? You will find beautiful landscapes of mountains and valleys, as well as charming monasteries that will allow you to discover more about the spirit of Buddhism, the country's main religion. The Tiger's Nest is a monastery on the edge of the cliff and has a beautiful backdrop to it that offers serenity.
Sarina Shah
---
India
India is an incredibly diverse country, full of culture and heritage. There is a real geographical diversity that exists as well, from the bustling and vibrant city of Mumbai to the tranquil and green landscapes of Kerala, named as one of the ten paradises of the world by the National Geographic Traveller. 
Having been to Kerala myself, I can tell you that it is a must-do if you are visiting India. There are beautiful beaches that span for miles, and backwaters, where you can cruise on a houseboat or take a day boat trip around and see several remote villages, and interact with locals. You can also watch classical dance performances such as Kathakali and Mohiniattam, which are two of seven classical Indian dances.
I danced Bharatanatyam, one of these seven, for over 10 years, and I highly recommend it if you are there to watch a performance. The amount of precision, detail and artistry that goes into this dance is breathtaking. Stories are told through the dance and it can really help you to connect with the Indian culture.
Sarina Shah
---
For more articles from Culture and Travel, check out these ones:
South Asian Heritage Month: What To Read
My First Time: Bangladesh @ 50 Cultural Festival
One for the Bucket List: Siem Reap