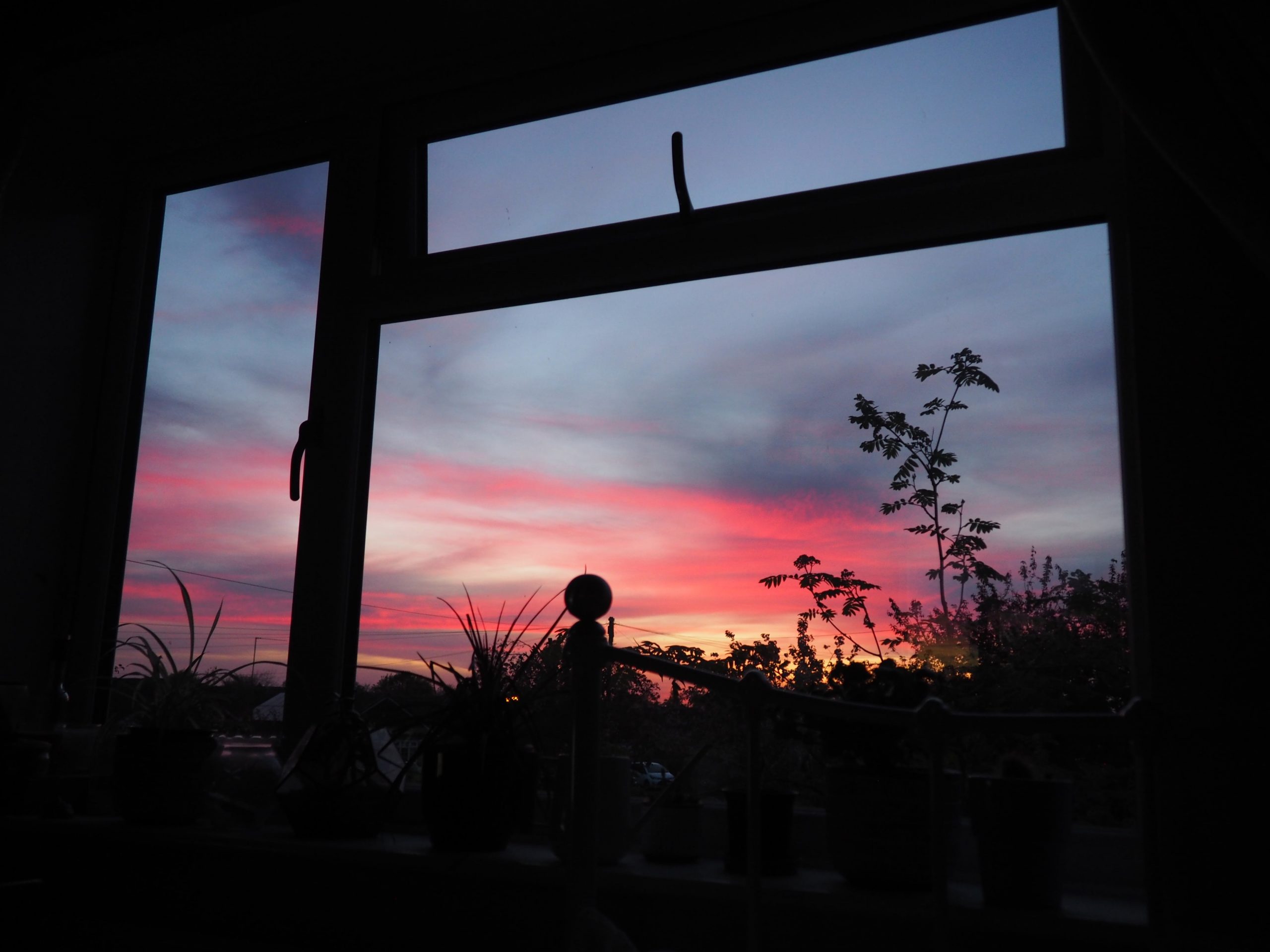 Redbrick Culture and the UoB Photography Society capture our lives in lockdown, presenting the ways daily life has changed, encapsulating the moods lockdown is producing
Redbrick Culture teams up the University of Birmingham's photography society to capture the University's mood while the UK is in lockdown.
We asked: if you could visualise how you feel during lockdown in a photo(s), what would it look like?
Here are some of the moods people captured.
Keep an eye out for our next diary-series, Quotidian (daily life).
---
Check out Culture's Portait Photo-diary and Television Editor Catrin Osborne's article exploring how photographers are adapting to life during the COVID-19 pandemic here.