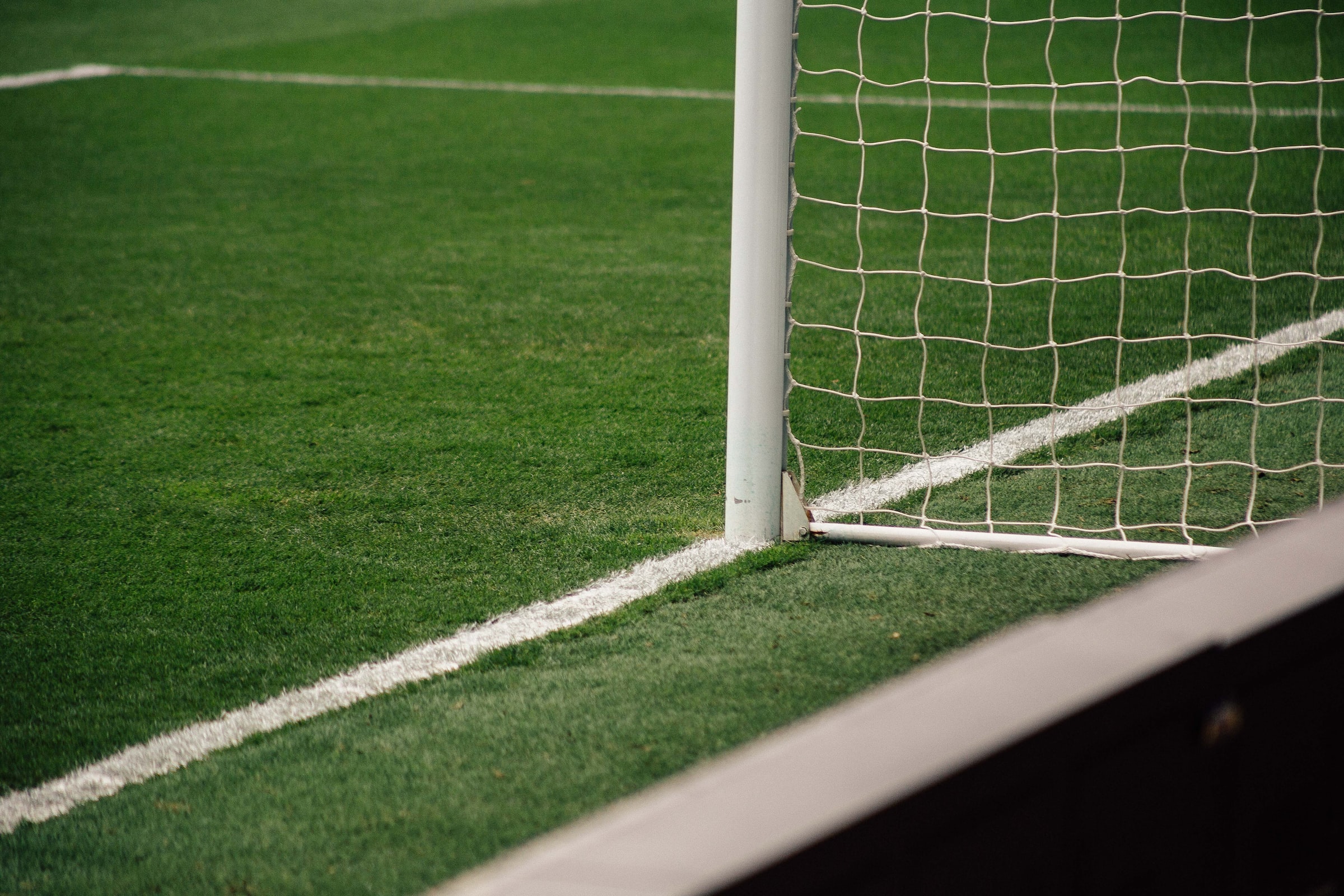 Film Editor James Evenden reports on disabled fans' negative experiences at Birmingham City games
During Birmingham City's recent defeat to Preston North End, a disabled fan reportedly had his glasses knocked off his face after a pitch invader climbed over him to flee the stewards. This has resulted in some disabled fans saying that they are now scared to attend matches. 
AccessiBlues, Birmingham City's Disabled Supporters Association, have called on supporters to be more 'considerate' after recent events have left fans with emotional distress in recent weeks. The week before the events at the Preston North End match, on January 14th, a disabled fan was hit by a flare during their game at Bristol City.
Replying to a tweet showing the flare hitting the Birmingham City fan, Birmingham City's Disabled Supporters Association, said 'It hit one of the lads down there on the head. Scared him and he had to be taken out and coaxed back into the stands. Few others have panic attacks and you can see in the photo a couple of our carers having to keep them calm.'
AccessiBlues have said that some of their members have voiced their refusal to bring their children to future games. 
Protests against the club's ownership have been raising tensions in recent weeks. BirminghamLive report that, following the Blues' fifth successive Championship defeat which sent them to 19th in the table, 'two supporters escaped the Gil Merrick lower and ran on to the field before returning to the stand'. A group of supporters also unfurled a banner in the direction of the director's box that read '#BSHLOUT'. This is in reference to the club's Hong Kong-based holding company Birmingham Sports Holdings.
AccessiBlues have said of the protests that 'We understand the need and desire to protest. We also understand the needs and additional support our members require. All we ask is that fans are considerate to others in these times and to try and keep the protests as peaceful as possible.' 
The disabled supporter's page on Birmingham City's website says 'We take pride in our facilities for disabled supporters and are fully committed to providing any requirements a disabled supporter may have.' 
Read more News here: