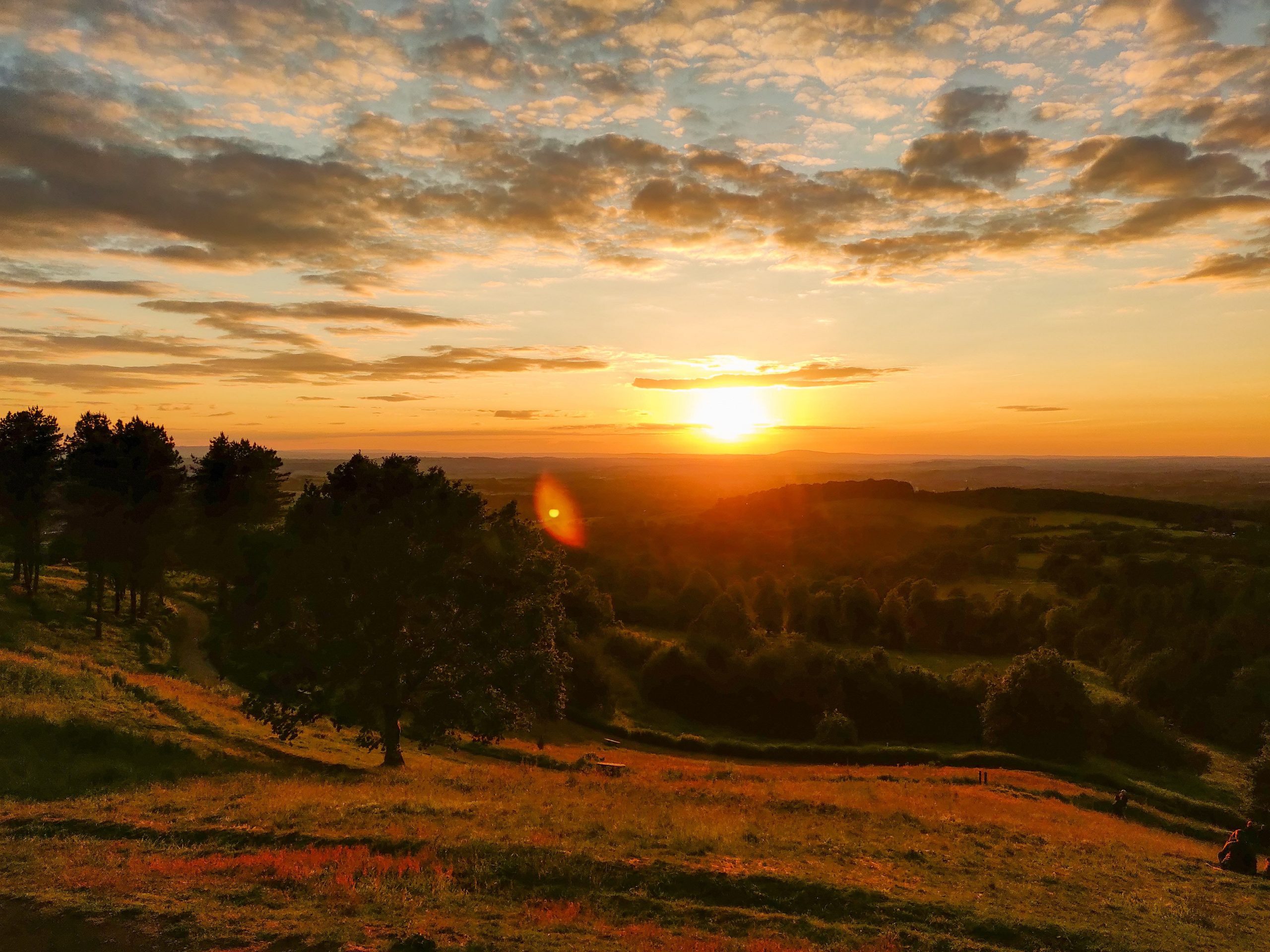 Travel Writer Joanna Stell provides her favourite country spots across the West Midlands, helping us escape Selly Oak during the second lockdown
With Boris Johnson's most recent restrictions, our slither of hope and joy in this second lockdown is that a promenade with a friend is still legally permissible.  However, there is a limit to how many laps of the Green Heart any person can take so what else does the West Midlands have to provide an escape from the monotony of studying?
Cannon Hill Park: Access via Pershore Road, 35-minute walk from Old Joe
With its legendary swan boats and tiny roller coaster, Cannon Hill Park has been student folklore since freshers and now is the perfect time to explore it. Just a short walk beyond the streets of Selly and you'll be wandering amongst flowers or along the lake with expanses of green to meet your nature needs. Though most of the park's 'attractions' are currently closed, there are still geese to watch, rambling pathways to follow and a bandstand to shelter under in case of rain. Take a flask, a snack and enjoy this bubble of cultivated countryside in the sight of Old Joe.
Moseley Bog: 6 kilometres from Old Joe
Board Walk at Moseley Bog – Photographer: Joanna Stell
If lockdown has already led to one too many visits to Cannon Hill Park, then stretch your legs a little further through the trees of Highbury Park and on to Kings Heath Park. What comes beyond can only be described as a (board) walk on the wild side through the marsh and forests of Moseley Bog. If this nature reserve with Sarehill Mill and Swanshurst Park across the road could inspire Tolkien's magical worlds, then it can certainly offer you an inspirational study break. Perfect for a full-day wandering adventure or cycle but it definitely requires sensible shoes.
Highbury Park – Photographer: Joanna Stell
Harborne Walkway: Railway Bridge on Park Hill Road, Harborne
For those wanting fresh air and golden leaves without as much walking, Harborne Walkway is the perfect option. The 4-mile trail starts from just beyond Harborne's high street and will take you under canopies of trees and through old railway tunnels to Summerfield Park.  From there, you can easily walk to Edgbaston Reservoir and tick off another local landmark from your Birmingham Bucket List.  However, take a friend or housemate to keep you company through the spooky tunnels!
Clent Hills: 25-minute drive to Nimmings Wood
For those blessed with a car and in desperate need of an escape, the National Trust's approved Clent Hills is ideal. With just a short sharp trek up from the car park at Nimmings Wood, you can reach the heights and stunning views of Clent Hills. When not admiring the main tourist attraction of The Four Stones, look out towards the Malverns and distant buildings of Kidderminster and Dudley.
Winterbourne: 7-minute walk from Old Joe to Edgbaston Park Road
Winterbourne – Photographer: Joanna Stell
Even the University of Birmingham campus has nature for us to enjoy away from the hectic student life. With the gardens still open and thankfully free with your university card, Winterbourne boasts an idyllic woodland walk and views across the Edgbaston Pool for a truly botanical study break. If you haven't experienced the blissful lawns of this former student accommodation, then you've really not been taking advantage of the University of Birmingham student perks.
Though we may not be able to jet off to exciting lands this year, that's not to say we can't appreciate the countryside on our own doorstep. Escape Selly Oak and study stress this lockdown and discover your own favourite nature spots.  However, make sure to follow the latest government restrictions and guidance.
For more UK-based travel inspiration:
A Staycation in the South-West