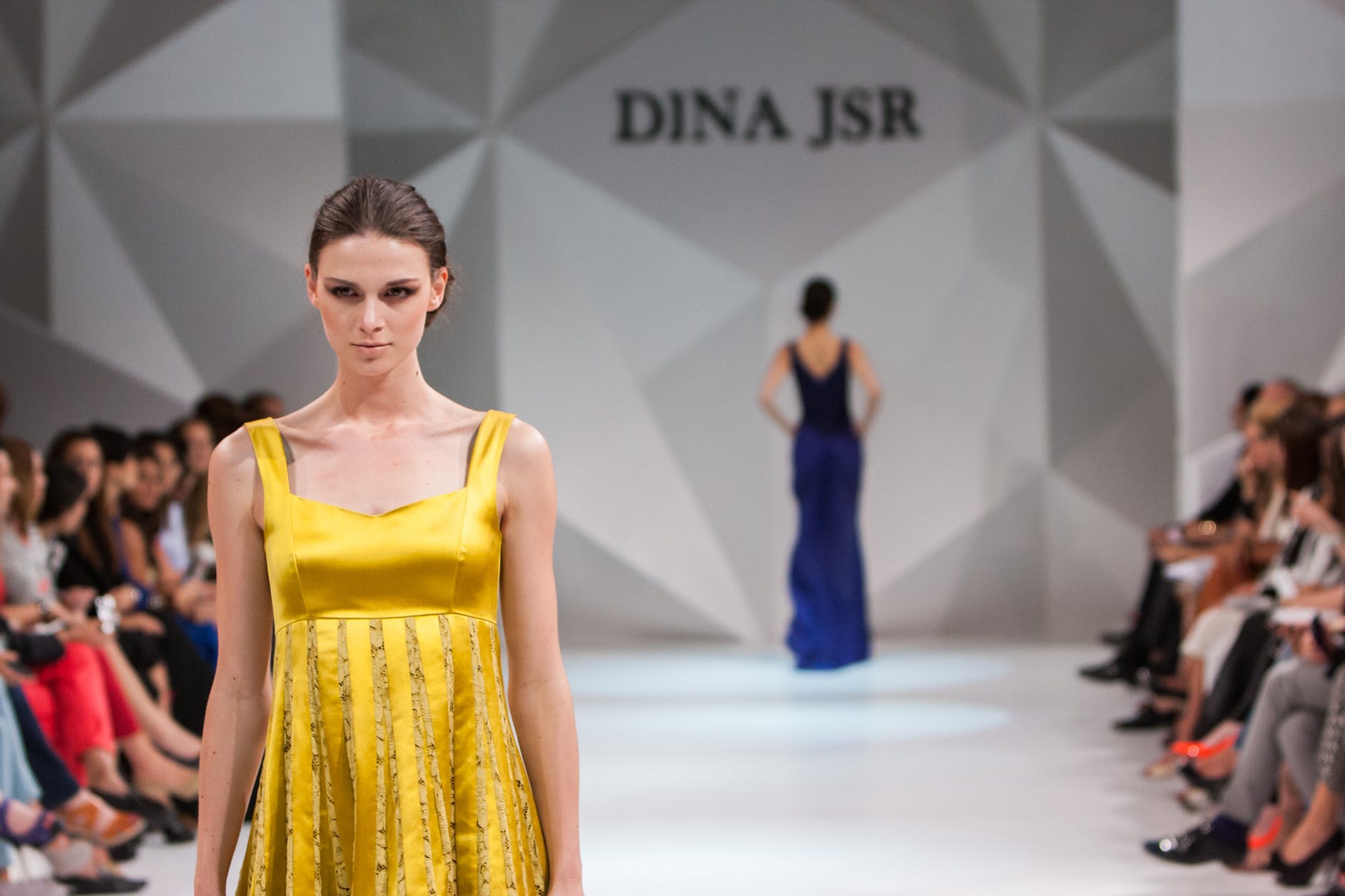 Life&Style writer Andrew Ogun explores and discusses plagiarism within the fashion industry in light of a fashion student's personal experience
"Imitation is the sincerest form of flattery". This timeless quote can be found time and time again throughout popular culture. Of course, such aphorisms are usually expressed light-heartedly, but at what cost for the creative victim?
The fashion industry, just like any other creative industry, is fundamentally rooted in individual uniqueness and integrity. Troublingly though, it has had an unprecedented amount of issues involving plagiarism in the recent years. The different dimensions and levels that this works on is fascinating to say the least.
Firstly, 'fast-fashion' and high street brands have been condemned time and time again for replicating the designs of luxury brands. These companies frequently produce watered-down versions of designs found on the runway. On the other hand, it could be argued that these companies are making fashion more accessible and affordable for everybody. Fashion (or perhaps more notably 'high fashion') has never been easily accessible to the masses. There is an innate elitism and exclusivity in fashion, and this is something that designers and luxury fashion houses seek to protect, for better or for worse.
Nevertheless, high-street and fast-fashion brands are not the only ones to have been caught red-handed. Luxury houses have also been involved in numerous scandals over the years. When fast-fashion brands plagiarise, luxury fashion houses seem to be the victims. When high-fashion brands plagiarise, the victims are almost always independent, upcoming designers.
This brings me to a very recent, and more personal case. An emerging designer, Dorothy Rose Sapphire Williams accused a highly renowned high fashion brand of replicating her copyrighted work. Dorothy's design, a unique, wearable canvas frame which debuted on the 5th June, was allegedly used by the brand's Creative Director at Milan Fashion Week.
Life&Style reached out to the fashion student to discuss her feelings towards the matter:
'Coming from a Fine Art background and being equally passionate about art, I began to understand that my degree in fashion design wasn't about 'fashion' for me or 'creating trends', it was about creating lasting pieces of wearable art and challenging the boundaries of fashion and art'.
'The wearable canvas frames were a progression from a second-year project named 'The Escapist' which was an exploration into surrealist art and sculpture. Surrealism is a big part of my fashion identity and creating surreal garments is a form of escapism for me.'
'I remember checking my phone much later in the evening of the show only to find an inbox full of people sending me images and videos of my replicated canvas frame. I have always been conscious of graduates and emerging designers' work being mimicked by big brands… so even though I was utterly devastated I was not surprised'.
'Since I posted about the plagiarism via my Instagram, I received a lot of messages from students, graduates and small designers who feel unnerved and in fear of their own ideas being stolen after seeing my post. This upsets me greatly and it's not something we should live in fear of in this industry. Luckily in this day and age we have the power of social media so even though you are unlikely to get justice, you will get exposure'.
'I feel as though when big companies steal from another big company, it could be perceived as flattery because everyone will be aware of both designers and will have an understanding of who did it first. But when it's a large company stealing from a student designer or a lesser known designer, it really leaves the designer with nothing so I personally will only see it as robbery. My work is now forever tarnished…people will now view my work thinking that I was the one who took an idea'.
'A message to the brand– why not make a positive change and employ, or collaborate, with graduates or small designers rather than copying their work? Not only would you do wonders for your own reputation, but you would be immensely helping the next generation of designers'
Plagiarism may be a form of creative flattery, but where is the line between influence and blatantly copying someone's work for your own benefit? Should we view creative replication as a celebration of others' work, or, as Dorothy puts it, do 'we need bigger voices in fashion to stand up for young designers and protect them'?