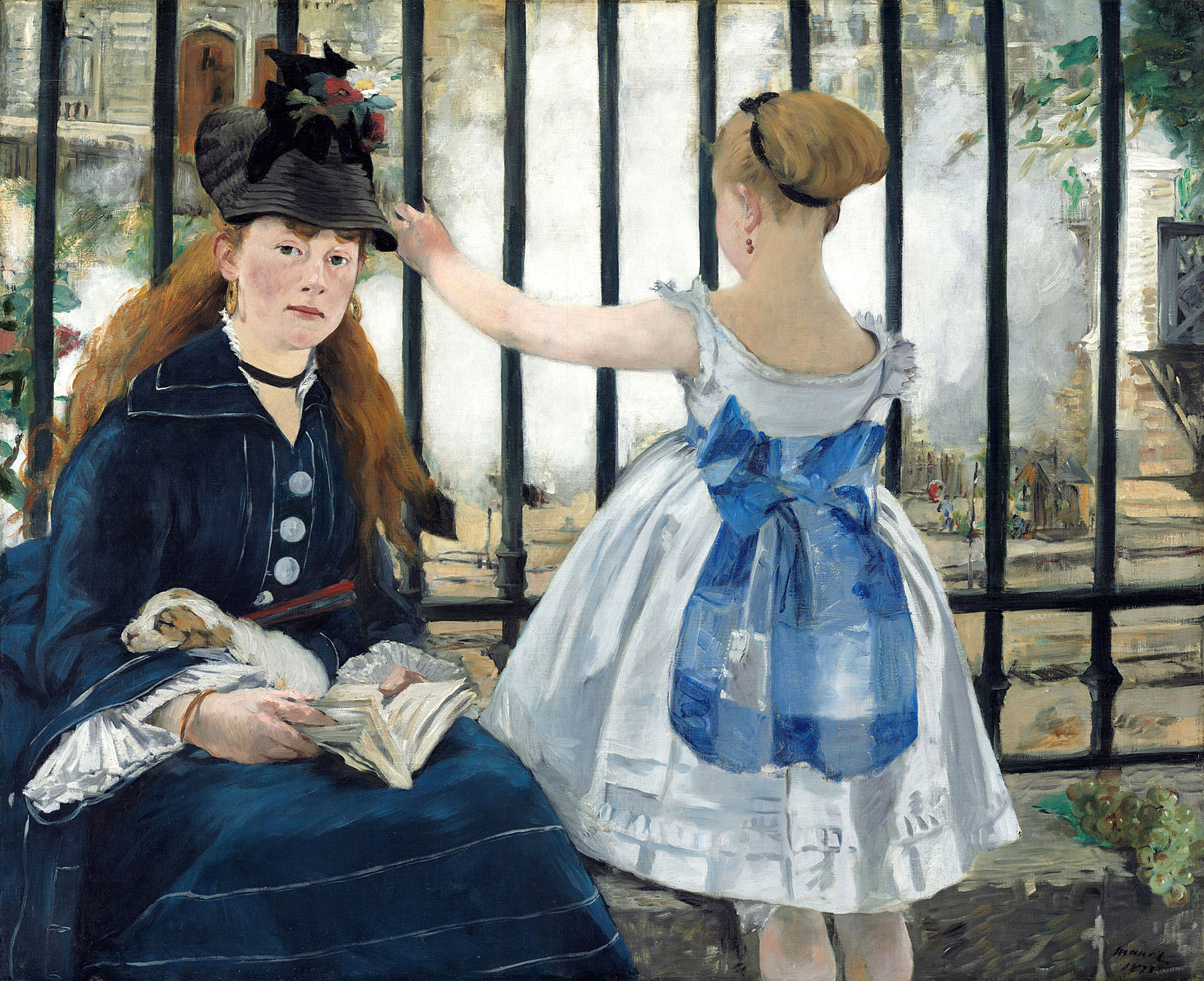 Culture's Eve Orford tells us everything we need to know about Google's Arts and Culture App and why it's perfect for this lockdown period
During this strange time, many of us have been searching for a way to destress and keep our minds occupied. For those who find comfort in leaving the house and exploring somewhere new, that option has temporarily been taken away. With the UK stuck in lockdown, the chance of visiting museums, galleries or other cultural sites has vanished, or has it?
Search engine giant Google produced their Arts and Culture app from what used to be the Google Art Project back in 2011. The app has access to items from over 2000 archives, galleries and museums so there will never be a shortage of articles to read or paintings to view. There are a variety of features to explore, from virtual tours of galleries to stories on historic artefacts. For instance, without leaving your home, you can navigate around the ruins of Pompeii, view some metaphysical art, take a trip to the Stafford Air & Space Museum and lots more. There is certainly something on this app for everyone. You can even place some of the most famous pieces of art in your home by using their 'Art Projector' feature. By pointing your camera phone at the ground to determine where you want to place the stand for the painting, you can then step closer to the painting of your choice and see every minute detail and every brush stroke in such a high resolution.
The experiments tab includes even more activities, one of which is a VR experience called 'Chauvet: The Dawn of Art'. With a voiceover by Daisy Ridley, this intricately-designed experience allows the user to explore the impressive horse frescoes from within the ChauvetCavein France. POEMPORTRAITS on the other hand, created by Es Devlin and Hans Ulrich Obrist, asks all participants to add one word of their choice to a unique collective poem, manufactured by an algorithm that combines words both added by users and taken from 19thcentury poetry.
Not everything on the app is serious. For those who enjoy taking lots of Buzzfeed quizzes, the app allows you to find out which royal from Versailles you are most like based on your personality. Alongside that, there is a fun 'Art Selfie' feature, which involves taking a selfie through the app to receive a selection of portraits that you most resemble. If you really need something to cheer you up, this will do the trick! Will you be a stubborn looking empress or a pouting Beethoven?
Of course, this app cannot replace visiting an actual museum or historic town, but it is arguably the next best thing to it. With the app being free to use and available on both android and iOS systems, I would definitely recommend exploring it whilst in lockdown for a short-term culture-fix.
---
Looking for more ways to fill your time in lockdown? We've got you covered…
Brooklyn Nine-Nine is Television Gold
Review: Pokémon Mystery Dungeon: Rescue Team DX