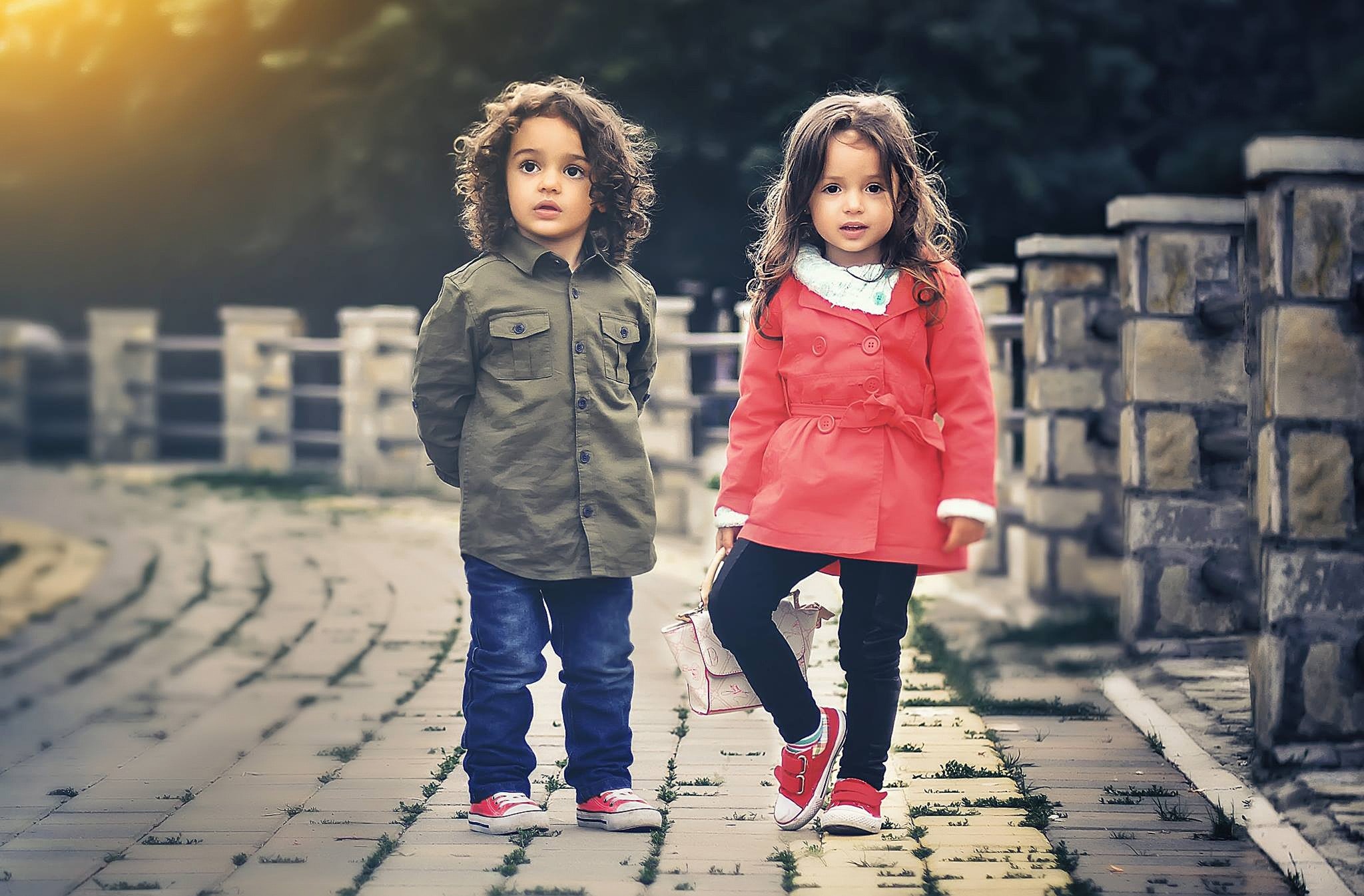 Life&Style Writer Estelle Dragan reveals how H&M and Eytys are the latest retailers to say goodbye to fashion's male/female division
H&M is kick-starting 2019 by removing gender labels from their labels. Say hello to the fast fashion retailer's new gender neutral clothing range that landed both in store and online on January 24th, ranging in price from £14.99 to £149. The collection has been launched in light of H&M's collaboration with Swedish footwear and apparel label, Eytys. It includes unisex clothing, shoes and accessories in tune with Eytys' Scandi-cool aesthetic, for all customers of all ages and budgets.
This gender boundary blurring trend is one that H&M amongst many other big brands have encompassed.  By doing so, the fashion label is extending its commercial presence to a social one. Gender categorisation can root from and is reinforced by the way in which children's clothing tends to be starkly divided into binary 'girl' and 'boy' camps. It therefore makes perfect sense that H&M are choosing to target children as well as adults.
Featuring boxy silhouettes suitable for both male and female figures, H&M aim to stay in line with what they described to be Eyty's 'no-fuss…unisex approach'. The high-street brand is also making the most of Eytys' signature chunky-soled shoe style for the collection's footwear. In terms of colour, they employ a neutral palette with pops of colour consisting of bottle green, school bus yellow, beige khaki, dark indigo, black and white. 'Pink to make the boys wink' has finally been replaced by yellow to make gender lines mellow (and blurred!).