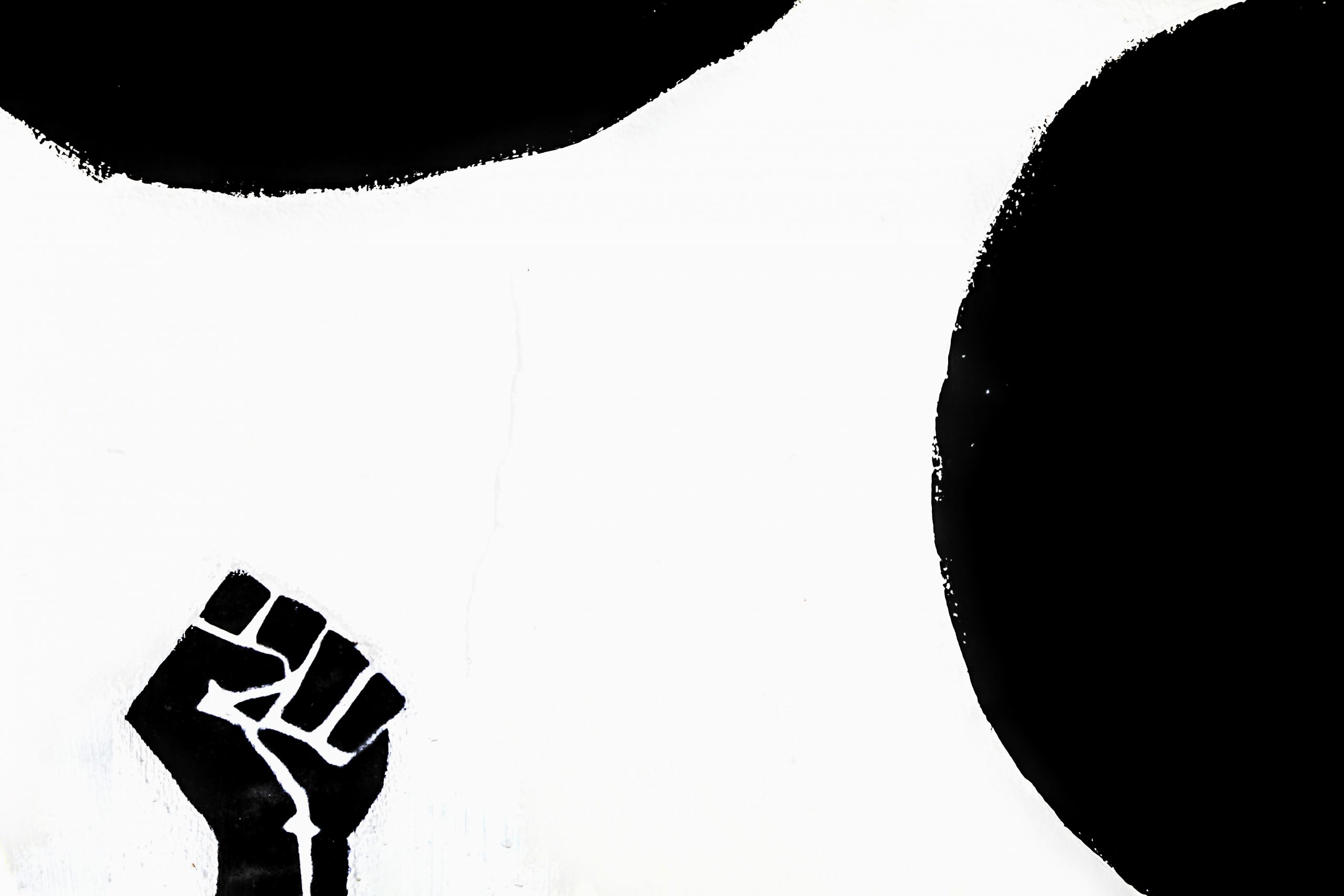 Comment Writer Muskan Surana discusses Kemi Badenoch's speech on Black History Month, encouraging us to be more inclusive when it comes to perspectives of black history
Kemi Badenoch's speech at the House of Commons earlier this month sought to change the narrative surrounding Black History Month and black history in the UK. She condemned teaching critical race theory as fact, she labelled the Black Lives Matter movement as political and claimed that the majority of Africans came to the UK of their own free will. 
As Badenoch began her speech with the claim that 'many members [of the House] have said they want more black history taught but don't seem to be aware of what is on the curriculum', I assumed she was referring to an arguably whitewashed version of black history on our curriculum. Unexpectedly, Badenoch argued that our curriculum is as diverse as it needs to be. She noted that the curriculum should prioritise UK history over world history. 
I also had not expected Badenoch to have the outlook she had on critical race theory. She stated that race theory portrays blackness as victimhood and whiteness as oppression. As part of this, Badenoch condemned the teaching of  'white privilege and inherited racial guilt' in schools. 
I was further surprised that she defined Black Lives Matter as a political move. 
Despite my surprise, I do not wish to say that Badenoch's claims are untrue. Hailing from Nigeria, she studied a different version of black history to the one that is taught in the UK. She learned of slave traders and freedom fighters rather than slavery and oppression.
Badenoch said that 'Britain is one of the best countries in the world in which to be Black.' From this statement, I interpreted that levels of racism had lowered significantly. How true is this?
As per an article in The Conversation, major racial inequalities are evident in employment, housing and the legal system. In an online survey conducted in 2019, 19% interviewees held the view that some racial groups were born less intelligent than others while 38% believed some groups were born less hardworking. These were the people who did not favor immigration.
During a Black Lives Matter protest in London, two-thirds of Black attendees claimed that racism had worsened, if not remained constant in their lifetime. The interviewees cited physical and verbal racial abuse as something they experienced frequently.
Maybe Badenoch's narrative of a socially progressive UK is yet to be penned to reality. 
My tutor initiated a discussion during our weekly Zoom session last week on the subject of Black History Month: What do we perceive it to be? I considered the opinions of my peers alongside the perceptions of various authors and spokespersons before coming up with an answer.
Black History Month is a time of awareness and self-reflection on a personal and global level. It's not about considering one version of history as more superior than the other. Furthermore, it is not about deeming one perspective as correct. It is about shedding light on the various perceptions and perspectives, making the month an inclusive conversation surrounding race and black history. 
Kemi Badenoch's perspective may be right for her, but her perspective is not the only 'right' when it comes to Black History Month. 
This month encourages us to remind ourselves of the history we have behind us. It brings light to the racial discrimination we either face or unknowingly support. It serves as a promise to end racism. Whatever your perspective on BLM, critical race theory or the arguably colonised curriculum, this month is a chance for everyone to reflect. 
We still have a long way to go before Black History Month becomes a celebration.
---
Read more from Comment on this topic.
Twitter Suspends Accounts Claiming to be Black Trump Supporters, But is it Too Late?
Blackface and Sex: How Blackface is Rooted in White Male Fragility
The Troubling Trend of Performative Activism