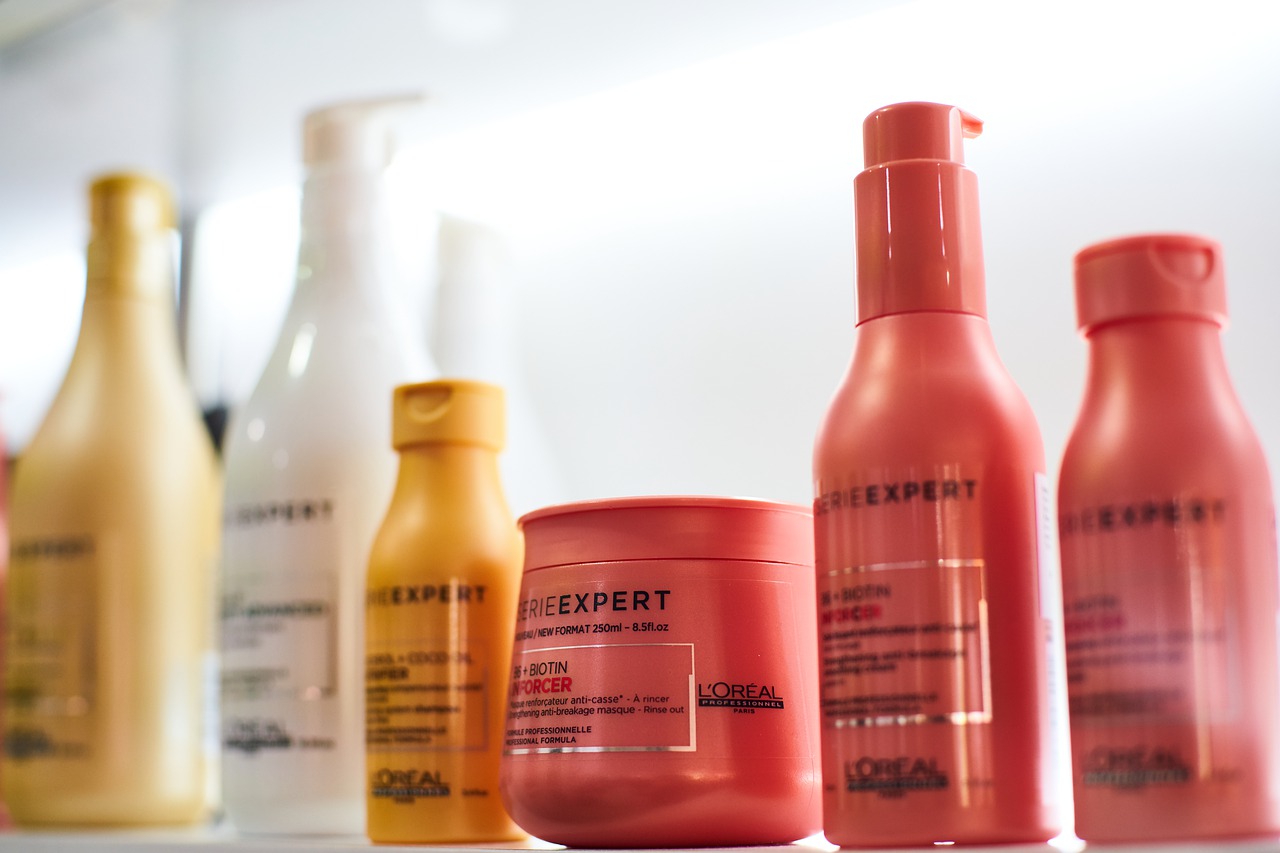 Life&Style writer Niamh Nicholls outlines top tips for a beauty routine that won't harm the planet
Plastic pollution is one of the biggest problems facing the environment today. The amount of plastic the UK throws away annually is estimated to be almost 5 million tonnes, and much of this ends up in the ocean. The majority of the products we use in our daily skincare and beauty routine come in plastic containers and are wrapped up in unrecycled plastic wrappings and foam. So, the question is – how do we recycle our products and contribute less to plastic pollution?
The first step is to read the labels on your products and recycle what you can. The labels indicate which parts of the packing are eligible for recycling and which parts aren't. Pumps and some flip lids on containers are not recyclable and should be removed in order to recycle the rest of the plastic.
Beyond this, you could always go the extra step and purchase your skincare and beauty products from Lush, a company that uses 100% recycled plastic pots to store their products. Instead of recycling your tubs from Lush, you wash them out and then hand them back to the store, and for every 5 pots returned you get a free facemask! This ensures that no new plastic will be created for Lush products, and that everything is being reused. Lush have also come out with a new concept called 'It's better naked', which means many products such as makeup, hair, bath bombs and shampoos are sold with no packing whatsoever.
For some people, cotton pads and cotton balls are a big part in beauty routine and need to be repurchased again and again. However, the problem with cotton is that, as well as it being wrapped in unrecyclable plastic, cotton is seen as one as the dirtiest crops due to its heavy use of insecticides which is harmful to humans and animals. Instead, you should opt for reusable cotton pads, which you can use over and over by simply throwing them in the washing machine. Amazon sell a pack of 16 Reusable Cotton Bamboo Pads for £10. By doing this, you are saving the planet and saving money in the long run as you won't have to keep on repurchasing them.
Just like cotton pads, makeup wipes are also very popular within the beauty world. Although 'quick and convenient', makeup wipes take up to 500 years to disintegrate and often end up in the ocean clogging up the sewage system, leading water companies to spend £88 million a year (in the UK) to clean. If you can't bear to live without your trusty makeup wipes, try opting for bio-degradable wipes which don't stick around in the landfill. Simple's bio-degradable wipes- which sell for £3 in Tesco- take only 24 hours to break down compared to the standard 500. Even better than bio- degradable wipes are 100% compostable wipes, which break down into garden compost.
With a few simple changes to our everyday routines, we can make a big difference to the environment.