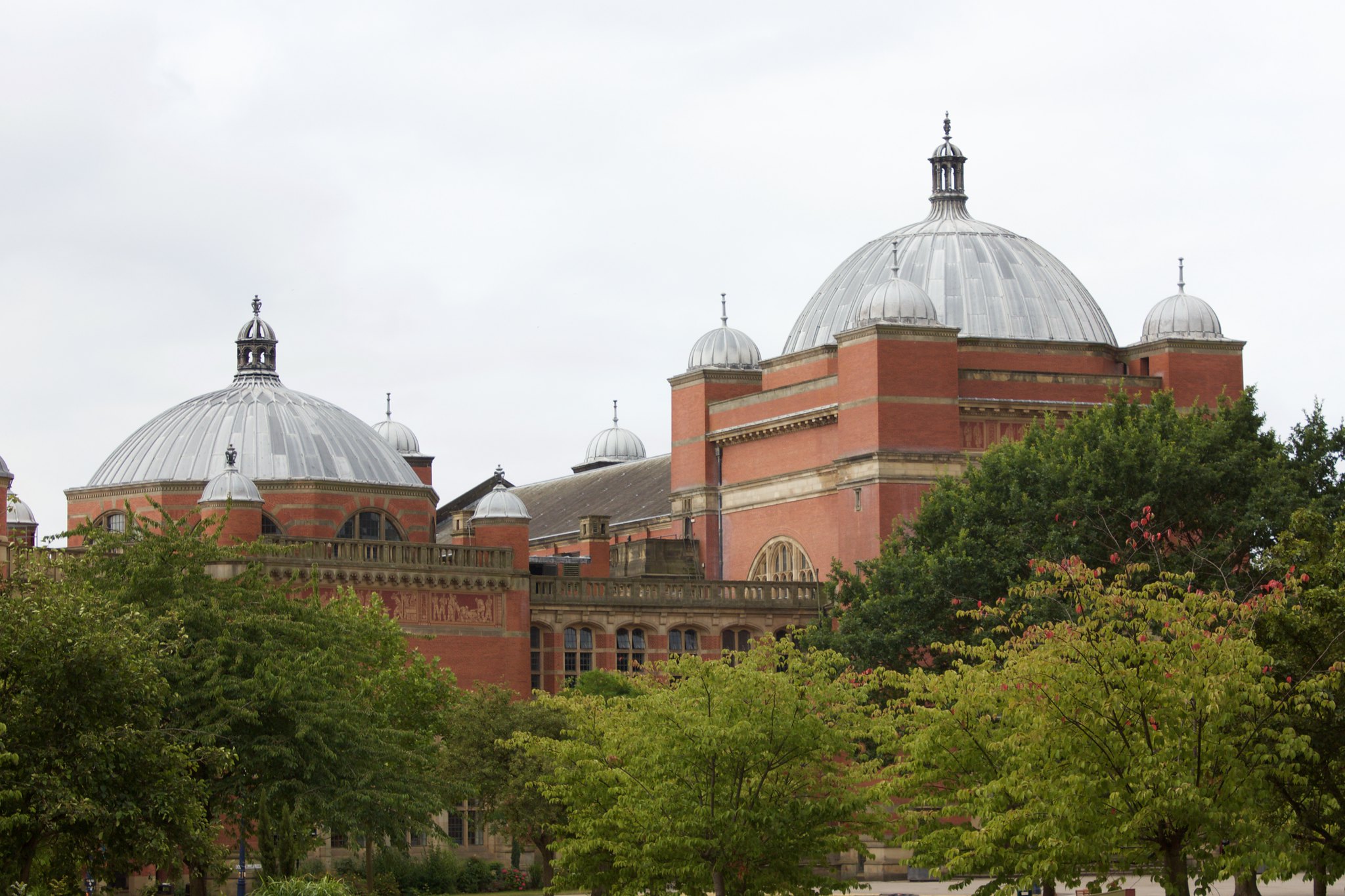 The Hult Prize's OnCampus event will take place at the University of Birmingham in early November, with 60 students taking part in teams of 15-20
The Hult Prize is a global social enterprise competition, with the first stage taking place on university campuses across the world, including UoB, giving teams a chance to progress to the Regional Finals.
The prize is sponsored by the Hult family and it involves over 1,500 universities in 121 countries. Every year, the challenge aims at teams of three or four to generate an idea for social enterprise that solves a current social challenge, chosen by former US President Bill Clinton.
This year the challenge is to create a startup idea that has a positive impact on the environment for every dollar earned.
The competition takes place in stages with the first taking place on individual university campuses before the winners advance to a regional summit. The winners of the regional summit then advance to the Hult Prize Accelerator, where 40 teams spend five weeks turning their idea into a startup before six teams get the chance to pitch their ideas at the UN in New York in September. The final prize is one million dollars in seed capital for the winning team to actually set up their startup.
Ian Arrindell, a first-year Maths with Business student and winner of last year's OnCampus stage (while doing a foundation year), said that he got involved in the Hult Prize for 'so many reasons.'
'I saw the opportunity to partake in a business competition that is for more than just profit. The idea of starting a social enterprise has been with me ever since.'
Arrindell also commented that, 'the experience is unlike anything else you can get at university. The chance to network with students all across the world is a plus.' To get involved, follow the UoB Hult Prize Facebook page for updates.