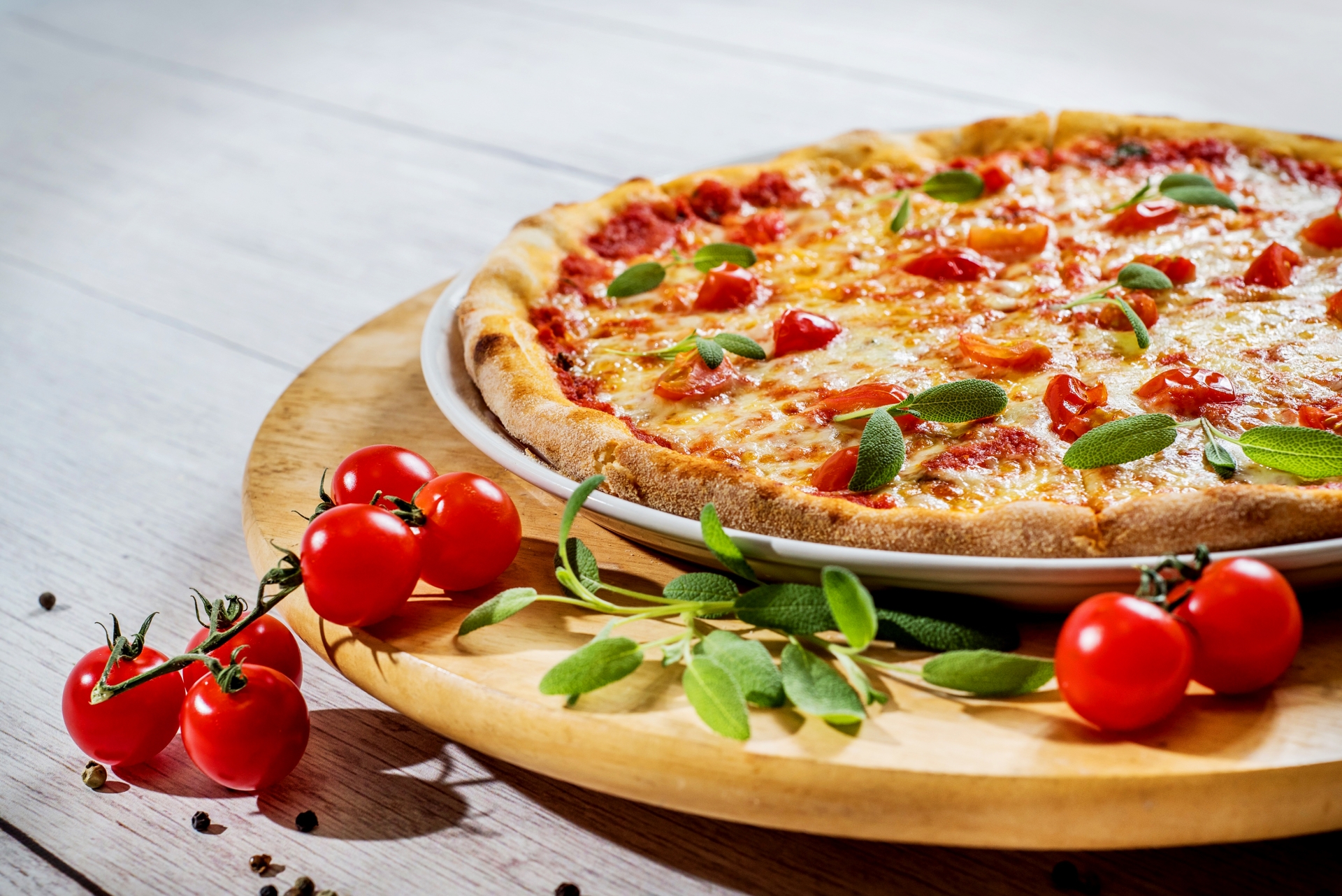 Food&Drink Writer Georgina Tait reveals which restaurants she is most looking forward to visiting post-lockdown
As chefs, waiters and managers prepare to reopen their restaurant doors, there is an intense hunger in the air for the restaurant experience that we have all been craving since the start of the lockdown.
 A number of restaurants have still been available for takeaway over the past few months, but it's just not the same. Now that takeaways have become regular occurrences, the luxury that they once were has seemingly fizzled out. 
As some restaurants' websites are not used to experiencing so much traffic, it often starts out with some technical issues. Once you pass that hurdle, unlike the typical restaurant experience, the bill is immediately presented on screen to remind you that a hefty load of money will soon exit your bank account. Following this, there is a long wait ahead as the food is both prepared and delivered. When it does finally arrive, it often lasts a maximum of ten minutes as the whole family is inevitably rather hungry. 
I would argue that eating out is a far more fulfilling experience. It is an exciting event to look forward to, scheduled into the calendar, from a Friday night meal to a Tuesday brunch date. When the day comes around, the quality food deserves to be consumed by only the best dressed. This is not the casual dress code for a takeaway. This is a restaurant. 
The long and mouth-watering wait for the food is replaced by snacking on some soft bread and olives to start. All in all, the whole dining experience lasts far more than ten minutes (unless you have an exceptionally efficient waiter and chef). It's spread across one, two or even three courses, ensuring the experience lasts as long as possible. 
With all of this recently becoming available again, how do you decide which restaurant to venture into first? As I've had a lot of spare time to think about this, I've managed to whittle down the numerous options to just one restaurant. 
My all-time favourite should not come as a surprise – Pizza Express. In pre-pandemic times, I visited this particular chain every three months or so, and it's not hard to see why. With over 470 restaurants spread across the U.K. and 100 more overseas, I can't be the only one with a borderline obsession. 
Last year, the restaurant chain introduced more vegetarian and vegan friendly options, meaning there is a pizza for anyone. On top of this, they have added gluten-free options, ensuring absolutely no-one misses out on the beauty that is Pizza Express. Of course, you can cook a pizza in just ten minutes in the oven at home. However, what I love about Pizza Express is that they don't just use any oven; they cook their pizza properly and professionally with a masonry oven.  To add to this, their ability to make dough balls is something that will never cease to amaze me. 
They have got the starters right. Their main courses are simply second nature to them, even when ordering a bowl of pasta rather than a pizza. With regards to their desserts, I'd confidently argue that they are winning in that department too. Whether you are in the mood for a classic Chocolate Brownie, or perhaps a Honeycomb Cream Slice, Pizza Express know how to satisfy even the most fussy customers. 
Of course, no restaurant can be successful with just quality food. Drink specials have been reported as one of the key persuaders for consumers to try out new restaurants. This is no issue for Pizza Express; as well as offering the basics, such as red and white wines, beers, and soft drinks, they also offer a selection of both cocktails and mocktails. Personally, I'd recommend their Aperol Spritz – a combination of Aperol, Prosecco, soda and orange. For a more sober meal out, their Raspberry Sparkle is the perfect alternative and is just in time for summer. 
Although Pizza Express is my recommendation for your first meal back out, there were quite a few runners up, including Las Iguanas, Zizzi's and Turtle Bay. Everyone has different restaurant preferences, but whichever eatery you may find yourself ending up in, be sure to make your first post-lockdown meal out a special one. I know where I will be; I am itching to look up at a smiling waiter, wearing the classic plain black T-shirt of Pizza Express uniform, and hear them say, 'table for two?'. 
Like this article? See more from Food&Drink here:
How Will Our Perception of Food Change Post-Lockdown?