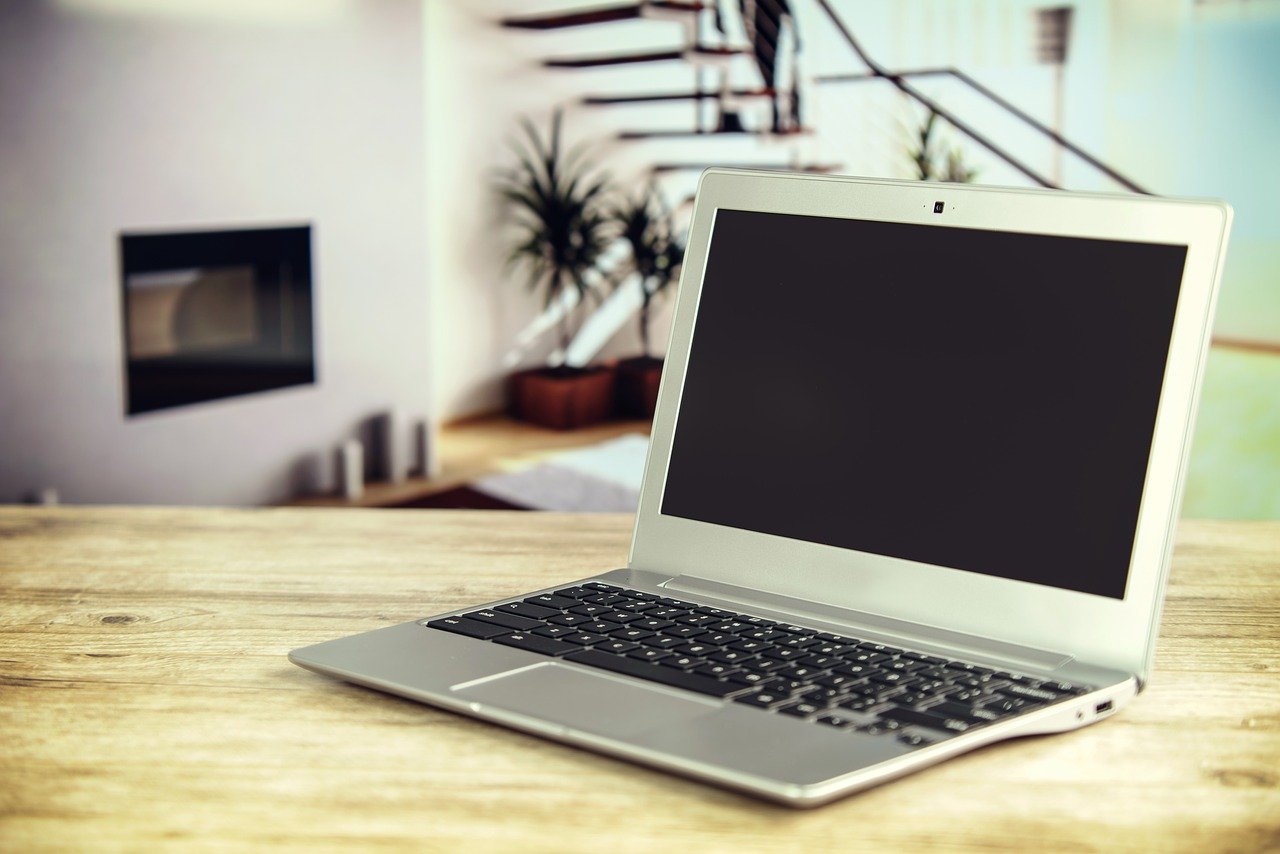 With a new cohort of freshers joining UoB, Food & Drink Editor Cara-Louise Scott provides the first contribution to our new feature looking back at a COVID-19 freshers experience
I started UoB during the pandemic, and for me, it was the right decision. 
Many students may have regretted starting university in a pandemic year, and who would blame them? Having online lectures and seminars for most of the year, not being able to meet coursemates in person, experiencing two lockdowns, and also not getting any money back from the government – it does not sound like the year we were promised. 
However, I do not regret starting university one bit. If anything, I think starting university in a year where there were restrictions on partying and going out helped me not become a cliche of a university student during Fresher's week, drinking and partying lots to fit in. 
Instead, I was able to meet up with course mates I was lucky enough to meet online before university started via course group chats. This certainly helped the 'trying to meet people' phase which was difficult with COVID-19. I am also very lucky that I never had to isolate during my first year, unlike a lot of people I know. 
The first week of university was fun for me, meeting my course mates and going out in the city centre to explore, but as soon as the first week of my course hit, things started to go downhill – I struggled being in my flat as a lot of my flatmates broke the COVID-19 rules and did not hang out with me much as I was not partying or drinking with them. I struggled to get into the rhythm of my course after being out of education for six months because of the first lockdown. By the middle of October, I moved back home and thought about dropping out of university altogether. 
But I did not. I persisted. I fought hard to put a lot of effort into my course and to work on getting into a routine. And I did. 
When I look back on that period, I do not think about how bad it was – I think of it as a turning point in which I realised how much I loved my course and how much going to university meant to me, and I turned everything around to make sure I stayed true to myself.
I moved back to university at the start of March this year and since then, I have adored my course, my university experience and seized every opportunity I have had. 
I achieved what I was aiming for in my assignments, I got better and better in my writing and I had loads of fun meeting up with my friends when restrictions eased. I even managed to become a Community Warden as well as a Food and Drink editor of our wonderful Redbrick newspaper, two things I never imagined I would have the opportunity to do here. 
Even though everything was online, I still managed to enjoy all my course content, create a routine for myself, seize opportunities and make friends. I have grown in confidence so much this year, as I have had the opportunity of meeting new people but not in an overwhelming way that it would have been in a non-COVID-19 freshers year. 
I would not have done anything differently and I am grateful to be here at UoB and ready for a second year of normality, the way university should be.
---
If you enjoyed reading this, read these:
Unfair Double Standards: Meghan Markle and The Royal Family
Spotlight on Hidden Illnesses: Coeliac Disease