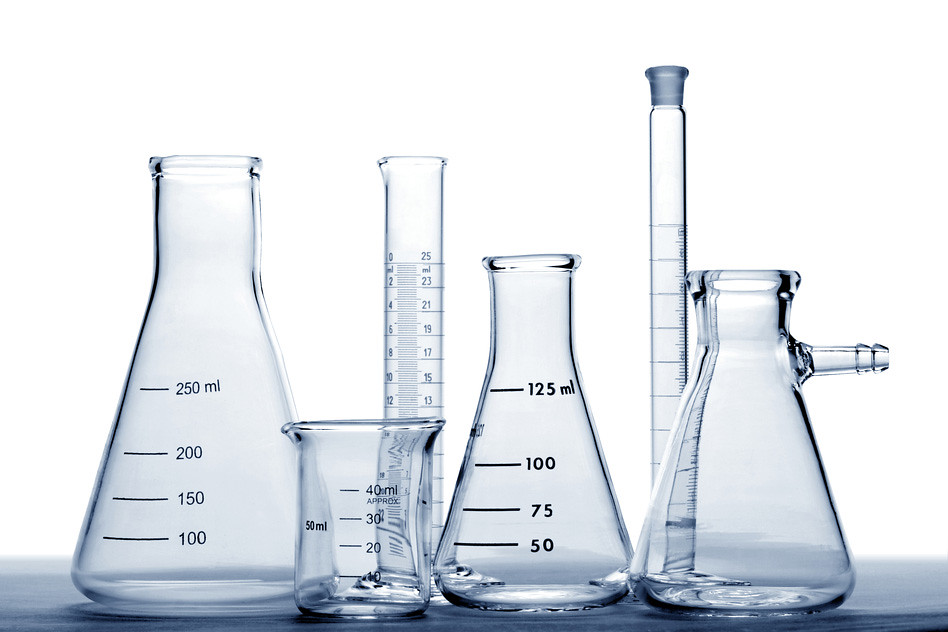 News Reporter Dan Hunt takes a look at the reaction to government cuts to overseas research
UK scientists have criticised government cuts to spending on overseas research, with the budget slashed from £245m to just £125m.
This means research projects into the most pressing global issues such as climate change and disease prevention could face cutbacks or even be cancelled altogether. The funding, part of 'Official Development Assistance' for less economically developed countries, means UK research collaborations with poorer countries are at risk.
One researcher concerned that his projects could be cut is UoB Professor of Microbial Evolutionary Genomics, Alan McNally, who tweeted, 'It's devastating. As a holder of UK-China and UK-India grants am [sic] very worried. This is the only avenue we have had for meaningful funding of AMR research in countries where the research needs to be done most.'
UKRI's incoming International Champion, Professor Christopher Smith, admitted the cuts would result in 'whole-system impacts in the UK and overseas,' and that it is 'unavoidable that some grants will need to be terminated.'
In response, an open letter has been drafted and signed by over 2000 academics at a vast number of UK universities. The letter reads: 'in our collective view, the decimation of this vital funding stream will have drastic impacts. This international cooperation is vital to the UK government's vision for the UK as a global force in research and development […] abrupt termination of research projects will obliterate hard-won trust within international development partners and governments overseas.'
One of the academics who posted the letter, University of East Anglia volcanologist Professor Jenni Barclay, tweeted 'Global crises call for global thinking,' and said the cuts are 'threatening funded projects in an unprecedented way.'
These cuts were not unexpected, after the government announced it was cutting its international aid budget from 0.7% of gross national income to 0.5% in November 2020. This resulted in a Foreign Office Minister resigning in protest, after the Conservative party broke one of their manifesto promises, to maintain international aid funding. 
With international research opportunities for UK-based researchers at risk, questions remain over the impact this decision will have on the UK's reputation as a global academic powerhouse overseas.
Liked this article? Here are some more from Redbrick News:
UK Universities are using Private Arrangements to Secure Places for Students
Cadbury Classic Coming Home to Bournville
The Percentage of State-Educated Students Drops at Top Universities