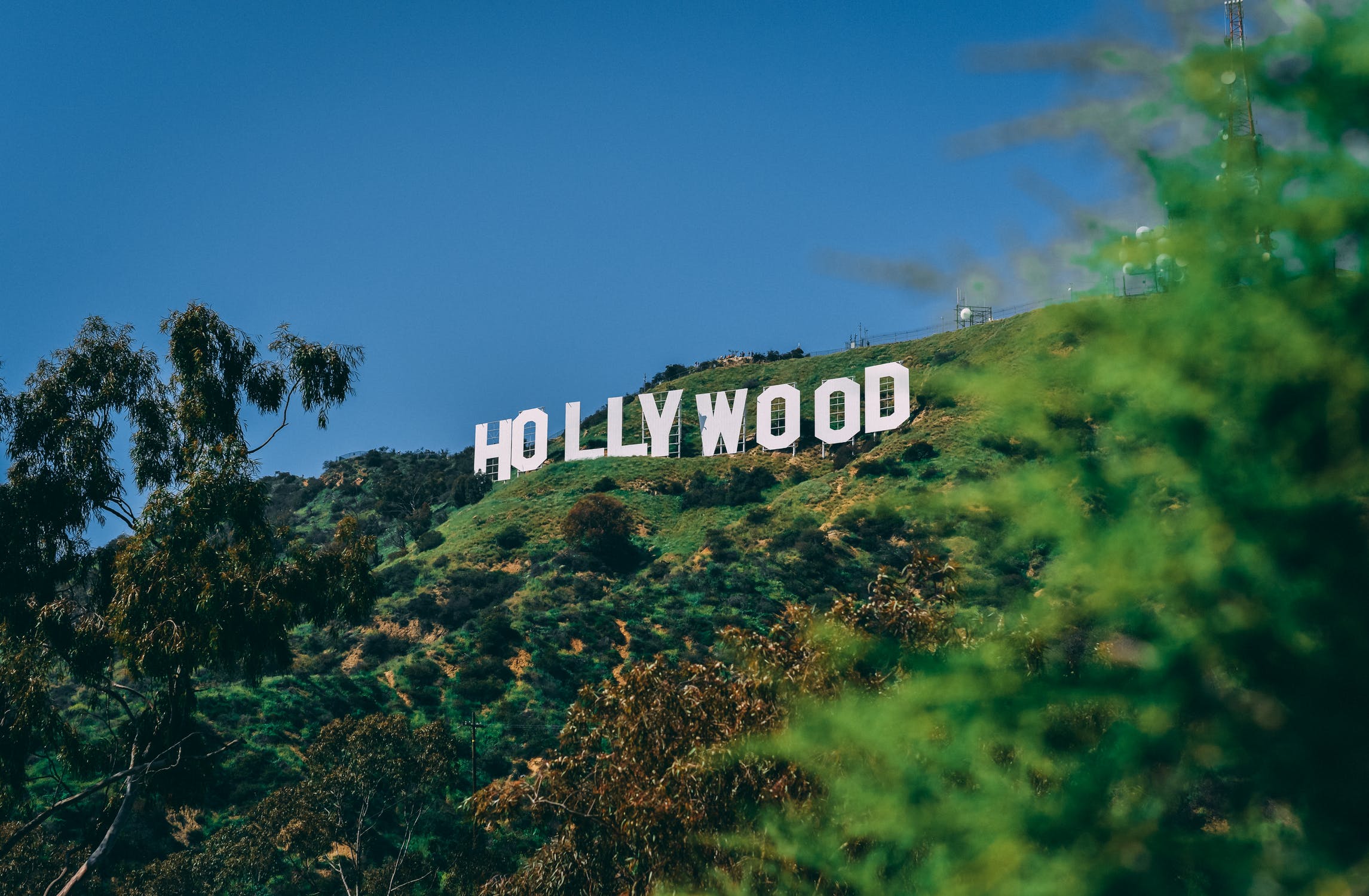 Television Editor Catrin Osborne explores how celebrities are dealing with the pandemic and questions whether COVID-19 is the end for celebrity culture
Celebrity culture has existed since civilisation began; Greek gods and monarchs were held on a pedestal like our modern stars. In recent decades, celebrities have taken on a whole new level of prevalence as anyone with a camera and some basic skills or good looks can become an 'influencer' in a matter of weeks. We usually turn to celebrities to indulge in a world of flash and excess, far from our mundanity. However, due to COVID-19, celebrities are stuck at home like the majority of us and I argue that their charm is beginning to wear off, revealing the ignorance underneath. 
In our current 'cancel culture', a new star is attacked on social media every day. However, since COVID-19 took its toll on the West, my feed is flooded with people downright fed up with celebrities. Isolating in mansions and being tested for the coronavirus before the majority of us, celebrities' disproportionate privilege has never been so apparent.
On Wednesday 18th March, the first questionable move came from Vanessa Hudgens, former High School Musical star. She filmed herself unsympathetically saying 'people are going to die, which is terrible but like, inevitable?' . The same week saw her dancing in a stylish face mask at a crowded Tame Impala concert which she choose to caption 'Safety First'. Hudgens' actions in no way justify internet trolling, but they do highlight how detached many celebrities are from society. 
Despite her earlier fame, Hugdens has starred in very few films recently and a quick scroll through her Instagram feed suggests that her life revolves around Coachella, parties and beaches – all of which have been put on hold due to COVID-19. This suggests that her frustration comes from the fact that the lockdown procedures have prevented her only actual activities, whilst most people are having to work, cook, clean and study during this time. The actress has since apologised on multiple social media channels about the incident, calling it 'a huge wake up call', which many celebrities need at the moment. 
At the same time, even more celebrities simultaneously got ridiculed by the internet for filming themselves singing John Lennon's 'Imagine', one line at a time. Starting on Gal Gadot's Instagram, the video spans a multitude of Hollywood stars such as Will Ferrell, Natalie Portman, Jimmy Fallon, Sia, Sarah Silverman, and Mark Ruffalo. From the facial expressions and genuine attempts at singing, it is clear that these celebrities felt that they were making history with this video. However, the clips are filmed in the latest iPhones as the celebrities sing from their multi-million-dollar homes, causing the entire project to come across as patronising, to me at least.
The thought-process behind the 'Imagine' video is understandable; collaborative celebrity charity projects have been popular since Band Aid's 'Do They Know It's Christmas?' in 1984. Simon Le Bon, lead singer of Duran Duran, explained that this project 'made you feel you could do something useful' and went against the Thatcherite ideology that was prevalent in the 1980s. The proceeds of 'Do They Know It's Christmas?' were donated to help the Ethiopian famine. In contrast, the celebrities were not doing anything useful by filming themselves singing 'Imagine', causing the project to be style-over-substance. Even Band Aid has come under fire in recent years for arguably colonial lyrics and accusations that the money raised by the project was not easily distributed due to Ethiopia's civil war in 1985. After 36 years, the public taste for these projects has changed and I hope that Lionel Richie's intended 'We Are the World' for COVID-19 does not go ahead. 
Other celebrities have been filming parts of their isolation experience and discussing how it has impacted their mental health. This is a contentious issue as it is raising awareness for mental health issues but has also led to people criticising Sam Smith for complaining about boredom in a £12 million home. Smith has since deleted their videos and is primarily posting piano covers now. A better way to go about this can be seen in Miley Cyrus' approach. The singer has opened up about her panic attack during self-isolation but is also using her platform to encourage followers to donate to food banks and she has set-up a positivity talk show called 'Bright Minded.'
It seems that many celebrities are worried that, without social events and red carpets for them to be pictured at, they will fade into obscurity. This fear is arguably leading them to voicing rage like Hudgens or trying to keep their appearance in the public eye like the 'Imagine' video. In reality, isolation is a time for them to humble themselves and showcase their talents instead. Like Cyrus, Lizzo has been recording herself playing the flute and leading online meditation sessions to promote wellbeing. Another celebrity using his skills to entertain the bored public is James Corden who hosted 'Homefest: James Corden's Late Late Show Special', featuring performances from stars' homes around the world to bring entertainment at this difficult time.
Before social gatherings begin again, celebrities who have no small-scale entertainment to offer, like actors and influencers, can keep a public profile for the right reasons by donating money. Plenty of celebrities have done this such as Angelina Jolie has donated $1 million to No Kid Hungry, which aims to provide food for low-income families. Likewise, Kylie Jenner sent $1 million to frontline healthcare workers. Back in the UK, James McAvoy has donated £275,000 to a campaign to provide equipment for NHS staff such as face masks.
When life returns back to some form of normality, and celebrities can jet-set in private planes and wear expensive outfits to exclusive parties once more, we will inevitably return to idolising them. However, I would argue that each celebrity's actions during this time will remain in the public's consciousness. Now is the time to use one's privilege for the right reasons rather than continuing the ignorance that many stars possess.
---
Check out some other Comment articles on celebrities and the COVID-19 pandemic:
Do We Have A Right to Comment on Celebrities' Lives?
Sensationalising the Sneeze and Condemning the Cough: Coronavirus in the Media