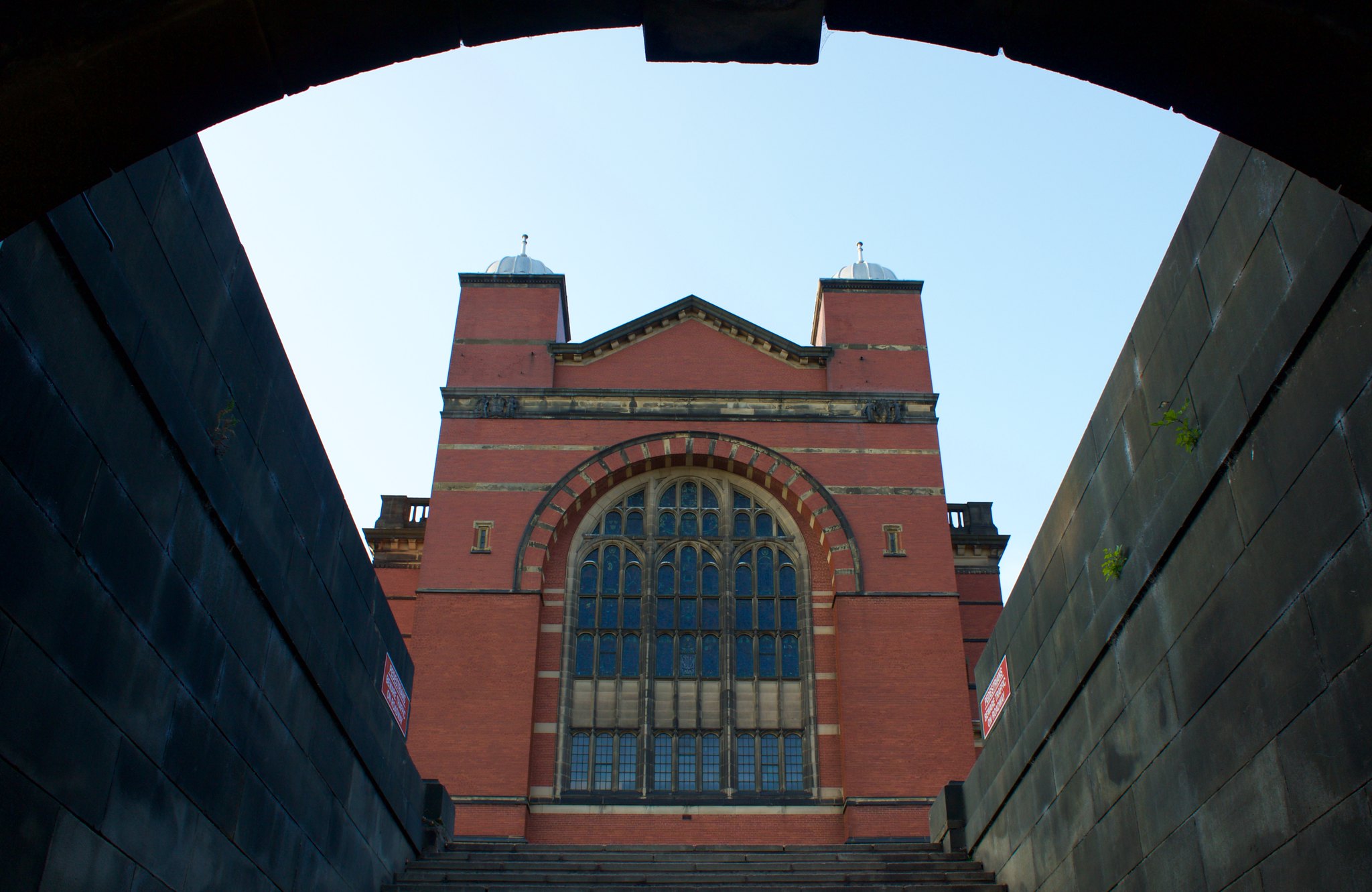 The Labour MP for Hodge Hill, Liam Byrne, has rejected an Honorary Senior Research Fellowship from the University of Birmingham because the University does not have an official living wage employer status
In a letter to the University, published on April 6th by Birmingham Live, Byrne said that he was 'absolutely honoured' to be recognised, but said that 'it is difficult for me to accept.'
The letter continues: 'Although the University has agreed to pay directly employed staff the real Living Wage, there appears to be an issue with contractors which is stopping the University becoming a Living Wage employer, accredited by the Living Wage Foundation.'
For an organisation to be accredited as a living-wage employer, it must pay its staff £9 per hour. In London, this rises to £10.55 per hour.
The University pays workers who are directly employed by it at least this much, but it cannot be accredited this title as not all of its contractors are paid this fee.
In a survey sent to publicly-funded organisations (including universities, schools and hospitals) in Birmingham, Byrne found that only one in five have living wage accreditation.
He also found that two-thirds of these organisations do not intend to pay all of their staff and contractors a living wage, including UoB, Aston University and a variety of other institutions.
Byrne described the results of the survey as a 'disgrace.' In a Tweet posted on April 4th, Byrne said that 'poverty pay is rampant' in the West Midlands as 571,000 workers (1 in 4 people) are paid less than £9 per hour.
#PovertyPay is rampant throughout our region

❌ 1 in 4 workers are paid LESS than £9/ hour – the real Living Wage
❌ That's 571,000 workers
❌ 70% of public organisations in #Birmingham have no plans to accredit as #LivingWage employers

Here's data: https://t.co/ocGfi200Zx pic.twitter.com/yn4LzodQhF

— Liam Byrne (@LiamByrneMP) April 4, 2019
According to the Living Wage Foundation, companies that pay a living wage benefit in terms of their reputation, staff motivation and staff relations, as well as being fairer on employees.
In addition to this, they have found that 93% of University students want to work for living wage employers.
One third-year English student told Redbrick: 'With the Vice-Chancellor's pay being so high, it's disappointing to see that UoB can't even manage to pay their staff a living wage. Everyone on campus deserves to be paid fairly – not just those at the top of the hierarchy.'
According to The Times, Professor Sir David Eastwood has an annual salary package of £439,000, making him the highest-paid Vice-Chancellor of any Russell Group university.
A University of Birmingham spokesperson told the Birmingham Post: 'We have committed to and continue to pay at least the voluntary Living Wage for staff directly employed by the University.
'Working at the University of Birmingham staff also benefit from favourable terms and conditions, including generous annual leave allowances, comprehensive development opportunities, a beautiful campus environment and a stimulating and diverse community.'