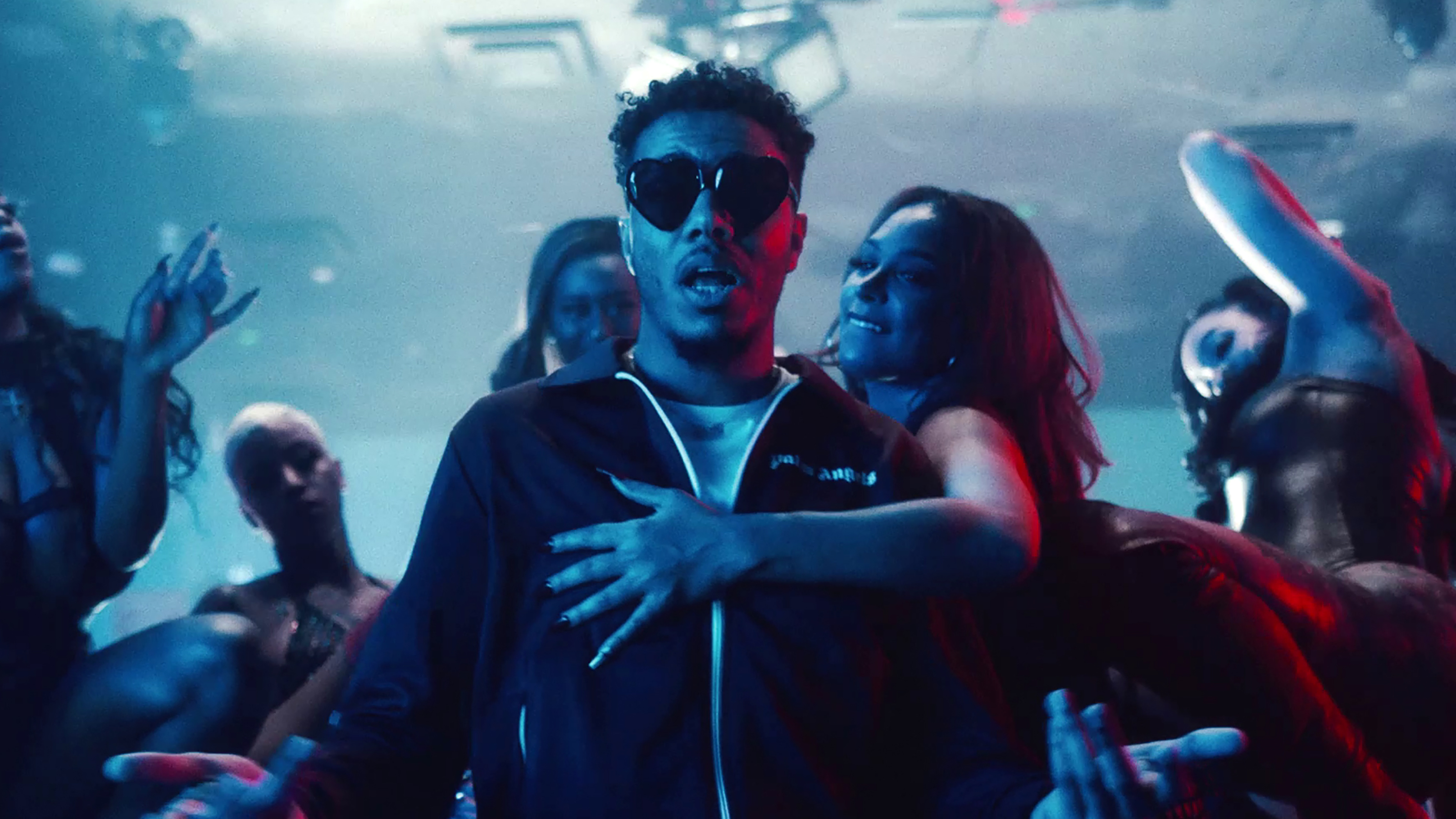 AJ Tracey's low energy live performance doesn't do justice to his stellar discography, Music writer Daisy Kirkaldy reviews
The O2 Institute was wildly packed for a Thursday night. There was a thick haze which hung over the crowd, consisting of smoke from dubious cigarettes and a relatively pathetic smoke machine on stage. The vibe was tense: fights were breaking out even before AJ came on stage due to numerous football chants and everyone being so tightly packed together.
The music started, lights came on, hundreds of phones started filming, and AJ strolled onto stage and began his first track 'Plan B'. When I say strolled, I mean it. He couldn't have looked more unbothered if he'd tried. To say it was an anti-climax would be an understatement. I'm not saying I wanted a triple backflip, but slightly more excitement would have nice.
Moshpits were everywhere; it seemed to be the only thing the crowd knew what to do. The elaborately named 'LO(V/S)ER' began playing and AJ kept asking for moshpits, which, let me tell you, was entirely unnecessary, as the crowd looked less like a group of people and more like an angry sea to those stood on the balcony. AJ's low energy made his constant requests for more hype from the crowd irritating. It seemed unreasonable that he needed us to be energetic when the crowd had come to see him perform with energy. The most energetic he got was doing a few muted dance moves, which were quickly replaced with more pacing the stage.
AJ's vocals were surprisingly good though, with tracks like 'Country Star' and 'Psych Out' showing he can sing as well as rap. He never missed a syllable of his verses which was impressive, and used his DJ as little as possible, which is not always the case with grime artists. His penultimate song was his biggest track: 'Butterflies' and Not3s, a fellow grime artist, was brought out, which the crowd obviously loved. It was here that AJ's low energy was really shown however, as Not3s jumped around the stage and seemed to genuinely having loads of fun on stage. This made AJ look even more dull, and the crowd responded to Not3s far more than they had done all evening towards AJ.
Even though he's recently toured Australia and New Zealand, AJ Tracey has 28 more shows before the end of August, so this low energy really doesn't bode well for the upcoming summer. Due to the rowdiness and high tempo of his music, his dull stage presence really wasn't expected, and I could tell the crowd felt deflated afterwards. 'Why was he so dead, though' was a comment I heard at least twice when exiting the venue, and it seemed everyone else felt the same. I'll definitely continue listening to AJ's music, but won't be rushing to see him live again anytime soon.
'AJ Tracey' is available now via AJ Tracey.