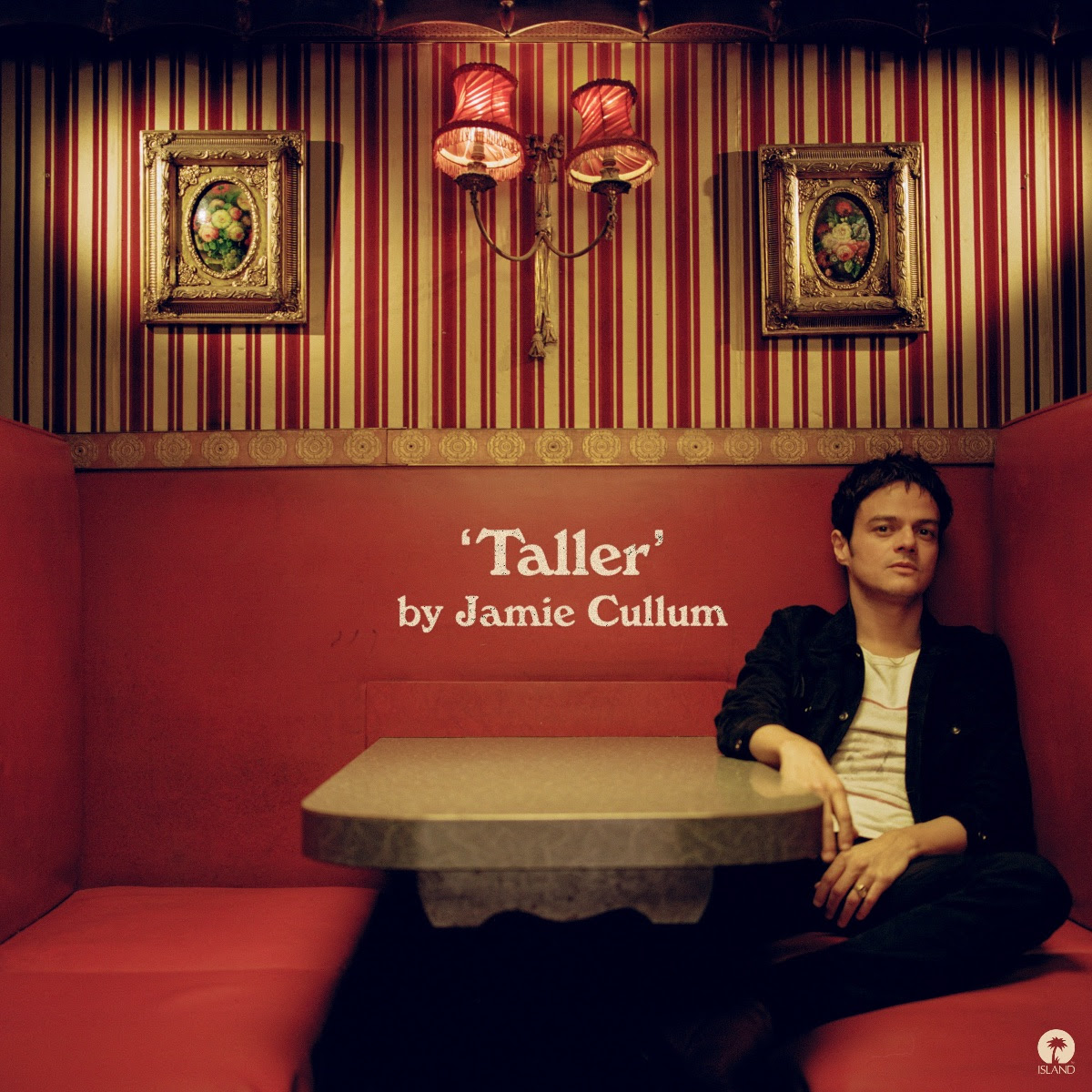 Deputy Editor Emily Calder reviews Jamie Cullum in the 'Last Gig on Earth,'
Jamie Cullum's performance on the 15th of March in the gorgeous Birmingham Symphony Hall provided a wonderful escape from the world's anxieties. He opened with his vast band joining him in an unaccompanied performance of 'Mankind,' which was absolutely enchanting. Donning sparkly trousers and Chelsea boots and accompanied only by the plucking of cello strings, Cullum and his band were able to create an incredibly intimate experience in what is a rather large venue. His highly energetic and infectious positivity radiated from his stage presence, and this could definitely be felt as he launched into a lively performance of 'Taller.' One of the things that stood out to me the most was not only the size of his band – which spans eight people – but the vast array of instruments. Whilst Cullum stuck comfortably to his piano, his bandmates explored instruments as exotic as the bongos, saxophone, trumpet and tambourine. Jamie Cullum evidently enjoys his time on stage – he dancesd into his performances and radiated the energy of a child at play whilst putting on a flawless show. His minutes worth of piano solos were not dull in the slightest – you can also tell that he loves his band and they love him, and that they are all having an amazing time on stage. 
Cullum commented half-jokingly, 'this gig might be the last gig on planet earth, so let's make it count' – a remark welcomed with open arms by a crowd who had showed up in spite of warnings surrounding the COVID-19 pandemic. After an electrifying cover of The Killers' 'The Man,' he went on to note that 'It's a strange time to have a tour that you booked a year and a half ago… I don't know any of the answers, but I know that I'm happy to be here tonight, we promise we're going to give you an amazing night of music.' After another quip that his sparkly outfit included his 'end of the world trousers,' he introduced his band in turn, before reminiscing on his love for Birmingham as a city. Cullum then went on to introduce his next song 'Drink,' mentioning that he felt that he had 'lost his mojo' before writing his album 'Taller.' He said that 'Drink' reassured him that he was capable of writing 'Taller' as a record, saying that he was aiming for a song 'halfway between Aretha Franklin and The Beach Boys.' One of his better ballads, Cullum really demonstrated both his vocal skills and his talent as a musician here.
After bringing his band in to the centre of the stage for 'I Get A Kick Out Of You' and 'What A Difference A Day Made,' Cullum moved back to the piano to perform a newer release 'The Age of Anxiety.' He addressed to the audience that this may hit a little close to home considering the current political climate, but reassured us that by the end we would be singing together and feeling more positive. He was right – his soft exploration of everyday anxieties ended with the entire audience singing along with him, as he encouraged us to clap our 'very clean' hands. I felt a sense of community in the audience that was completely unexpected – I would never have guessed that Jamie Cullum would be the artist to bring a building of people together during a pandemic, but this song definitely did the job.
Cullum followed this with a powerful performance of 'When I Get Famous,' within which he danced across the stage, conducting his band with ease and generally having a brilliant time with the song. After a broody and unexpected cover of Billie Eilish's 'bury a friend,' packed with clapping into the microphone and his generally playful energy, he calmed things down once again with a mostly acapella performance of one of his earliest songs 'All At Sea.' Cullum commented that he had an affection for this song and its innocence in spite of it being 'clunkily written in places.' This supposed 'clunkiness' was nowhere to be seen in his performance, which built instrument by instrument into something really brilliant, and especially entertaining for his long-term fans. 
For the last section of his performance, Cullum absolutely raised the roof. With a cover of Nine Simone's 'Sinnerman' and an electric performance of his songs 'Usher' and 'You and Me Are Gone,' he had the whole crowd on their feet and in front of the stage. Just as the dancing crowd thought the performance couldn't get any better, Cullum disappeared behind a speaker and returned in marching band gear and flawlessly brought the song home. As an encore, the singer returned to the stage for a performance of 'Life Is Grey' – with lyrics that hit a little close to home but were also a comfort to the crowd 'The truth is life is grey, the truth is times are strange, the truth is I'm okay, and you're beautiful.' After commenting that life is indeed a bit grey at the moment, Cullum once again thanked the crowd earnestly for being there with him, before delivering a captivating performance of the fan favourite 'Gran Torino.' The singer received a well-deserved standing ovation, and I left within the crowd both enthralled by him as a performer and the joyful energy that his performance provided, and grateful for a complete escape from the outside world. Jamie Cullum has since announced that this was unfortunately the last performance of his UK tour, the rest is postponed due to COVID-19, but I am so grateful that I got to see him go out on a high, as he brought us all together during such a strange time.
---
You Might Also Like: