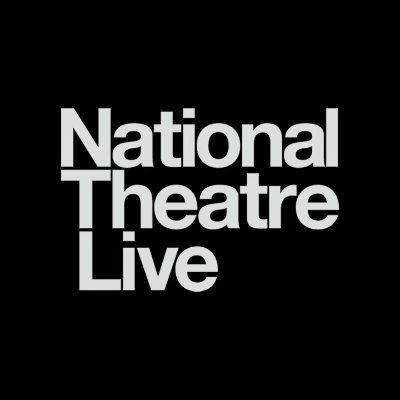 Culture Critic Nadia Sommella explains the vast benefits of National Theatre Live screenings
NT Live is run by the National Theatre in London and is a project whereby theatre productions are filmed live and screened in cinemas nationwide. While a simple concept, the benefits of this are vast. Firstly, one has the opportunity to see theatre performances, that are often limited to London audiences, locally. This is great for those living in areas without a strong theatre presence, or those unable to travel due to financial constraints, physical limitations or obligations.
The other obvious benefit of the West End coming to you, is that it is far cheaper. London does have some affordable theatre, especially for those under 25, (the Young Vic and the Almeida both have excellent under 25 discounts, alongside the National Theatre itself) and of course, there is high quality theatre happening outside London. However, average theatre tickets can set you back between £30 and £100. NT Live tickets range between £10 and £25, making it a very accessible theatre experience. 
Viewing a play from the comfort of your local cinema also means you have more legroom and snacks on hand, although the buzz and atmosphere is not quite the same as the live experience. There's often an awkward feeling at the end of the play where people are unsure whether to clap, with the uncomfortable realisation that the cast can't hear their display of appreciation. On the other hand, there is no such thing as having a bad seat or obstructed view when attending a theatre broadcast. In fact, one can get much nearer to the heat of the action, with close-up shots showing every wrinkle of the forehead or raise of the eyebrow. 
If a show finishes its run and you didn't get a chance to see it, it's well worth checking if there will be a screening. Particularly popular productions are sometimes brought back for a reprise and therefore are screened multiple times, giving culture-buffs ample opportunity to see as many shows as possible. The most popular broadcast so far was Hamlet, screened live from the Barbican in 2015 and watched by over one million people worldwide, although Benedict Cumberbatch being in the titular role may have had something to do with this.
NT Live works to debunk assumptions that theatre is expensive and elitist by making it as easy as going to the cinema. It is an excellent way to dip your toe into the theatre world if you haven't before. Participating cinemas in Birmingham are Everyman, The Electric, Cineworld, Odeon, Vue and Midlands Art Centre. The Welkin, a new play by Lucy Kirkwood will be broadcast live on the 21stMay.