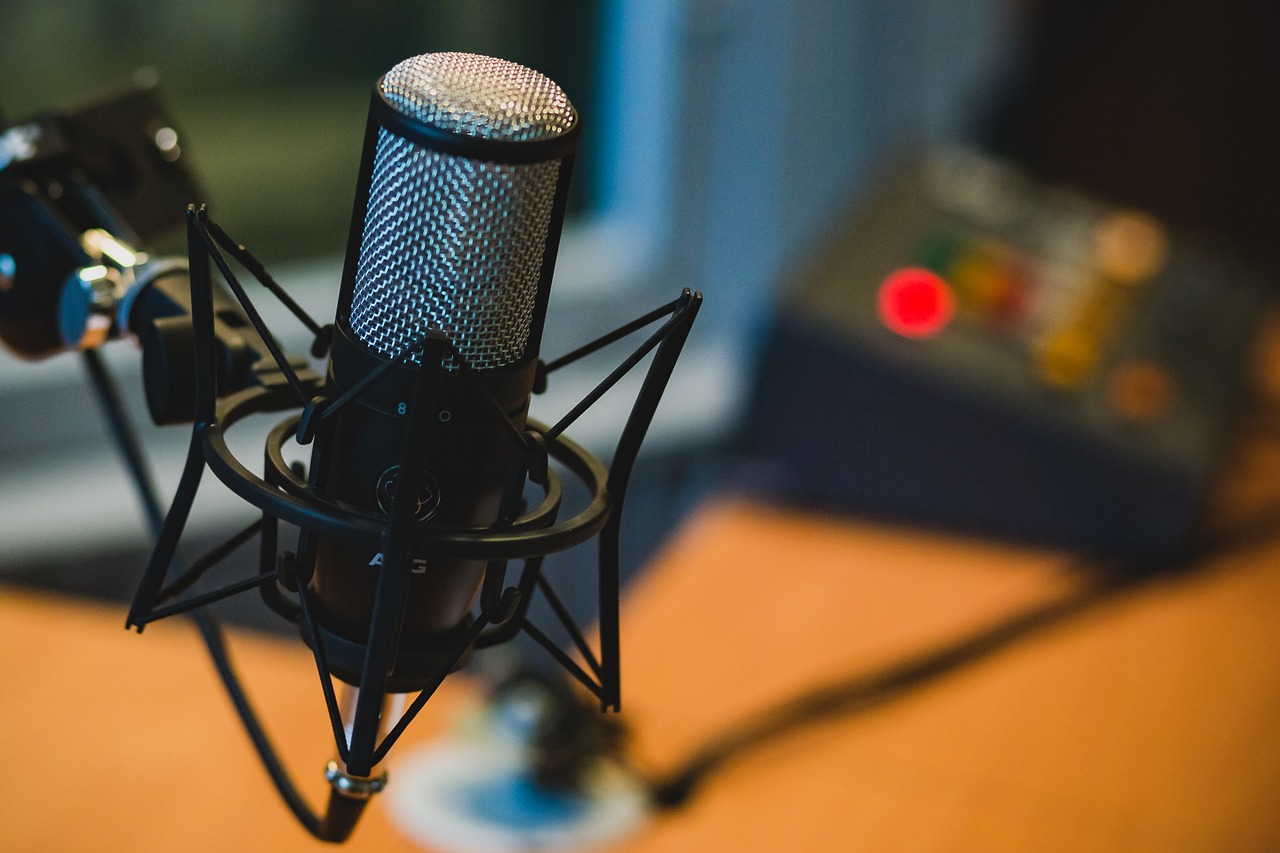 Food&Drink Writer Niamh Lawlor introduces a podcast which has a winning combination of comedy and gastronomic nostalgia
In a listening experience that fuses simplicity with surrealism, the Off Menu podcast with its hosts – comedians Ed Gamble and James Acaster – provides a fresh and relaxed approach to food based discussion. Armed with their laid back personalities and razor sharp wit, the pair immerse both their guests and listeners into their dream world – one of storytelling, nostalgia and a deep appreciation for food and drink.
In the midst of its second series, the podcast sees its celebrity guests invited into the duos magical restaurant where (assisted by Acaster's lovable and wonderfully inconsistent portrayal of a 'genie' waiter) they are absolutely free to choose their dream starter, main, drink and dessert. Given this freedom, the guests share the best and worst of their dining experiences and the personal stories behind them. 
Despite the shows simple structure, the friendly atmosphere created by the hosts ensures conversation grows organically – creating a judgement free zone where guests share their love for all kinds of foods. Whether dreaming of an unforgettable dish from a Michelin star restaurant or yearning for the comfort of a secret family recipe, it is clear that the guests think carefully about constructing their perfect meal; usually accompanied by lists of, Acaster termed, 'honorable munchions.' The dream restaurant is a guilt-free zone where guests are free to abandon various food restrictions and taboos and opt, often, for a nostalgic glimpse back towards both their youth and formative years.
Perhaps the most enjoyable aspect of the podcast is the digressions lead by both hosts and guests as each generously share anecdotes from all walks of life. With guests ranging from rapper and actor Scroobius Pip to MP Jess Phillips the podcast highlights how food plays an integral part in everyone's life. Scroobius Pip's fond reflection on his self-signed 'meaty base' pizza, or chef Tom Kerridge's craving for a knickerbocker glory circa 1982 reveals that the fond nostalgia evoked through food far surpasses the fortunes of celebrity – making the podcast a relatable listen that engages listeners just as it does guests.
Available through multiple popular streaming platforms, Off Menu has something for everyone. The topic of food provides the perfect platform to enjoy the comedy of Ed Gamble and James Acaster. The clear friendship between the self-proclaimed 'foodies' creates the perfect dynamic for the podcast series and is a shining example of the creative innovation of two young comedians at the top of their game.
Whether you listen to the Off Menu podcast with a passion for food or comedy, Gamble and Acaster have created a relaxed, relatable and above all hilarious listening experience – the perfect comic relief to accompany the start of a new term.