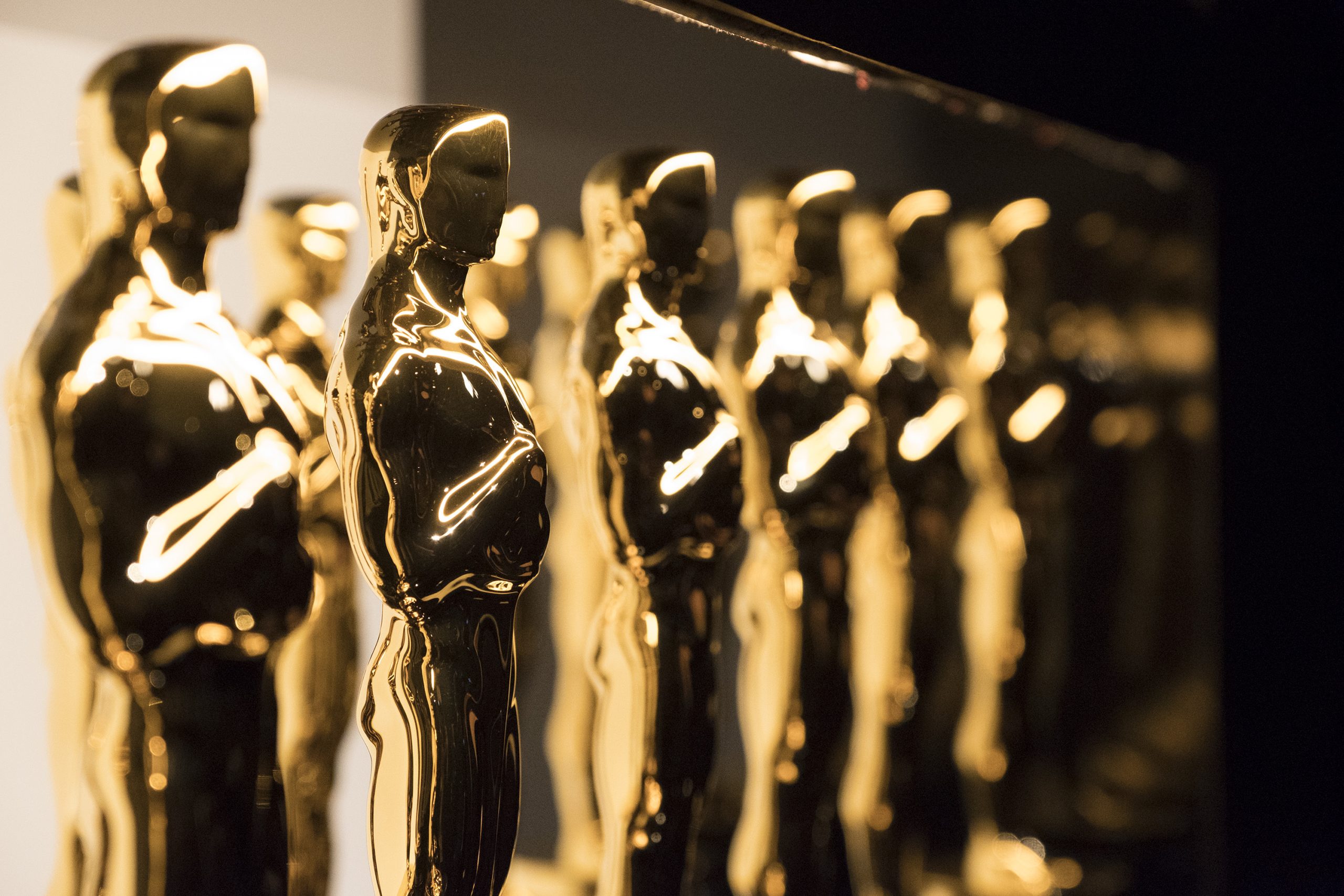 With diminishing audience figures and an increasing lack of diversity, Film Critic Jade Matlock asks whether the Oscars are still fit for purpose
It's supposed to be the most glamorous night in Hollywood. From far and wide, the brightest stars on the silver screen assemble at the Dolby Theatre for the chance to snatch that tiny golden man. But while those in the film industry were practically bursting with excitement, it appears that audiences weren't quite on board, with ratings dropping to 23.6 million – the lowest recorded Oscar ratings in televised history. Where did they go wrong? What is it that infuriates their viewership enough to stop watching?
Perhaps one of the most prominent issues with the Oscars is their lack of diversity. With only one person of colour nominated in the big four acting categories, it's no surprise that potential viewers were understandably frustrated with the unwillingness to acknowledge the merit of those who do not conform to archaic Hollywood stereotypes. This is not to say that those nominated in the categories were done so arbitrarily – Laura Dern, Florence Pugh and Kathy Bates among others delivered some of the cinematic year's best performances – but the absence of actresses such as Lupita Nyong'o and Awkwafina are deeply felt. Both elevated the standard of performance in Us and The Farewell respectively and received critical acclaim for their roles in the films. What differentiates their performances from those of the nominees is their focus on the experience of women of colour over that of a white woman. Similar frustrations are felt in Best Director, in which the Academy snubbed female directors for the second year in a row. With Céline Sciamma, Lulu Wang, Greta Gerwig, Kasi Lemmons and Lorene Scafaria (to name a few) all directing acclaimed cinema in the last calendar year, it seems ridiculous that the Academy continues to refuse to acknowledge their triumphs; it is easy to see why viewers are less keen to watch the spectacle than ever before.
The Oscars' preference for a particular style of film continued to pervade in this year's ceremony. Once Upon A Time In Hollywood, Joker, The Irishman and 1917's popularity is symbolic of the types of films that seem to appear in nominations time and time again – films that portray the male experience and lack female dialogue seem to dominate the Oscars to an almost unfathomable extent. This inner circle of success eliminates other genres of film that do not conform to this ideal, the most notable genre snub being horror. Horror films are among some of the most innovative cinema available to consume in the present moment, drawing universal appeal from audiences. Us and Midsommar were two of 2019's most popular releases with audiences and critics alike, but both received no recognition from the Academy other than a reference in Janelle Monae's performance. The snubbing of Midsommar marks the second Ari Aster fan favourite to go unacknowledged by the Academy, with Hereditary receiving the same treatment last year. In catering to such a specific audience with their nominations, the Academy shoots themselves in the foot by creating an event that does not appeal to a wider film community.
This year's Oscars were full of political messages. From Brad Pitt's impeachment jab to Joaquin Phoenix's plea for veganism, many of the winners chose to incorporate their personal political philosophies into their speeches, and it's a tactic that seems to divide audiences. While many see the importance of raising awareness for issues such as global warming, equality and the current political climate, there are individuals that argue that the Oscars are no place for politics. One twitter keyword search showcases a plethora of people refusing to watch the 'propaganda' of the award ceremony. No matter how you feel about political engagement in speeches, it is a deal breaker for many former viewers.
Once a symbol of creative innovation, the Oscars have become the epicentre of division in Hollywood. For an institution of this stature to have reached the point of its audience questioning its necessity is mind blowing, but understandable given its stubbornness and refusal to bring itself into line with the expectations of the 21st century. If it were to develop past its commercially driven desires, perhaps it could once again present itself as the most glamorous night in film.
---
After more awards controversies in your life? Check out these other articles on Redbrick Film:
Redbrick Film's Oscar Picks for 2020
Round-Up: Golden Globe Nominations 2020
Or how about some films that the Academy missed?