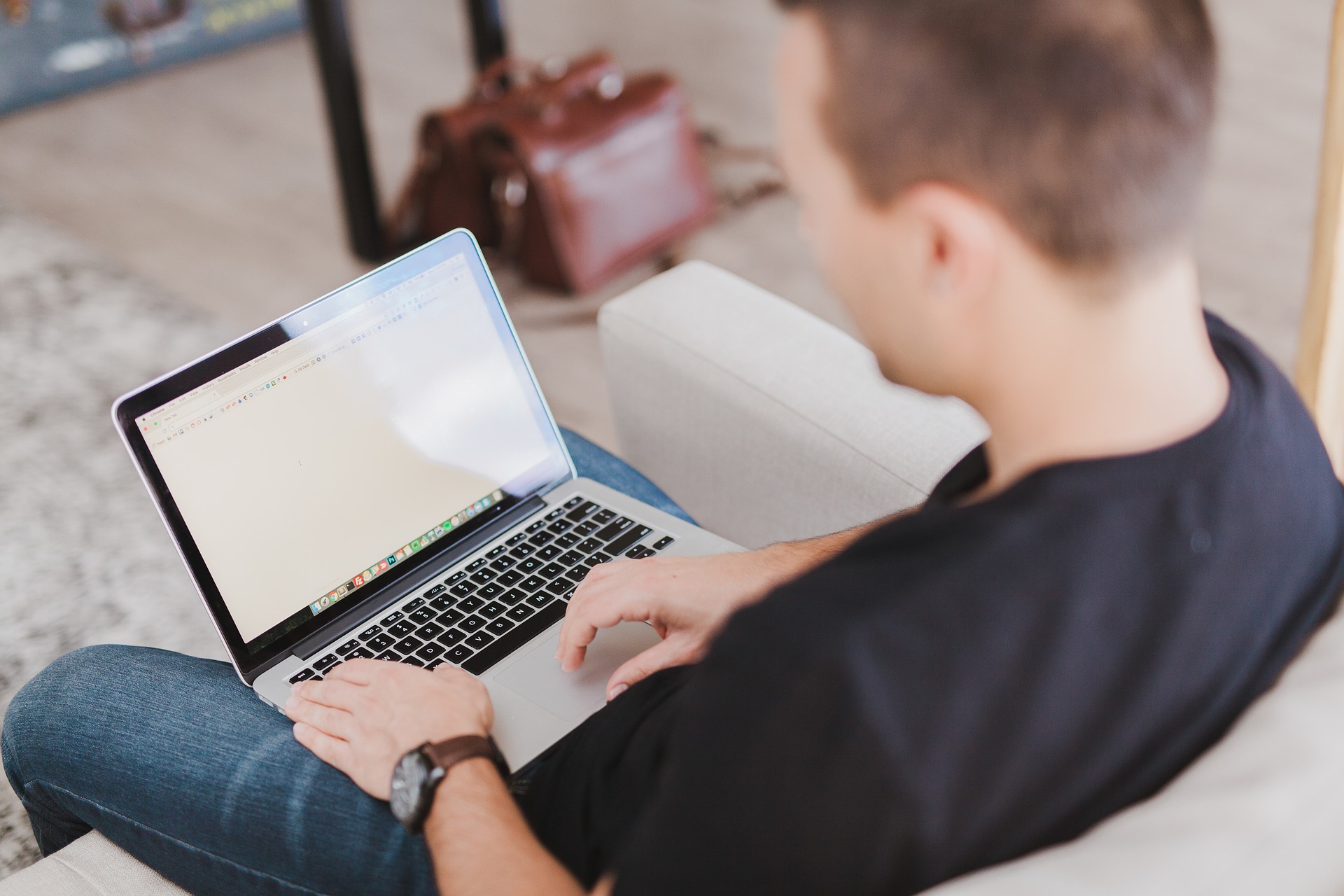 Education Secretary Damian Hinds has called on PayPal and other payment firms to block transactions made to essay writing companies
This comes after the higher education watchdog, the Quality Assurance Agency, wrote to PayPal in November after they identified 17,000 academic offences in 2016, with an unknown number of further cases going undetected.
These essay-writing firms, also called essay mills, have been an increasing concern for universities in recent years as cheating students 'threaten the integrity of our system,' according to Hinds.
He added that it is 'unethical for these companies to profit from this dishonest business,' and says these essay writing firms are 'exploiting young people and it is time to stamp them out.'
Hinds also says that it is the 'moral duty' of 'online giants, such as PayPal, to block payments or end the advertisement of these services.'
Douglas Blackstock, Chief Executive of the QAA, said: 'Companies that try to entice students to buy so-called plagiarism-free essays pose a real threat to the academic integrity of our higher education.'
He has also warned that, despite claims from the firms that they are 'providing legitimate study aids,' these companies are 'unscrupulous services that damage reputations and lives.'
Blackstock has also said that some students are being blackmailed by essay mills with the threat of exposing their cheating.
The QAA wrote to PayPal in November, asking them to 'close down the payment facilities for the essay-writing companies.'
In response, a PayPal spokesperson said: 'We carefully review accounts that are flagged to us for possible violations of our policies, as well as UK laws and regulations.
'An internal review is already underway looking at the implications of essay writing services. […] We would be happy to talk to the Department of Education about their concerns.'
Hinds has also suggested that UK universities should consider adopting 'honour codes,' which have been found to be successful at deterring cheating in the US. This would involve students pledging to uphold the values of academic integrity.
A Redbrick Comment poll (published Friday 8th March) surveyed a sample of University of Birmingham students. 100% of the students they surveyed said they would not use essay mills.
Some echoed the sentiment that using essay writing services is 'unethical and devalues education', whereas others were more concerned with the reliability of the service, saying 'I'd be too scared that the University found out.'
In late 2018, YouTube deleted thousands of videos that advertised these companies in late 2018. Facebook also removed essay mill advertisements after an investigation by the BBC.