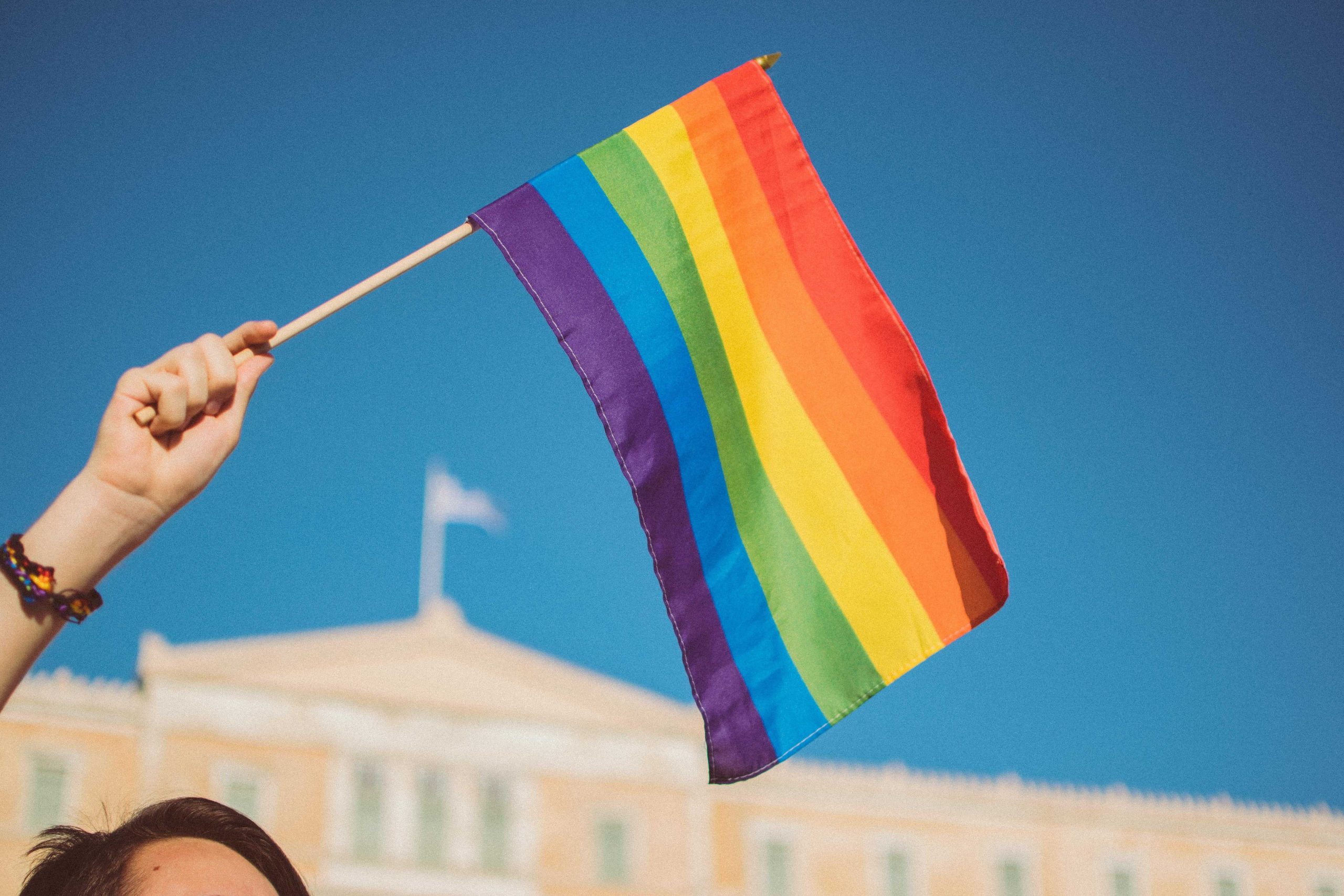 Travel Writer Lauren Webster outlines several locations to celebrate Pride overseas
Lockdown has resulted in the cancellation of many Pride Month events.  However, there are many years ahead to celebrate the LGBTQ+ community.  While there are excellent events here in the UK, have you ever considered celebrating Pride overseas?
New York
Let us start with the birthplace of the modern LGBTQ+ movement, New York.  New York hosted the first Pride march one year after the Stonewall riots.  It marked a new era in Pride celebration with participants wearing what they wanted and taking joy from their identity, rather than fear.  The marches soon became annual occurrences and have grown larger every year.  Today, New York's march contains over 110 floats and incorporates other events, such as themed tours of the city, a human rights conference, concerts, and stalls.
São Paolo
The most attended Pride festival in the world is in São Paulo, Brazil.  It hosts three to five million people annually across an eight-hour-long parade. Each year, they adopt a new slogan, from 'We Are Many, We Are in Every Occupation' in 1997 to 'Regardless of Our Beliefs; No Religion is Law, Together for a Secular State' in 2017.  The march often gains political support with supportive politicians featuring on floats.
Sydney
Sydney's Mardi Gras parade was one of the few Pride events that took place before lockdown.  This year, the post-march celebration featured popular LGBTQ+ singer Sam Smith and ally, Dua Lipa.  In past years, Sydney has adopted the following themes:  'We are the People Our Parents Warned Us Against' in 1981; 'We'll Dance If We Want To' in 1984; 'Fairy Tales & Lesbian Legends' in 1995 and 'History of the World' in 2010; the last of these reclaiming LGBTQ+ icons whose status had been forgotten, such as Dusty Springfield.
Tel Aviv
When thinking of Pride, you may not immediately consider the Middle East.  However, the Jerusalem Post rated Tel Aviv the world's best gay city in 2011 due to its impressive pride celebrations distinguished by the famous post-parade beach party.
Amsterdam
Slightly closer to home, Amsterdam Pride offers a different variation of Pride with floats located on its famous canals.  These boats face restrictions due to huge popularity, however, they have diversified with Moroccan boats introduced in 2014.  
Madrid
Finally, Madrid Pride hosts concerts across six different stages.  However, it is not just limited to concerts as other events are hosted throughout the neighbourhood, notably a high-heeled race and a Mr Gay Pride competition.
---
Check out more travel articles:
72 Hours in NYC During the Off-Season
How to Organise a Group Holiday