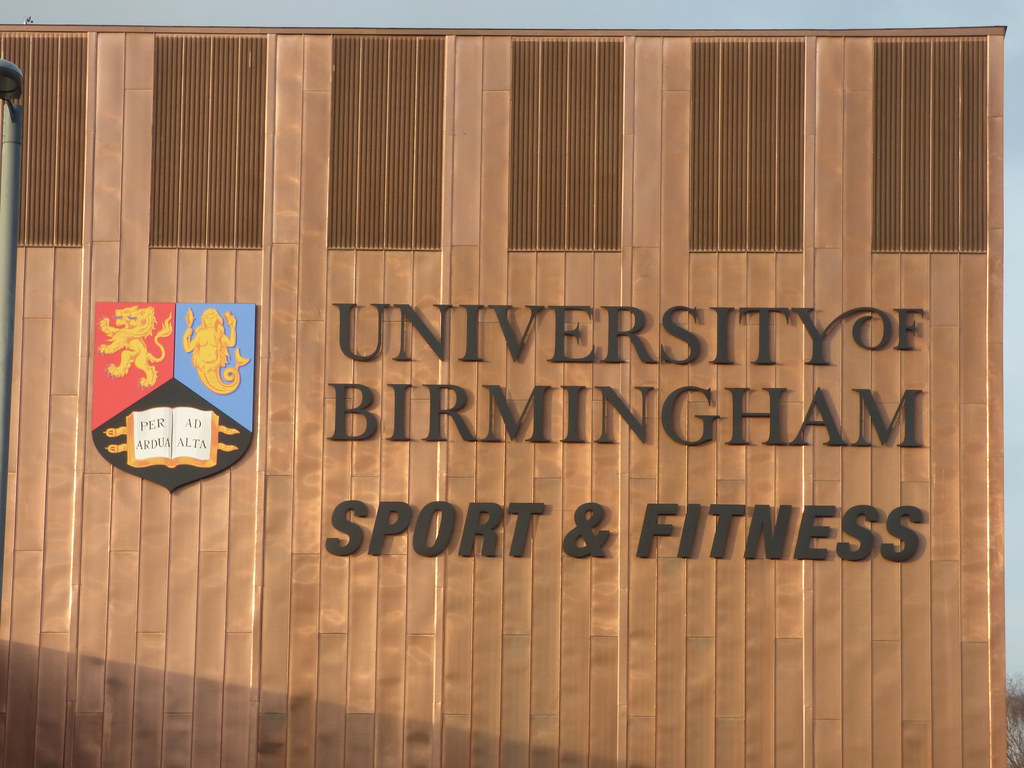 UB Sport will now offer returning students membership refunds, a decision they say was made due to student responses and not legal pressure
On 24th June, an email was sent to members stating that, if they were still University of Birmingham (UoB) students next academic year, they would have the option of a partial refund on their membership.
All sports facilities have been shut since 21st March due to the coronavirus pandemic.
Last week, UB Sport had stated that all returning students would have their memberships automatically rolled forward, with no refund offered.
However, in Wednesday's email, UB Sport stated 'a number of students have expressed their wish to receive a refund instead of keeping their membership.'
Speaking to Redbrick, they said 'the University recognises that some students aren't happy with the proposal to roll forward this year's Sport & Fitness membership into next year.
'We have listened to those students and will send a follow-up e-mail offering a refund to those students who don't wish to roll forward their membership.'
After a widely-circulated post on the Facebook group 'Fab N Fresh,' some students believed that UB Sport was defying government guidelines by not offering a refund.
Citing instructions from the Competition and Markets Authority on the government's website, it was claimed that since members did not receive all the services they paid for, they are legally entitled to some money back.
The CMA states 'sometimes, a consumer will already have received some of the services they have paid for in advance. In those cases, the CMA considers that the consumer would normally be entitled to at least a refund for the services that are not provided.'
In response, UB Sport told Redbrick 'The University has an in-house Legal department who are involved in all stages of the membership process from writing the terms and conditions, to informing the decision on compensation for the closed period, to approving the comms which go out.
'It [the decision to make refunds available] was a customer service driven decision as opposed to a legal one.'
Students now have two options. They can still have their subscription rolled forward, which would guarantee membership for the next academic year and avoid paying increased fees.
Alternatively, a refund is now available, with members being reimbursed a figure proportionate to the price and length of their contract.
For example, a 12-month peak gym membership at the Sport & Fitness Centre cost £273 and ran from 23rd September 2019 to the respective date in 2020.
Since the gym was shut on 21st March, students could only access a little under half of this membership, meaning they can claim a refund of £139, just over half of the original price.
Those wanting money back have until Tuesday 30th June. If they then decide to purchase another membership next academic year, they will have to pay in full and places could be limited, particularly if social distancing guidelines remain in place.
---
Useful Links:
UB Sport's FAQs
Returning Students' Membership Refund Form
---
Check out more from Redbrick Sport: 
Coventry Championship Bound After Being Awarded League One Title
Sports Awards Previews: Team of the Year