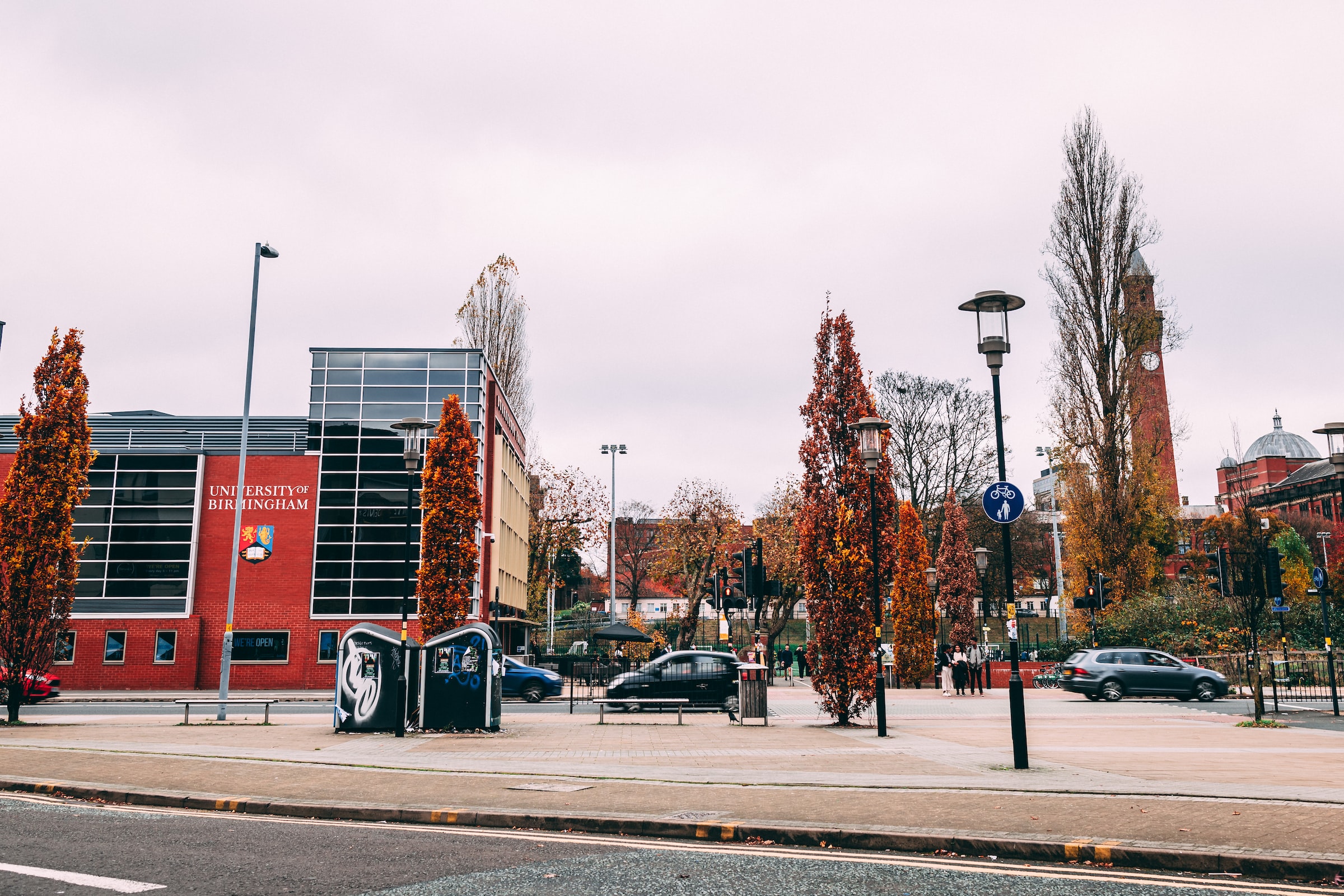 TV Editor Sian Allen goes nuts for Flora and Ulysses, a story of family, superheroes and terrible poetry.
Every couple of years, a new movie centering around at least one CGI rodent competes to be immortalised in the canon of fairly mediocre children's cinema. There are a few stand-outs – Stuart Little remains the obvious choice, while G-Force remains, as ever, criminally overlooked. Now a new champion of endearingly average CGI rodent movies has entered the fray, and it comes in the form of Disney's latest direct-to-streaming movie, Flora and Ulysses.
Flora and Ulysses, which is an adaptation of Kate DiCamillo's children's novel of the same name, is led by Flora (Matilda Lawler), a self-proclaimed cynic who has inherited a love of superheroes from her father, failed comic book artist George (Ben Schwartz). When a neighbour's Ulysses brand vacuum goes haywire and an unassuming squirrel is sucked into it, Flora resuscitates the squirrel by giving it CPR, and it only gets weirder from there. The squirrel is named Ulysses after the household appliance that almost murdered it, and we are quickly thrown into a fun and wholesome squirrel superhero origin story that brings Flora's family closer again after her parents' recent separation.
The movie's strengths, perhaps unsurprisingly, do not lie in the antics of Flora's superpowered squirrel sidekick, who demonstrates powers ranging from super-strength to the ability to compose bad poetry. Flora & Ulysses is at its best when it is focusing on family. Alyson Hannigan is great as Flora's frazzled mother Phyllis, a prolific romance novelist who is struggling to write her next bestseller. Plus, while the three of them have a great family dynamic in general, Lawler and Schwartz in particular have a wonderful father-daughter relationship as they bond over trying to protect Ulysses from being found by animal control officer Milner (Danny Pudi).
I would be lying if I said that the main draw to this movie for me wasn't the cast. If you happen to be a fan of beloved cult vampire shows, NBC sitcoms that ran from 2009-2015 or the animated series DuckTales (as I am) then Flora & Ulysses is absolutely worth the watch as one giant crossover. I can't quite put into words just how entertaining it is to watch Abed from Community play a Disney villain with a serious squirrel vendetta. It is also lovely to see Ben Schwartz shine in a more subtlety funny and mature role that is far removed from the obnoxious ridiculousness of Jean-Ralphio from Parks and Recreation.
Yet, on the whole, I think Flora & Ulysses actually could have benefited from a touch more ridiculousness. The film tries to balance the zaniness of a superhero squirrel at the same time as telling a grounded family story, but as a result, Ulysses' antics often feel like they are getting in the way of the larger narrative. There is a car chase scene about mid-way through the movie that has a fun gimmick but stalls quickly without going anywhere. I would have loved Milner's hatred of squirrels to have been even more exaggerated. Even Ulysses' super strength and flight feel underused, as it is his poetry writing that is somehow his most integral contribution to the plot.
Flora & Ulysses also insists on reminding you just how many franchises Disney owns now, as references to X-Men, Star Wars and Marvel in general are abundant throughout. On some level this does makes sense given Flora and her dad's love of superheroes – it is cute that her favourite is her dad's creation, Incandesto. But when Flora tells her father 'I love you 3000,' it feels like a hollow parroting of Avengers: Endgame that tarnishes an otherwise heartfelt scene.
Despite the somewhat shoehorned-in references and the subpar squirrel antics, Flora & Ulysses is a sweet, touching, and often funny film. Hannigan and Schwartz have such great chemistry, it's easy to root for their reunion just as Flora does. Furthermore, it is truly staggering that one of the most poignant lines I've heard in a film recently – 'You are the ever-expanding universe to me' – was delivered by a CGI squirrel. Though a lot of my enjoyment of the film and its performances comfortably rested on the fact that I already love so many of these actors, I was also glad to be introduced to Matilda Lawler, who does an amazing job carrying the movie. We need more protagonists that are
self-possessed, passionate little girls with big imaginations.
Verdict:
Flora & Ulysses is a fun, lighthearted romp that flies by at only an hour and a half. Even if I doubt it will be remembered as one of Disney's better offerings – or as a champion of the CGI rodent sub-genre – it is both entertaining and heart-warming largely thanks to Lawler's brilliant and charming performance. Watch it for the lovely family story at its heart, and not for the superpowered squirrel.
7/10
Flora and Ulysses is available to stream on Disney+.
---
Looking for more animal shenanigans? Check out these other articles from Redbrick Film:
Review: The SpongeBob Movie: Sponge on the Run
Child's Perspective: Chicken Run