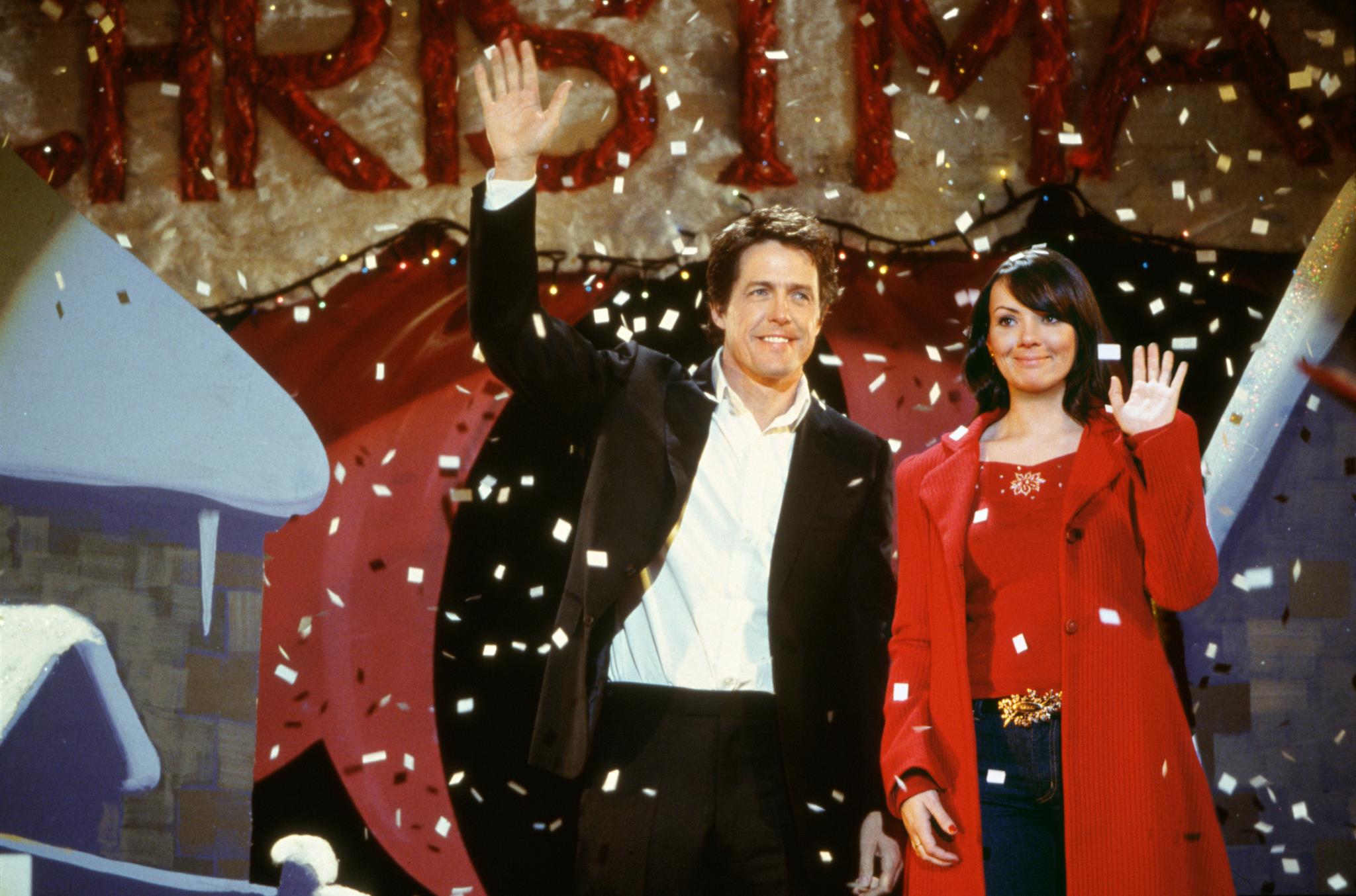 Film Critic Joi Foote reviews the Love Actually Wine Tasting event at Millennium Point, writing that it was a night full of festive film fun
Only five days into December and Love Actually is currently one of the top trending films in the UK on Netflix. To kick off the festive celebrations The Wine Events Company brought us the holiday classic, with a selection of five wines perfect for Christmas. This event was also accompanied with some movie trivia and an introduction into wine tasting like a professional.
With the audience containing a mix of those who watch the film annually and complete newcomers, it was the perfect event to get us in the festive mood and partake in daytime drinking. Myself falling into the latter category of newcomers, I misguidedly thought this was a 'fun for all the family' type of film. With an abundance of adult humour, the 15+ age rating was befitting to say the least. 
For those who are yet to watch the film, a brief rundown is as follows. Love Actually follows the lives of several couples, soon-to-be couples, and newlyweds as they navigate their way through the holiday season. The rom-com deals with themes such as loss and infidelity, but most importantly love and Christmas cheer. All this is completed by a star-studded cast including the likes of Hugh Grant, Keira Knightly, Laura Linney, Colin Firth, Liam Neeson and Emma Thompson.
The film was stopped at perfect intervals to serve wine and Christmas treats. We started off with a glass of Cava before indulging in a white wine and two reds; one of which was paired perfectly with some cheese. We finished off with a sweet sherry, otherwise known as 'Christmas in a glass', accompanied by a mince pie. The sherry in question, Pedro Ximenez Triana Hidalgo Sherry, is actually one of the sweetest wines in the world. 
Without going into any spoilers, some interesting trivia featured during the event was that originally Hugh Grant did not want to portray his role as the Prime Minister comedically. He would have rather preferred to depict his character in a more serious manner and did not want to do the dance scene so many have come to love. However, it was only after it was filmed that Grant loved the scene so much that he could not stop dancing to it whilst it was being edited. 
This event truly set me in the mood for the festive season ahead. The narrator was fun, charming with a perfect Christmas spirit and the auditorium was constantly filled with laughter. A great spin on traditional trips to the cinema. Although this was a perfect festive treat, The Wine Events company hold screenings all year round. Past events have included Top Gun, Dirty Dancing and Back to the Future.  Now all that is left for me to do is to go and watch the Red Nose Day sequel. 
---
For more festive fun, check out these articles from Redbrick Film:
Review: The Christmas Chronicles 2
The Girlbosses of Christmas: Liberal Feminism in Christmas Films