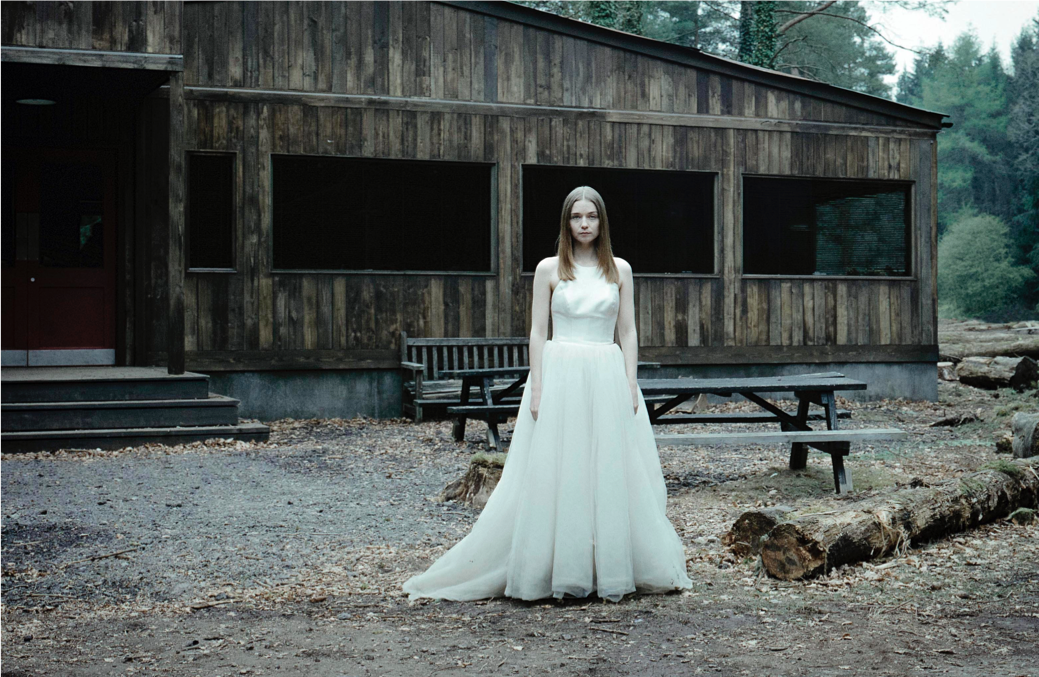 Film Editor Matt Taylor praises this attempt at a second season but hopes that this will be the end of the TV show
There are always television shows that are so good they don't need a second series. Channel 4's The End of the F***ing World was one of these: a near-perfect eight-episode miniseries packed with black humour and an endlessly engaging sense of nihilism. It seemed strange, then, when Channel 4 announced that a second series was in development – did we really need a follow-up after the original was so good? The answer to that question is a firm no, but that doesn't stop this second series being an utter riot, packed with humour and emotion in a series that is almost as good as the original run.
To give away too much of the plot would be an unnecessary spoiler, but rest assured that this series does have a plot. Part of the charm of the first series was the feeling of wandering aimlessness that accompanied James (Alex Lawther) and Alyssa's (Jessica Barden) travels, but head writer Charlie Covell's decision to give this series a true narrative is in the best interests of the show. It results in things feeling more focused and streamlined, and we can tell that there will be a more traditional narrative climax.     
The addition of Naomi Ackie's Bonnie helps a great deal with this. As an antagonist, she feels perfectly matched to Alyssa, with solid motivations for being so interested in her. Ackie is beautifully cold and blank in the role, always leaving us wary of Bonnie and showing very few emotions throughout the entire time she is on screen. The resolution to her arc does admittedly feel a little lacking, but that is the only flaw in an otherwise enigmatic and complex character. 
Of course, a great villain is nothing if we're not engaged in the heroes they're hunting. Thankfully, Covell makes sure we always are. As James' fate is left uncertain until a few episodes into this new series it shall not be discussed in detail here, but suffice it to say that everything that comes out of that cliffhanger works like a charm. With James out of the way, it falls to Jessica Barden to carry the show along, but thankfully she is more than up to the task. Alyssa is in a tough place following the events of the end of the first series, but she somehow feels more human than ever. Helped along by a two-year time-jump, she's forced to deal with the consequences of her actions in a way we don't often see on British television. Barden is on top form, inhibiting the character even more than she did the first time around, developing her emotionally yet never losing sight of the fantastic deadpan humour that makes Alyssa so appealing. That's a statement that could be applied to the series as a whole; for all its plot and character advancements, it never loses its grip on what made the original run so good.
That first series was like lightning in a bottle; it had no right to work as well as it did, but it also exuded confidence in a way we only usually see on big-budget shows. That same atmosphere is carried over into the sequel series: the horrifically black humour is as dark and as funny as ever, the offbeat tone is constantly engaging, the performances are perfectly suited to each character, and the pacing of each 20-minute episode feels timed to perfection. Despite the ending to a handful of character arcs not being totally satisfying, this second series of one of the oddest and most fascinating shows on television is a surefire hit. Just please don't make a third.
Rating = 4/5