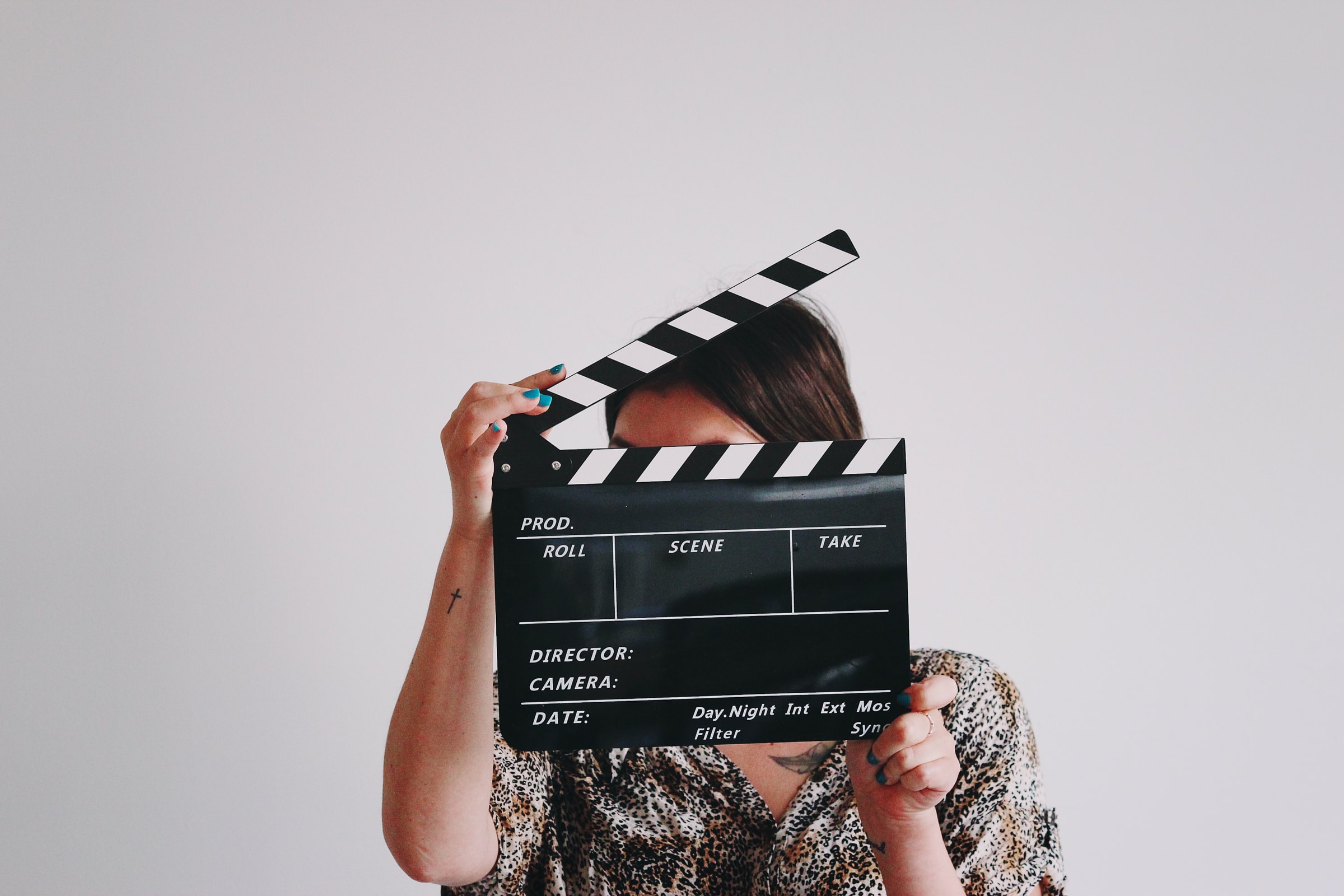 TV Editor Sian Allen attempts to jump the canyon of critical opinion and proclaim this stunt comedy a cult classic
'Life is short. Stunt it.' Such is the prevailing moral of The Lonely Island's Hot Rod, an absurd comedy about Rod Kimble (Andy Samberg), an amateur stuntman determined to raise money for his stepfather's life-saving surgery – just so he can finally prove his manliness by kicking his ass. It is honestly a work of art, and one of the best comedy films that you've probably never seen. Today I make the case for it to be officially certified as a cult classic.
Directed by Akiva Schaffer, Hot Rod is delightfully cartoonish, a riot of overacting and possibly Samberg at his most endearingly muppet-like. The script, direction and editing all show an impeccable sense of comedic timing – yet you would expect no less from The Lonely Island, the guys who essentially invented absurdist millennial humour with viral shorts like 'Dear Sister', 'I Just Had Sex' and 'I'm On A Boat'. Possibly my favourite gag in the entire film is where the titular Rod inexplicably falls down a mountain for about a minute and a half before getting right back up like it was nothing. Hot Rod knows how joyfully bizarre it is and fully embraces it, giving you no choice but to embrace it too.
Timelessness permeates Hot Rod. Not only because of its epic soundtrack of catchy 80s power ballads but because it captures that pure, youthful feeling of freedom. It seems to take place in a perpetual, never-ending summer, set in no clear time period or location. The characters are clearly in their mid-twenties at least, and yet still live with their parents and have no real adult responsibilities looming over them. Rod should have several broken limbs by the end of the movie judging by his lack of successful stunts, and yet every time he bounces back without a scratch, completely undeterred.
There's no real high stakes drama or consequences to concern yourself with. Instead, there is this sweet innocent and earnest quality to Rod and his friendships with his crew, including his crush on his childhood friend Denise (Isla Fisher). Hot Rod may not be a particularly challenging or deep film, but it is made with real heart – something that makes it timelessly charming amid other 00s comedies that have aged poorly in comparison.
At just one hour and twenty-eight minutes, Hot Rod flies by, making it the perfect easy watch when you've had a rough day and need to lose yourself in something silly. There may be nothing particularly technically impressive or innovative about it – it is essentially just an extended SNL digital short – but it is hard to care about that when you find yourself really rooting for these characters, and also bursting into full-on laughter every five minutes.
Those who know Samberg from Brooklyn Nine-Nine will certainly enjoy his loveable goofiness here as well. The supporting cast also shines, including fellow Lonely Island member Jorma Taccone as Rod's stepbrother, team manager and videographer as well as Saturday Night Live alumni Bill Hader and Chris Parnell. And if Hot Rod has a villain, it is almost certainly Denise's obnoxious boyfriend Jonathan (Will Arnett), whose last scene, in particular, is a masterclass in comedic overacting.
Just like Rod and his crew, Hot Rod itself is very much an underdog. It unceremoniously flopped at the box office back in 2007 and has found itself massively underappreciated ever since, which is why stumbling across it now feels like uncovering a hidden gem you cannot wait to introduce to all your friends. The film is suited to its underdog status, though – one reason it has aged so well is that The Lonely Island only ever make fun of themselves. There's something so likeable about it that it instantly gets the audience in on the joke and on their side. Comedy that aggressively targets anyone is bound to offend, but something as silly as Rod endlessly falling down a hill has a somewhat universal appeal.
Verdict:
Hot Rod is quintessential comfort comedy. It's ridiculously quotable and wonderfully silly – and just like The Lonely Island's other magnum opus Popstar: Never Stop Never Stopping, criminally underrated. In my eyes, there are few films more deserving of the cult classic status than a film that contains the line 'pools are perfect for holding water.'
8/10
Hot Rod is available to buy or rent on Amazon Prime now. 
---
Yearning for more comedy in Lockdown? Check out these other articles from Redbrick Film:
Redbrick Picks: The Best Comedy and Family Films for Lockdown
Rewind: Underrated Disney Classics
Review: Jay and Silent Bob Reboot