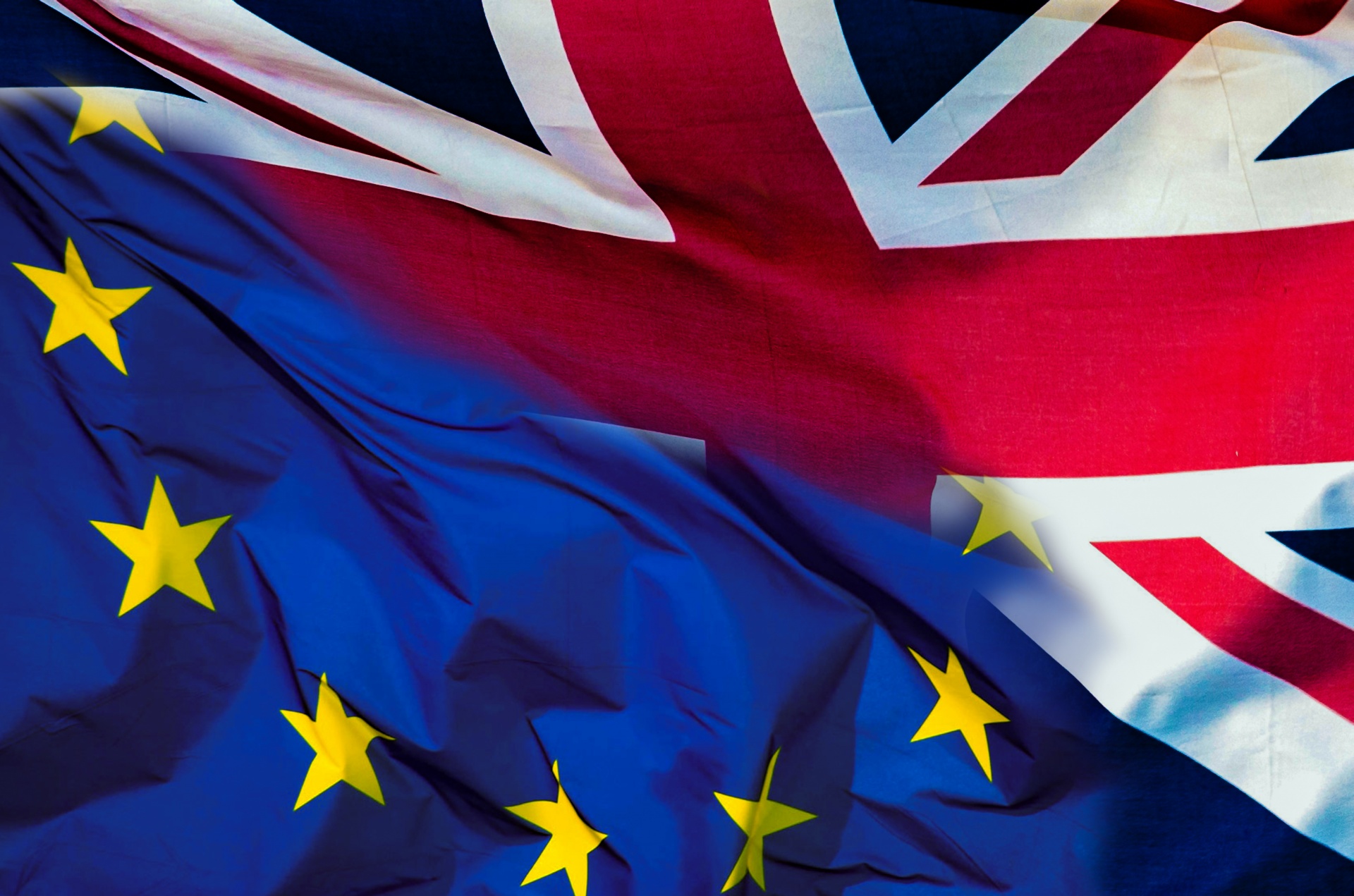 Labour MP Steve McCabe has questioned the sincerity of Theresa May's latest funding promise to the Midlands, claiming 'she must think we're all stupid'
In an announcement, May pledged an extra £212 million for the Midlands as part of the government's 'Stronger Towns Fund,' which totals £1.6 billion for regions across the country.
This latest cash boost promise comes at a crucial time in the Brexit process, as MPs vote in crucial amendments to the deal.
'These towns have a glorious heritage, huge potential and, with the right help, a bright future ahead of them,' said May.
She continued: 'For too long in our country prosperity has been unfairly spread. Our economy has worked well for some places but we want it to work for all communities.'
However, McCabe has publicly condemned May for this pledge and has accused her of attempting to bribe Midlands MPs so that they will back her deal.
'It looks like she's as good at bribery as she is at negotiation,' Mr McCabe told the Birmingham Mail. In a tweet, the Labour MP labelled this proposed cash boost as 'daylight robbery.'
May's motivations for this sudden funding pledge was also brought into question by Yardley's Labour MP Jess Phillips.
Speaking in the Commons last Monday, Phillips claimed that this promise 'shows the complete lack of understanding by Theresa May.'
Uncertainty over Brexit and whether the UK will trade freely with the EU after the 29th March could still hamper this recent pledge by the Prime Minister.
In the event of any type of Brexit, the promised £212 million could still have to be revised by the government.