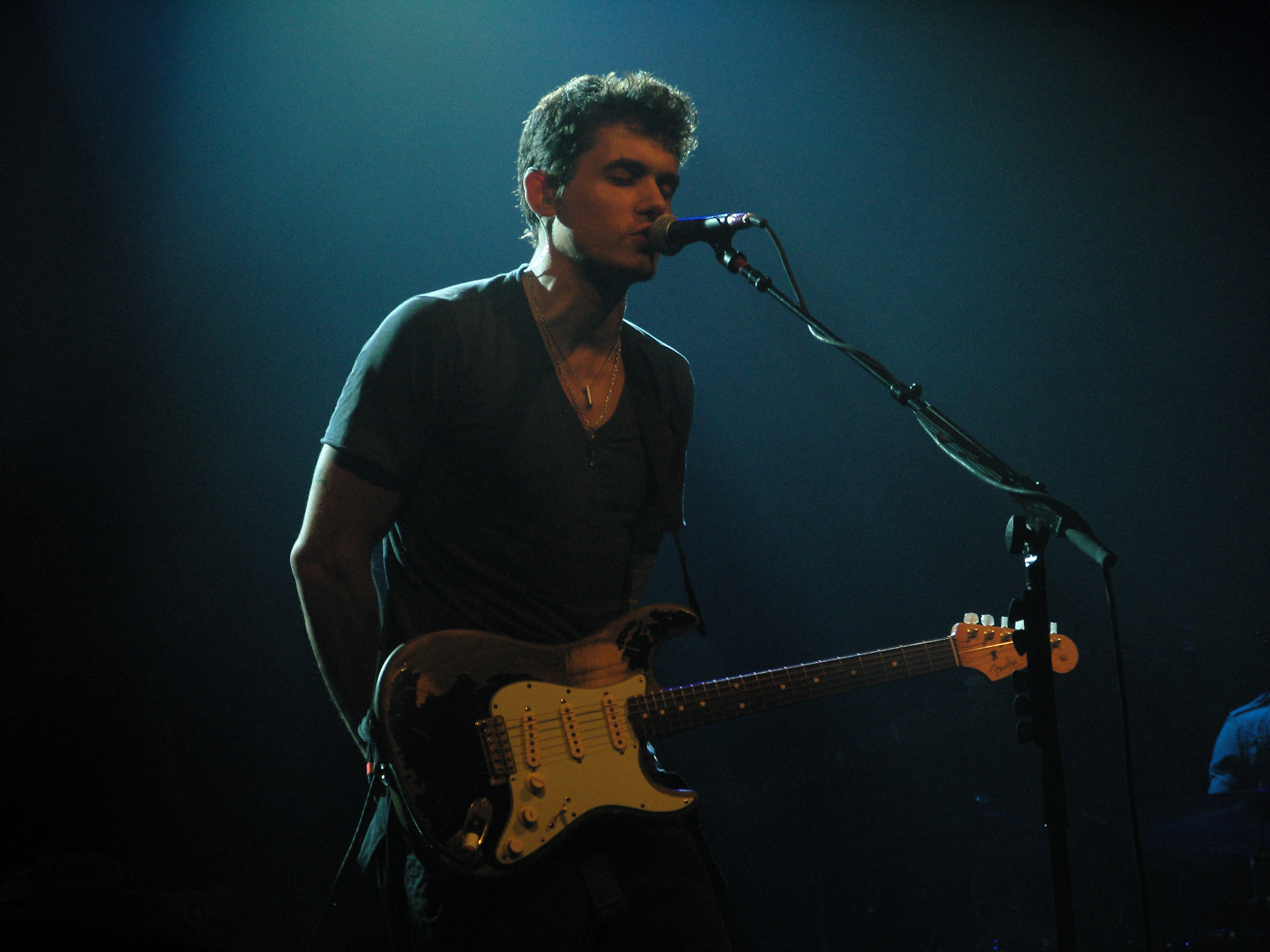 Music Editor Robbie Hawken reviews John Mayer's latest single which invokes the 1980s and shows some promise ahead of his new album
'Last Train Home' sees John Mayer turn to a different era. His latest single, announced alongside his long-awaited new album Sob Rock to be released in July, is something straight out of the 1980s Yacht Rock genre.
The first thing to say about this track is that it sounds like a mixture of Toto's 'Africa' and 'All Night Long' by Lionel Ritchie, What's not to like about that? As with any track from the 1980s it is filled with synth that is the driving force of the song and makes it feel authentic to the period (aka almost exactly like 'Africa').
Mayer's voice runs excellently throughout the track, complimented by his brilliant guitar playing that fits the song perfectly. Whereas Mayer fans of the past would expect guitar to be front and centre, it seems that the singer has taken a turn away from his blues influenced roots. Instead, Mayer uses the guitar in far more subtle ways to add texture and depth to the rhythm of the track. The same can be said of the other singles from Sob Rock such as the 'New Light' and 'Carry Me Away', which see Mayer expand his song-writing repertoire and yearn for the 1980s. With this said the guitar is not totally banished from 'Last Train Home' which has a superb guitar solo over the final chorus, something that everyone has come to expect from the songwriter.
Although Mayer is invoking the 1980s he avoids some of its most cringeworthy elements, particularly its lyricism. Instead, he sticks with familiar train imagery most famously used on his song 'Stop This Train' to craft a well worked and familiar love song. The final choruses are where the song reaches its climax. The chorus itself is very similar to the rest of the song but with added repetition and harmonies that make it pleasant and catchy, albeit quite repetitive. However, the final chorus adds in the voice of American Singer-Songwriter Maren Morris which pushes the song that little bit further by adding in a refreshing new voice which compliments Mayer's well.
Ultimately 'Last Train Home' is a good song, but not a great song. It emulates the classics of the 1980s but doesn't quite reach their heights as it is hampered by its repetition; when you come for the best, you can't afford to miss. This is particularly true when your song quite closely resembles 'Africa' by Toto, one of the most beloved (but overplayed) songs from the 1980s. Nevertheless, 'Last Train Home' gives me hope for Sob Rock, which already has 4 good singles under its name, to be the album in which Mayer tries something different and matches the success of some of his earliest albums.
Rating:7/10
_________________________________________________________________________________________   You Might Also Like: