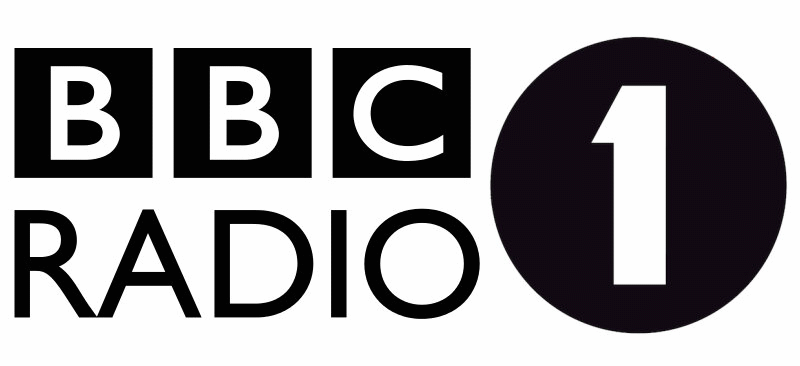 Music Editor Bethany-Jo O'Neill discusses the meaningful impact of Radio 1's Live Lounge Allstars' cover of Foo Fighters' track Times Like These
A number of the collaborative covers released during this difficult time haven't quite seemed to hit the mark; Gal Gadot et al included. The Live Lounge Allstars' cover of Foo Fighters' hit 'Times Like These' however is different. Immediately, upon first listen, it felt more sincere and heartfelt. It is a group of incredibly talented human beings who love and miss music, coming together whilst being apart to bring a smile, and maybe a tear, to the faces of the nation. 
'It's times like these you learn to live again / It's times like these you give and give again / It's times like these you learn to love again / It's times like these time and time again'
'Times Like These' has always has been an emotional track but in these current circumstances, the lyrics have taken on a whole new meaning. The chorus (as written above) can now be read as summarising how this self-isolation that we are all experiencing is an opportunity to press pause and reset on life as we know it. We are learning about ourselves and remembering what it is to be kind and love those around us. It's times like these that we are reminded of the importance of what we sometimes take for granted. Although this may not have been the circumstance Mr. Grohl originally had in mind, the impact and emotion could not be a more perfect fit.
The group that producer Fraser T Smith and Radio 1 organised is called Live Lounge Allstars for a reason – it is a massive, star-studded line up. Dua Lipa opens the track and is followed by the likes of Anne Marie, Yungblud, Ellie Goulding, Biffy Clyro and so many more. I thought I could detect a hint of Dave Grohl's unmistakable tones in the choruses of the song and this was most gleefully confirmed upon viewing the accompanying music video. Grohl's impressed facial expressions in reaction to different artists singing his song alongside Taylor Hawkins' lava lamp instrumental skills certainly bought a beam to my face; but really, who would have expected less from the legend that is the nicest man in rock and roll?
Now, if you told anyone before this release that Sean Paul would be singing on a Foo Fighters track, you would have been laughed out of the room. If you told them that it would actually work, people would have fainted. His cameo in this single is instantly recognisable, and it really does fit the tone of the cover. It is a far cry from the original track, but it really does work and is a touching moment in the song.
In a similar vein to Sean Paul, a rap courtesy of AJ Tracy just does not seem like it would work in this song but incredibly, he managed to pull it off. The way this section connects its surrounding components is seamless and surprisingly, it does feel like a natural fit. Tracy's relatable admissions about making too many pasta bakes epitomises the connection listeners are feeling to this track as it is a shared experience of a nation and world.
Grohl has previously said that hearing covers of his songs makes him emotional and very appreciative, but of this particular cover, he made the bold claim that it is, "one of the hugest moments in [his] musical life". Not only does this indicate the success of the single, it highlights the kind of man Dave Grohl is; he truly cares. 
The single is on track for the top spot in the charts, which would be the Foo Fighters' first UK Number 1. Hearing a Foo Fighters track get this much mainstream attention and seeing it bring together artists from such a variety of musical genres is a real treat. The fact that it has also raised money for such worthy causes helping the most vulnerable people at this time is even more overwhelming. Everyone involved with this track should be hugely proud, as it will have a longevity that surpasses this lockdown to symbolise the sentiment that we should all be trying to live by, at this time, and at all times.
---
You Might Also Like
EP Review: The Kooks – Unshelved Pt. I
Single Review: Oasis – Don't Stop… (Demo)