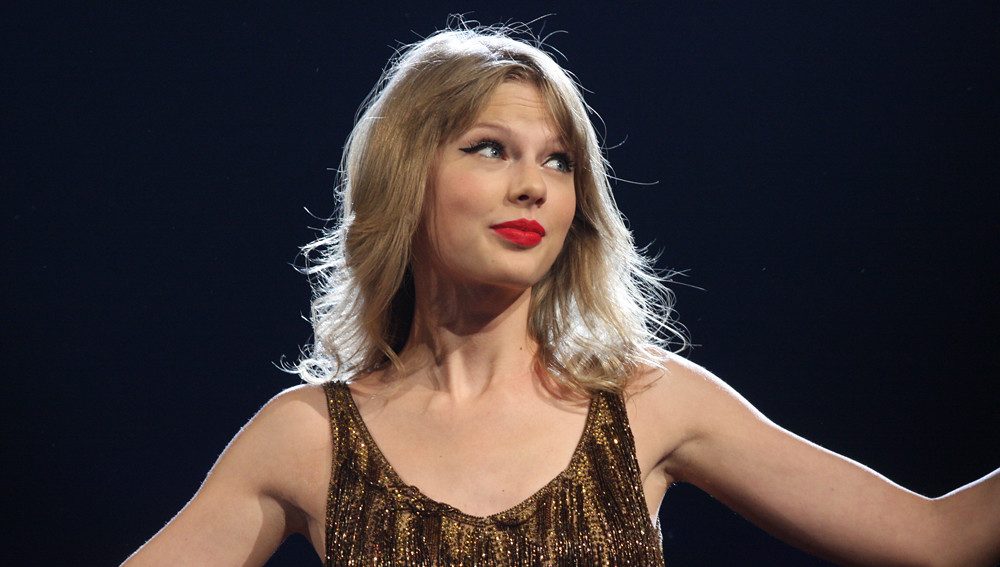 Music's Gemma Elgar is impressed with the return of Taylor Swift on her new single, 'ME!', suggesting yet another rebrand for the pop star
Taylor Swift's Twitter account, having been lying dormant for just under four months, saw a recent and sudden spark of activity to announce the run up to her new single. The artist, usually rather active on this particular platform, had not tweeted since December 31 st 2018 on the topic of the Reputation Netflix special, but on April 13th began a sequence of daily pastel-coloured images, each with the caption '4.26'. This was to indirectly announce the release date of what we now know to be her latest single, 'ME!', and armed with chalky hues of pink and yellow, perhaps yet another rebrand.
But Swift's social media static wasn't the only attempt to keep news of the single under wraps. Brendon Urie (of Panic! At The Disco) must also be rewarded for keeping so quiet. The announcement of the collaboration initially came as a surprise to all, but after hearing the song his influences are clear in the choice to incorporate a brass section. Whilst this instrumental choice is not entirely unfamiliar to Swift, it's a style more connotative to recent Panic! At The Disco music, particularly when though of in contrast to Reputation. When considered alongside its happy-go-lucky video particularly, the single also draws clear inspiration from musical theatre in its lightheartedness and fantasy. Between its bright colours and quirky vowel shifts from 'ee' to 'oo' in the chorus, this people pleasing pop song is brimming with positivity, and is not pretending to be or do anything else. At the official announcement of 'ME!' on Good Morning America, Swift stated, "'ME!' Is a song about embracing your individuality and really celebrating it, and owning it. I think that with a pop song, we have the ability to get a melody stuck in people's heads, and I just want it to be one that makes them feel better about themselves."
The country-turned-pop star's new track reminisces in abundance over her earlier work, and not just in its perky content. 'ME!' sees the return of the familiar Swift motif of fighting in the rain as
a passionate love story: the new lyric 'And when we had that fight out in the rain / You ran after me and called my name' mimics the likes of 'I miss screaming and fighting and kissing in the rain', 'Can't help it if I wanna kiss you in the rain', 'It's like we don't remember / The rain we thought would last forever and ever', etcetera, etcetera. As well as this, one of Swift's daily tweets in the build up to 'ME!' featured a new photograph of the singer that paralleled the cover art of one of her older albums, Speak Now. Alongside the pastel snake exploding into butterflies at the beginning of the new music video, these factors suggest a potential rebranding back to the early, fairytale inspired days of Taylor Swift that never really went away (most notably in recent tracks 'This Is Why We Can't Have Nice Things' and 'Gorgeous'), despite the Reputation era Swift claiming this version of herself to be "dead".
'ME!' Is a standard, fun, catchy pop song with simple but pretty harmonies, particularly on its pre-chorus. So what if the lyrics are a little bit cliché? This is in-keeping with the fun-loving style
that fans have come to expect from both artists involved, and matches their shared bright and bubbly public personalities. 'ME!' As a song sparks intrigue as to where Swift's music will go from
here. Is the return to fantasy a one off reminiscence, or are the Reputation days truly behind her? Swift has confirmed that an album will be following this single, but for now a date is yet to be
announced.