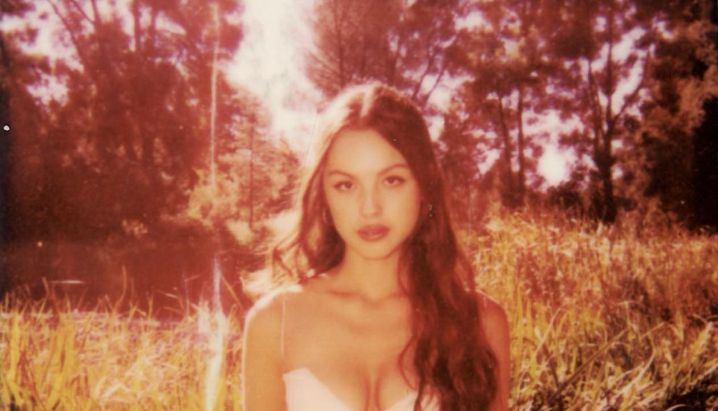 Digital Editor Halima Ahad reviews Olivia Rodrigo's newest single, applauding it's haunting melody and spiritual lyrics
Olivia Rodrigo has released her new single 'Can't Catch Me Now' for the upcoming prequel film of the Hunger Games series, The Hunger Games: The Ballad of Songbirds and Snakes. The song's haunting melody and spiritual lyrics transport listeners to another dimension.
The song's lyrics tell a story within themselves, 'But I'm in the trees, I'm in the breeze / My footsteps on the ground' highlights the idea that although Rodrigo does not want to be found in the present moment, she wants people to realise her presence can be felt. 'I bet you figured I'd pass with the winter / Be somethin' easy to forget' connotes that she does not want her lover to forget how she loved them and she wants them to realise that her love will not be easily forgotten.
The ballad is unlike Rodrigo's new album GUTS which is filled with rock and pop punk tunes, and it is nice to hear her vocals being appreciated throughout the single as it is a change from her newly released music.
I have no doubt that the rest of The Hunger Games: The Ballad of Songbirds and Snakes soundtrack will deliver but for now I am pleased with Olivia Rodrigo's new single as it tells a haunting love story and how she wants her presence to be known by her lover, even when she is gone.
Rating: 10/10
---
Enjoyed this? You also might enjoy:
Album Review: Olivia Rodrigo – GUTS