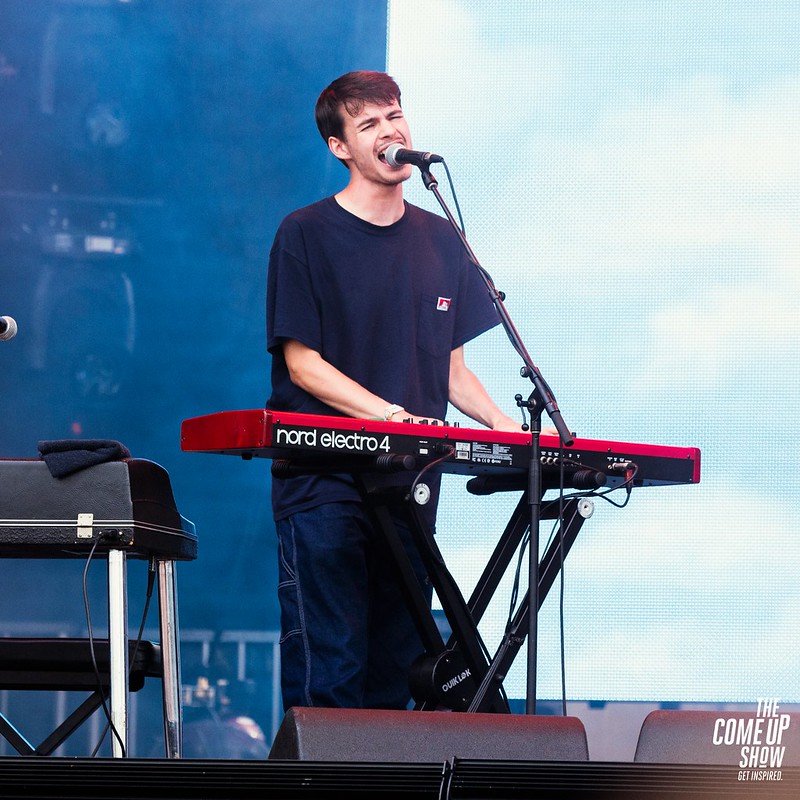 There's something about Rex Orange County's melodic pessimism that keeps drawing listeners back, Music Critic Catrin Jackson writes
From the upbeat bass to the mellow flare of the electric piano, you'd be forgiven for placing this song straight into your 'feel-good' Spotify playlist. Indeed, I felt the same when listening to their single with Benny Sings 'Loving is Easy.' However, the persistent pessimism that runs throughout the song, from the repetition of 'things go wayward and I end up upset', acts in conflict with the upbeat undercurrent of the instrumentals. This conflict between vocals and instrumentals can be said to mirror the toils of this 'wayward' relationship depicted within the song, seemingly depicting this struggle of wanting a relationship back despite its hardships. However, it's like there's something within this relationship that attracts this persona back. The same can be said about the fact that there's something about O'Connor's pessimism which keeps drawing us back into his world of electrifying emotion. Though this relationship grows apart, clear from 'I grew up you grew down', O'Connor can be said to grow closer to this internal emotional investigation of himself which is a running theme throughout the new album Pony. 
'Face to Face' is part of Rex Orange County's most recent release Pony. If this pessimistic-pop is what you like, Rex Orange County is at the 02 Academy in Birmingham on both 12th and 13th November.
'Face to Face' and Pony are available now via Sony Music Entertainment
Tickets for Rex Orange County's current tour are available here