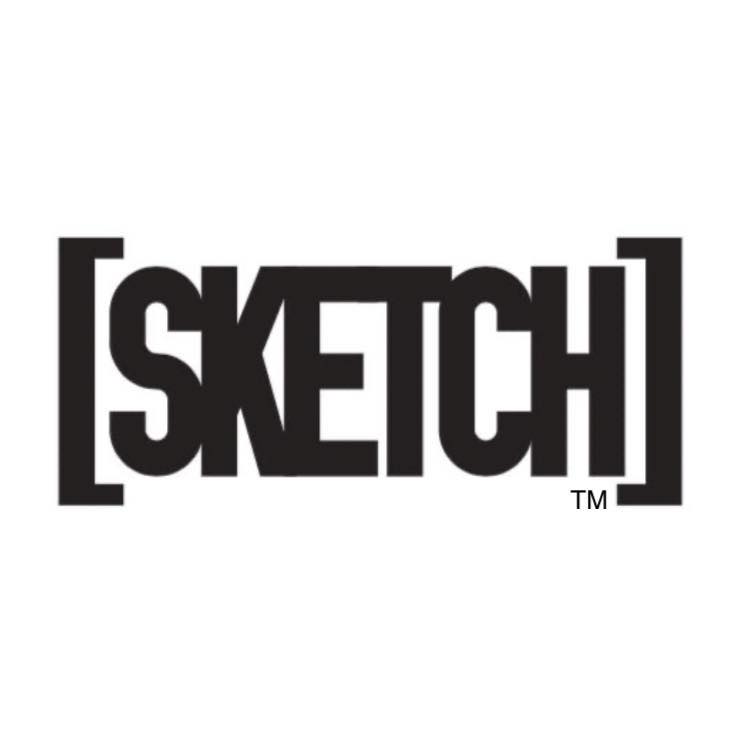 Music Critic Samantha Andrews reviews the energetic new single 'Do You Love Me Yet?' by SKETCH and describes the band as a hidden gem in the Birmingham music scene
Birmingham based rock band SKETCH's newest release 'Do You Love Me Yet?' is a confident and energetic assertion of their sound. What is really interesting about this song is that for all of its rock influences, it approaches them with a fresh take. A song about desire and lust, 'Do You Love Me Yet?' captures the fun and youthful passion that they have as a band and that makes them so special. It stands strong as a brash and powerful rock song, but with a vitality and energy that is exciting.
'Do You Love Me Yet?' begins with a piercing guitar riff, low bass and driving drumbeat that cements a classic rock and punk rock influence upon the song and asserts itself. But what is so exciting about this song is that it is a somewhat fresh sound due to the youthful excitement the band brings to it. They leave themselves no room to hide as they immediately make their sound heard. Self-assertive lyrics like 'do you like it when I play guitar?' and the lead singer's vocals carry a charmingly confident energy within them, offering an exciting twist on a classic rock sound. You can't help but want to chant along to the chorus' anthemic repetition of 'do you love me yet? You really make me sweat babe.' 'Do You Love Me Yet?' is a lively and energetic song and definitely does not falter in confidence.
For fans of rock and anyone looking for hidden gems within the Birmingham music scene, I would really recommend giving 'Do You Love Me Yet?' a listen. It is a passionate and energetic song that confidently screams out for your attention. SKETCH are a band that are definitely worth keeping an eye on and 'Do You Love Me Yet?' is an exciting step for them.
Rating: 7/10
'Do You Love Me Yet?' is available from July 17th via [SKETCH]
---
You Might Also Like
Live Review: Salford Music Festival
A Beginner's Guide to: Sports Team