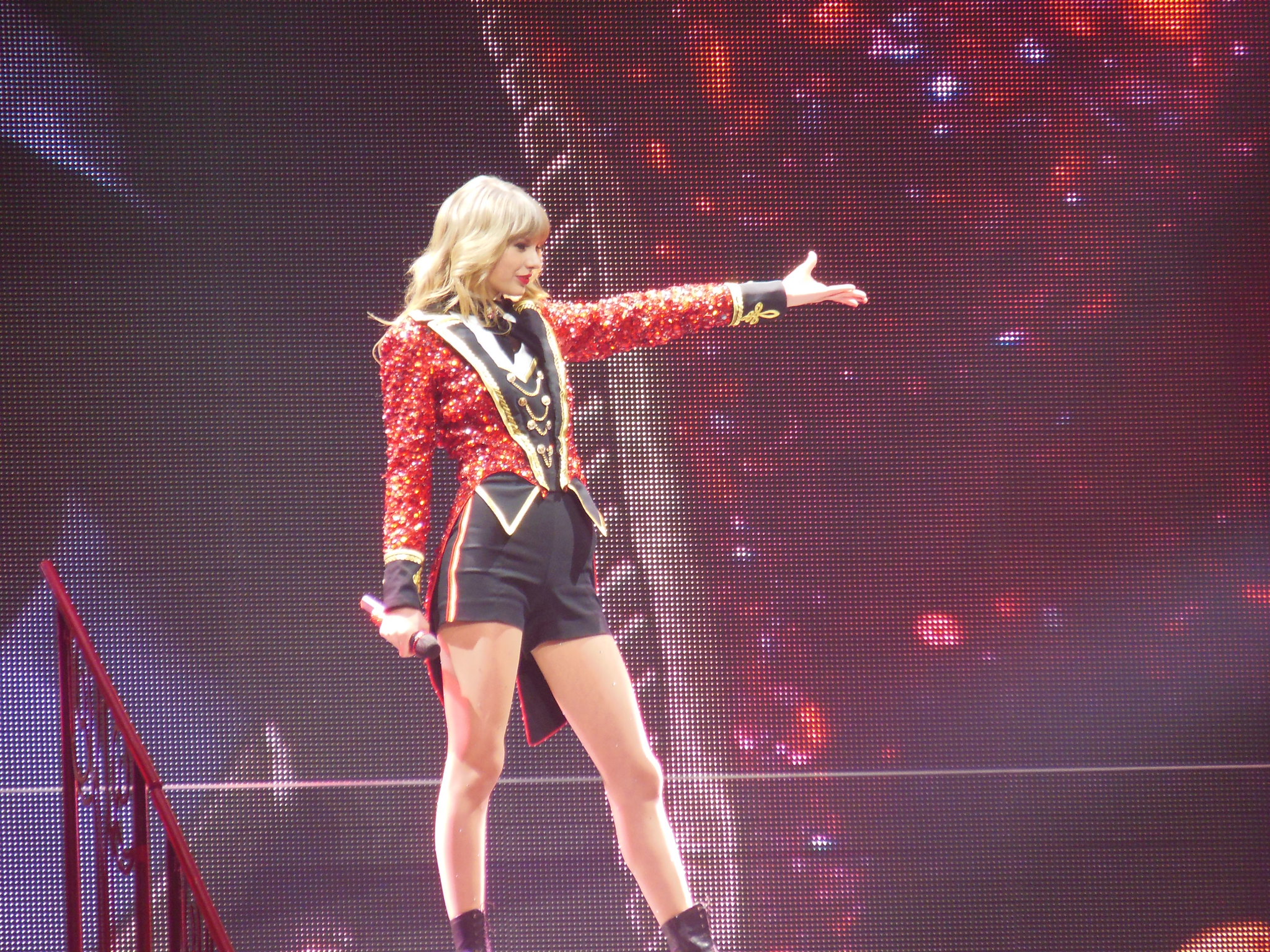 Music Critic Sammy Andrews reviews Taylor Swift's single from the vault, which is a fantastically upbeat breakup song filled with cathartic energy
Taylor Swift's delve into the vault for her recording of Fearless (Taylor's Version) has given us 'Mr. Perfectly Fine', one of her catchiest, and most playful breakup songs yet. This song is upbeat and extremely fun, and I am shocked it did not make the final cut for the original Fearless back in 2008. Nonetheless, this chance to rerecord her old songs is seeing Swift choosing to include these hidden gems, and 'Mr. Perfectly Fine' is an incredible example of this.
An incredibly fun pop song, 'Mr. Perfectly Fine' sees Swift retracing her roots in deeply personal and at times, sassy and witty lyrics aimed towards people and experiences in her life. Miles away from the eloquent poetry of the songs on Folklore and Evermore, 'Mr. Perfectly Fine' shines in the nostalgia for Swift's older style of approaching songs. Telling the story of a break-up in which the other half seems to be doing just fine, Swift mocks and jabs at what seems to be quite an infuriating situation with lyrics such as 'Mr. Insincere apology so he doesn't look like the bad guy.' These cutting moments really stood out to me and it is a lot of fun to hear these sarcastic comments in retrospect to the maturity and distance she has developed in her song writing since 2008.
But this song is also incredibly catchy. The building of the pre-chorus has been stuck in my head since I first heard it, and the lyrics 'It takes everything in me just to get up each day / But it's wonderful to see that you're okay' are incredible to shout. The chorus bursts out of the song in such a euphoric blast of drums and guitars, and the entire song Is a cathartic expression of frustration.
'Mr. Perfectly Fine', despite its bitter sarcasm, is extremely upbeat and fun. As the bridge softens, and Swift spins the lyrics with 'I'm miss gonna be alright someday' the key change into the chorus lifts the entire song up into so much joy. They key changes are an element of Swift's younger song writing that we rarely hear anymore, so it is really wonderful to hear her revisiting it. The song becomes a declaration of freedom and a joyous one at that.
'Mr. Perfectly Fine', though written in the late 2000's and not making the original cut of Fearless, stands out amongst Swift's entire discography and specifically stands out on Fearless (Taylor's Version). It is a cathartic burst of emotion, but also an extraordinary fun one. It is a shame it was not released sooner, but I am so glad we get to listen to it now.
Rating: 9/10
Mr. Perfectly Fine is available now via Taylor Swift
_________________________________________________________________________________________   You Might Also Like:
Album Review: BROCKHAMPTON – ROADRUNNER: NEW LIGHT, NEW MACHINE