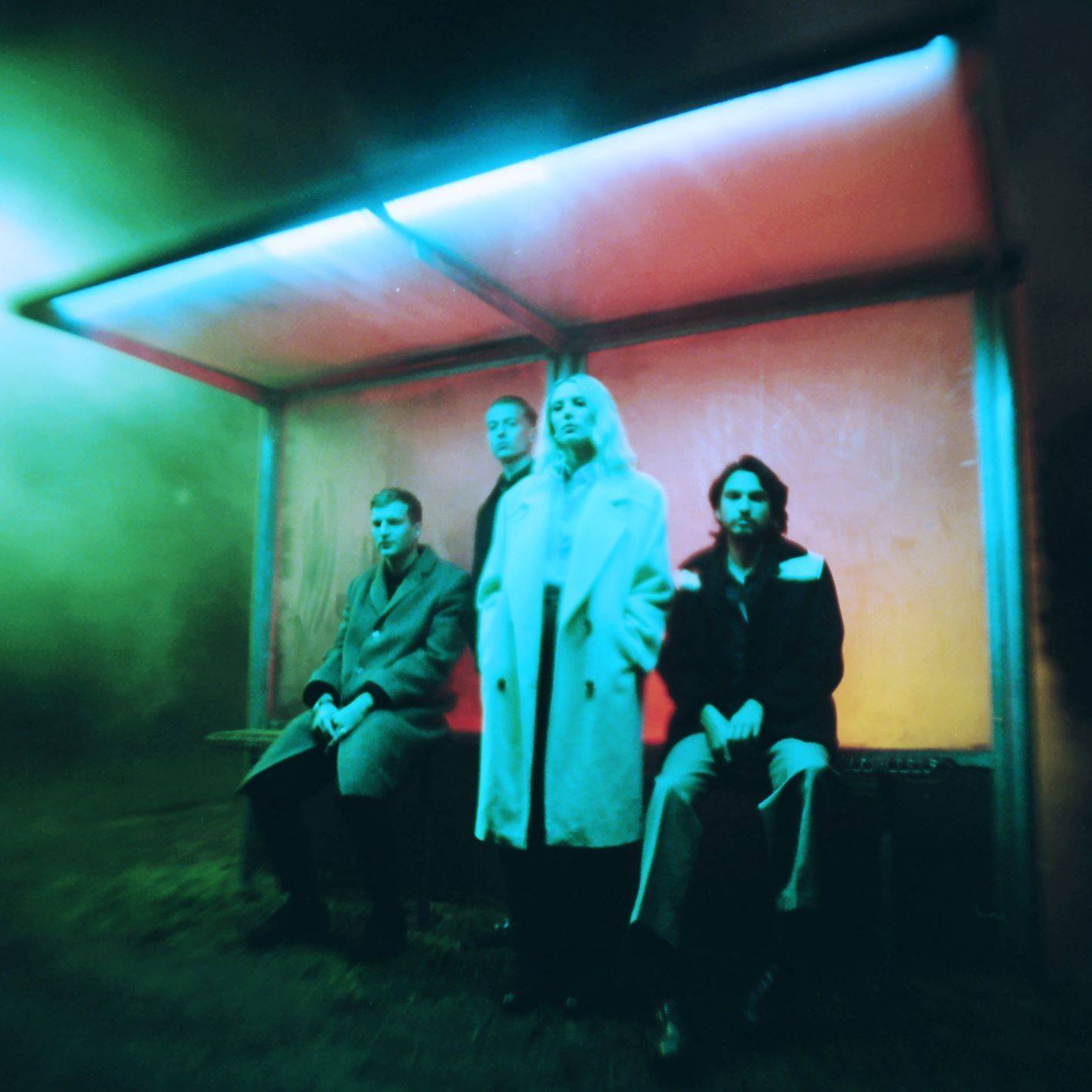 Last Man on Earth is a rousing apocalyptic reflection taken from the hotly anticipated upcoming Wolf Alice album, Blue Weekend writes Music Critic, Minnie Life
London four-piece Wolf Alice have been the darlings of the UK's indie scene for quite some time now, ever since their 2015 debut album My Love Is Cool earned them the cult following that they enjoy today. In 2017, the band also garnered considerable critical acclaim for their sophomore album Visions of a Life, an album that won them the Mercury prize that year. After that whirlwind of success, they went quiet for some time, assumingly delving into another record. 'Last Man on Earth' is the return fans have been eagerly waiting for. It comes with news of their third album Blue Weekend, which is due to be released in June of this year.
So, according to 'Last Man on Earth', what does this new era have in store for Wolf Alice? The song feels oddly stripped back, something the noisy four-piece don't tend to do very often. The song largely revolves around lead singer Ellie Roswell's isolated vocals accompanied by a moody piano melody. Her voice is sweet, whispering and gravelly in some places and soaring and powerful in others – making for a song that feels emotionally textured in a number of different ways. In the chorus, delicate harmonies kick in that make for something really beautiful.
Lyrically, there is a strange blend of accusation and positivity going on. Roswell has revealed that the song is about the 'arrogance of humans', and this is clear from the song's opening line – 'who were you to ask for anything more'. This speaks to this idea of human greed and consumption, a pertinent topic right now especially in regard to the future of the planet. One can't help but notice an almost apocalyptic feeling to this song, especially upon hearing the song's title. There's something very existential about 'Last Man on Earth' and I would be interested to see if this is something that continues thematically into this new era. But this song also ends on a positive note. As the song reaches a climax, guitars kick in and Roswell's vocals soar with a hymn-like quality on the lines 'let it shine on you'. There's a last-minute upbeat shift in direction, and you come away from this record feeling hopeful. About what, you're not quite sure, but it's a nice feeling regardless.
In summary, 'Last Man on Earth' does feel like a world away from the rougher and adolescent feeling of My Love Is Cool, but to me this just means Wolf Alice are growing up. I for one am excited to see what exactly this entails.
Last Man on Earth is available now via Dirty Hit
---
You Might Also Like: