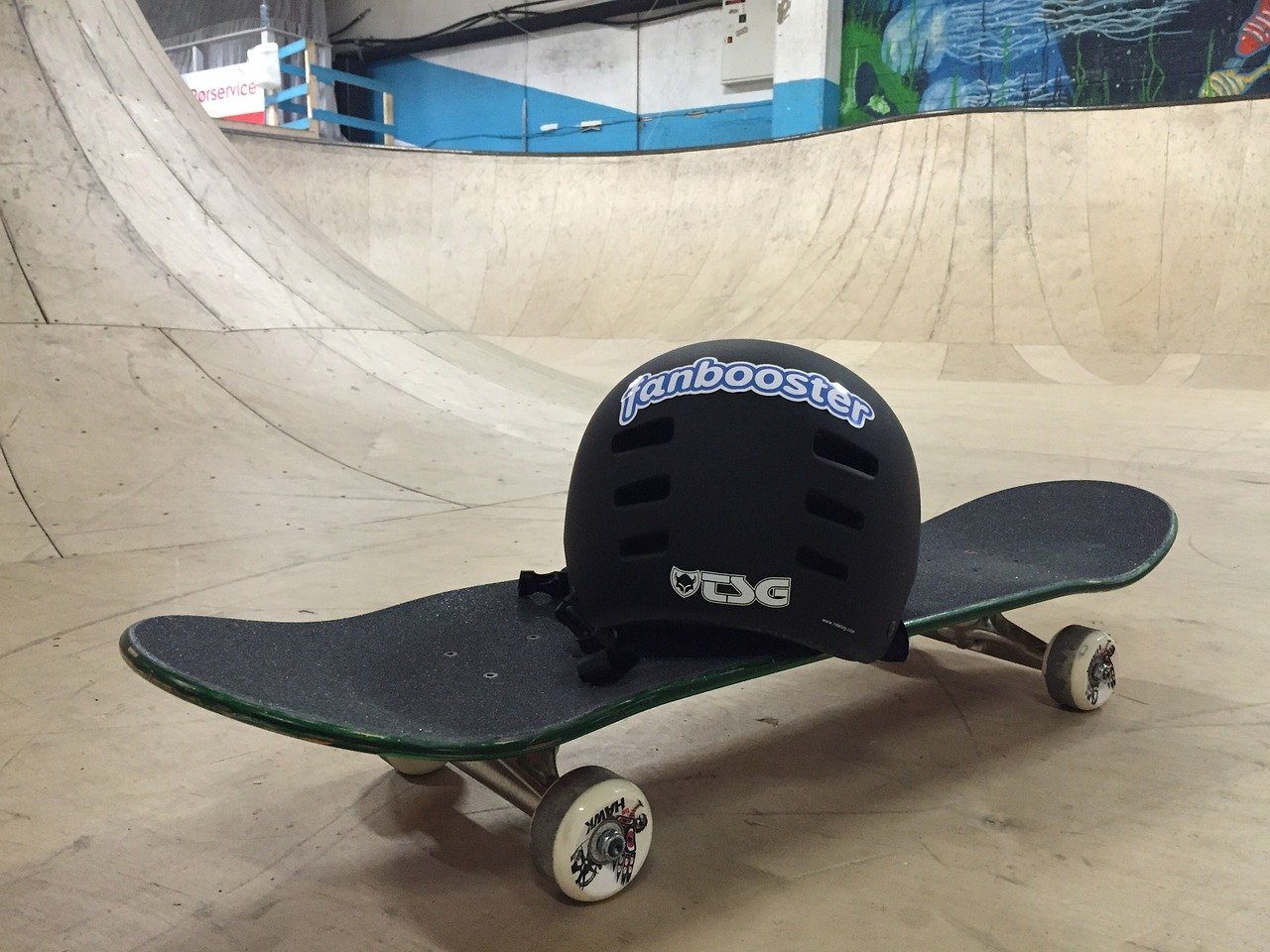 Sport Writer Ella Kipling introduces us to skateboarder Sky Brown, set to be one of the youngest and brightest stars of the Tokyo Olympics
13 year-old Sky Brown will become the youngest ever Team GB athlete to compete at the Olympic Games. At 13 years and 23 days, the skateboarder will take the record from Margery Hinton, who was 13 years and 44 days old when she swam for Britain in 1928.
Brown, who has been described as 'one of the best female skaters ever, if not one of the best well-rounded skaters ever, regardless of gender' by skateboarding legend Tony Hawk, had to beg her parents to be allowed to compete in the Olympics. Facing the choice between competing for Britain or Japan, Brown chose to represent Team GB after they encouraged her to just 'get out there and have fun.'
Skateboarding will make its Olympic debut this year and the event will be held at the Ariake Urban Sports Park in Tokyo. The sport will comprise of two disciplines: Street and Park. Lucy Adams, Progression Project Lead at Skateboard GB, explains that 'the runs are completely put together by the skaters,' and the judging will look at 'technical aspects such as use of the course, how you put the run together, what tricks you pick, consistency, style and speed.'
In 2019, when the first Olympics qualifier arrived in Long Beach, California, Brown was only 10 years old. After an accident the week before, her family thought her dreams were 'over with.' However, Brown insisted on skating with her arm in a cast and came first in the event.
No stranger to injury, Brown wound up in a major skating accident last year, after she fell from a half-pipe jump and fractured her skull. The shocking footage was uploaded to the then 11 year old's Instagram account, where she called it her 'worst fall.' However, Brown insisted that this would not stop her from pursuing her dreams and said: 'I'm going for gold in 2021 and nothing will stop me.'
Brown shot to mainstream fame in 2018, when she appeared on Dancing With The Stars Junior, ultimately winning the whole competition with her partner, JT Church. Since then, Brown has published a book (Sky's The Limit), appeared in an iconic Nike campaign, and even released a pop single titled 'Girl.'
While Sky Brown acknowledges that it would be 'cool' to win a Gold Medal at the Olympics, the young skater told the Guardian that she is interested in inspiring other girls to get involved with sport. She said: 'I want to keep on getting better, try to push boundaries and close the gender gap in skateboarding. I hope I can inspire some girls by being the smallest one in there.'
---
Like this? Check out more from Redbrick Sport:
Nine Likely Winners at the Olympic Games