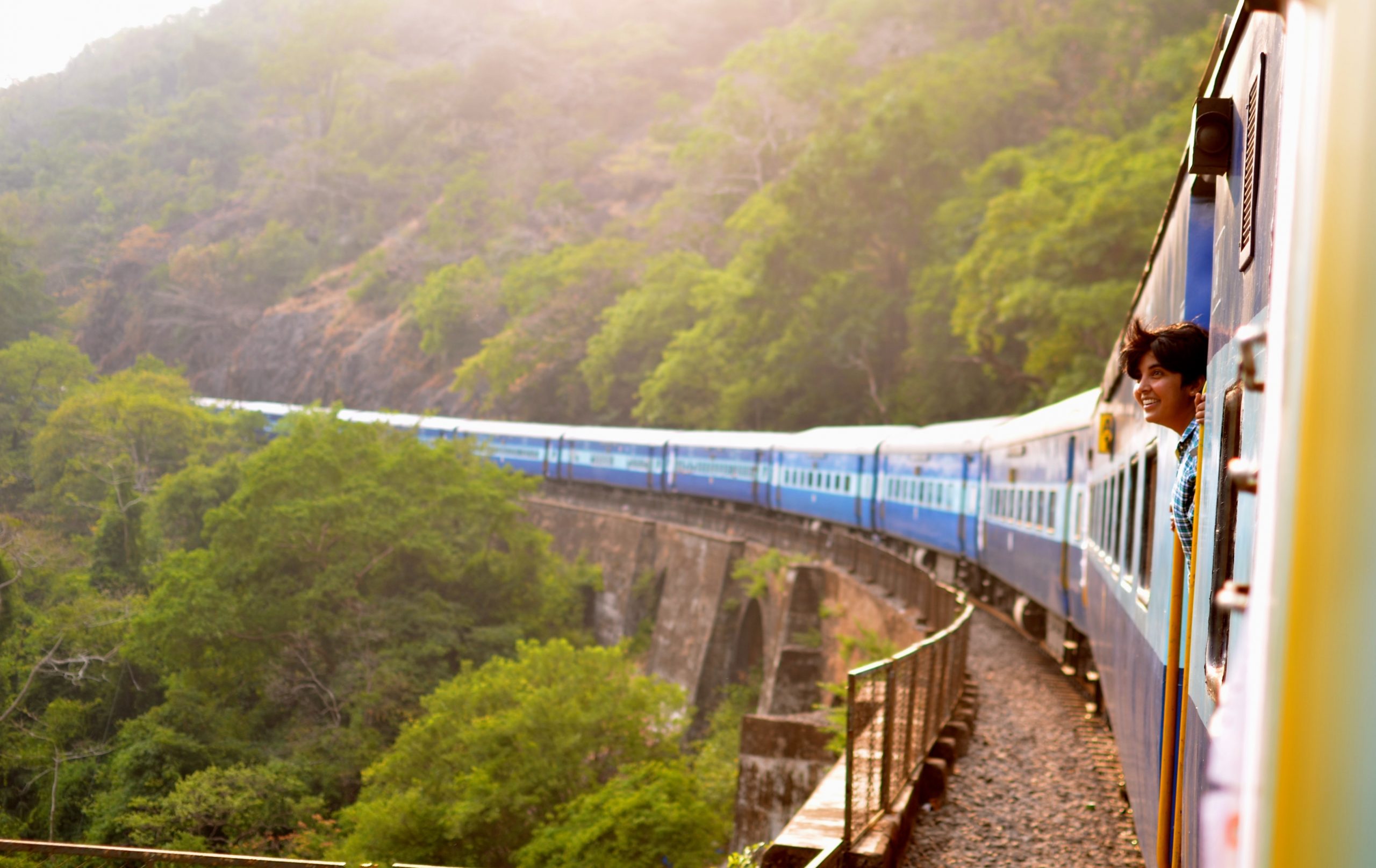 Culture Editor Daisy Griffin explores a new mode of travel that is reshaping the travel industry
As a world that is becoming increasingly aware of the ways our individual actions harm our surrounding environment, this has led to greater consideration for using alternative modes of transport aside from air travel. Recent discussions regarding the revival of sleeper trains, and whether they might mark the future of transcontinental travel, follow the reveal of plans for a flurry of sleeper trains throughout Europe in the upcoming months and years. Assessment of the pros and cons for this way of travel continue to dominate debate.
Following a proposal from Germany's Green Party last September to establish connected night trains across Europe, the country has set out an ambitious plan for their 'Night Sprinter' network. According to FutureRail, the proposed 'Night Sprinter' is set for a phased launch in 2030, connecting some 200 cities across the continent with the UK connected to popular city-break spots including Barcelona, Florence, Copenhagen, or Stockholm, extending as far East as Moscow and Istanbul, and down South to Palermo, Alma, and Athens.
This exciting proposal follows the success of the Nightjet train network, launched in December 2016. According to its own website, the network currently links four central European cities: Vienna, Paris, Amsterdam, and Zurich, with other cities set to follow in the summer. The Paris-Vienna route even takes passengers along part of the famed Orient Express (all the while at a significantly reduced price).
Nightjet full-bed cabins currently start at 89.90 euros (£75) with even cheaper sleepers on the Romania journey starting at 59 euros (£49). Upon comparison with the prices of budget flights (bearing in mind additional costs of air travel including airport transfers etc.), it is no wonder that the prospect of sleeper train travel is becoming more widely considered.
So, what is the catch, if any? The fundamental reason as to why the use of sleepers is not seeing as much frequency, is the difficulty in making them work commercially and the extra effort needed in ensuring the right conditions on board. People will always have personal preferences, and the noise and frequent jerky movements of sleeper trains are likely to put off light-sleeping travellers. They are inevitably slower than your average budget flight, making those with a tighter schedule understandably inclined to take alternative options.
However, if anything, this slower and more purposeful form of travel is where I believe its unique selling point lies; many are attracted to the allure and romance of long-haul travel, likely inspired by the nomadic spirit of travel that the famed Orient Express captured so perfectly. The idea of making one's journey part of the overall travel experience is also of great appeal for many individuals. 
With these recent proposals it does appear that people need slightly more convincing to make sleeper trains a success. An emphasis on the environmental benefits of this form of travel over air travel will surely be a form of encouragement, not to mention the endless downsides of air travel: time wasted waiting around in airports, travelling to airports, lost luggage, 100mL liquid limits, the stress of baggage claim – the list goes on. The financial gains of sleeper trains as a form of travel will certainly convince any remaining sceptics, if nothing else.
To achieve this, these train networks must set a new benchmark for night trains with set conditions that offer guaranteed comfort for passengers, whether that be private cabins or a nice bar and restaurant. The involvement of the luxury market is a possibility, with proposals for ornate bar carriages featuring bright, retro interiors of mid-century modern design.
There are clearly a few hurdles that must be crossed in the upcoming months and as the summer approaches. However, I for one, am incredibly excited to see the return of these trains. Especially in light of countries lifting restrictions and the return to an ease of travel that Europe prides itself on, I hope to see myself cruising across Europe aboard a sleeper train in the near future.
---
For more Travel articles, take a look at these:
One for the Bucket List: Van Gogh Museum, Amsterdam
One for the Bucket List: Pakistan