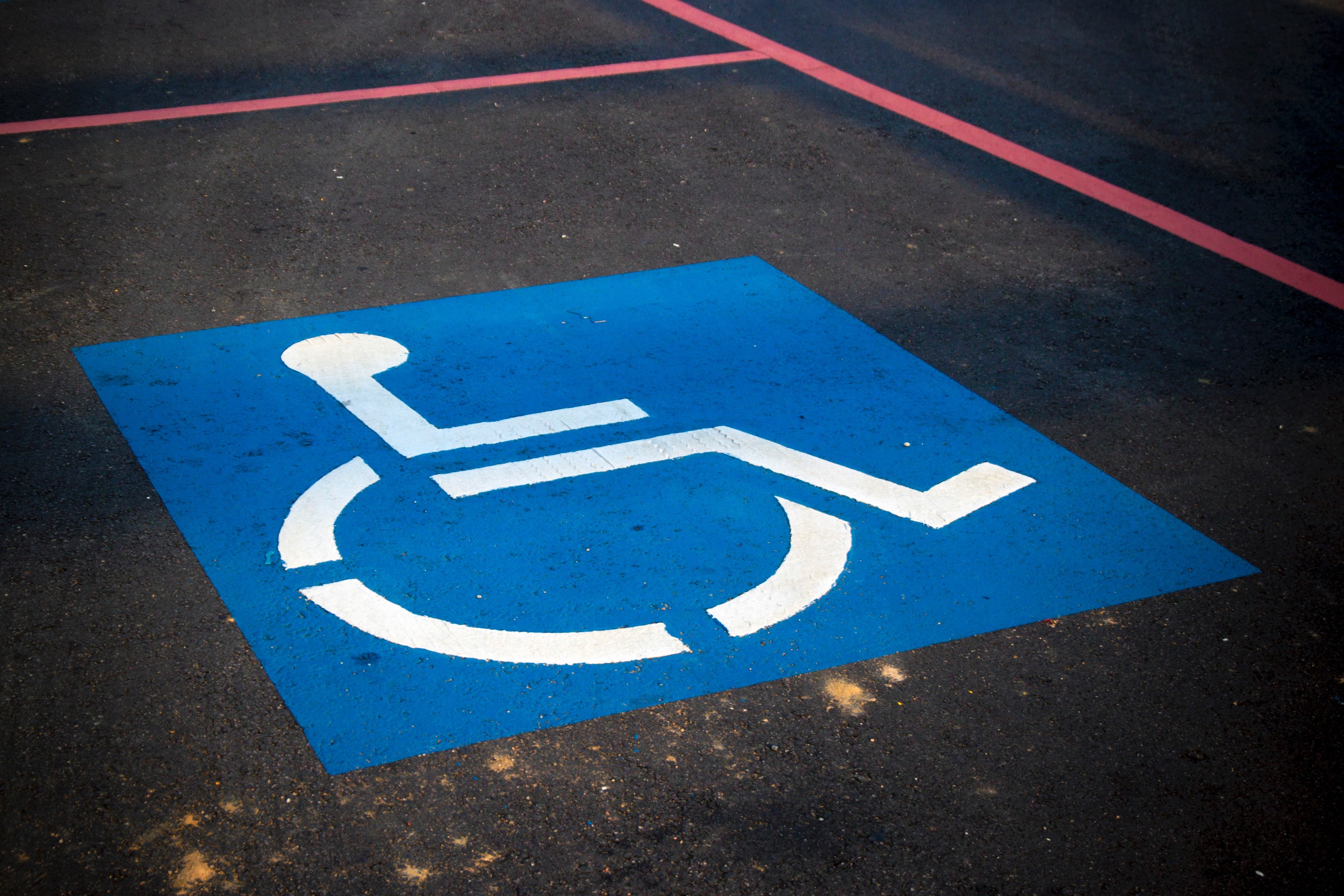 Life&Style Writer Shania Devi discusses the 'exclusivity of inclusivity' regarding the representation of disabled people in fashion
When Edward Enninful filled the post of Editor-in-Chief of British Vogue in 2017, it seemed that the social conscience of the fashion industry finally awoke. As 'diversity' was made the buzzword of high fashion campaigns, a vibrant wave of models from across the racial and gender identity spectrum were propelled to their rightful places on the covers of major publications and the forefront of the runway. However, too good to be true, the fashion industry had even managed to make inclusivity somewhat exclusive.
An all-too-familiar feeling of isolation and an out-of-reach fashion career remained firmly in place for aspiring models with physical disabilities. What could have been a golden era of diversity in the industry was in fact stymied by a wilful ignorance towards our 13.9 million UK 'Purple Population'.
A lack of adaptive clothing lines and inaccessible fashion show venues are just some of the barriers cited as blocking the doors to catwalk hopefuls, but the effects extend far beyond one crushed modelling dream. Our 1 in 5 disabled population are constantly made to feel unworthy of enjoying the self-expression that the fashion world springboards. That includes young fashion-lovers scrolling through their social media feeds, surrounded by the latest trends knowing that they cannot be a part of them. Such seclusion can inevitably leave disabled young people in a dark place.
In enduring such dejection, our disabled models have been forced to develop a thick skin. An unrivalled resilience has fuelled their efforts to demolish the blockade to the runway, at a time when few from within the fashion industry had the courage or decency to do so.
Empowering the models in their efforts is specialist talent agency Zebedee Management. Founded by Zoe Proctor and sister-in-law Laura Johnson, the agency is wholly dedicated to 'redefining the perception of beauty, disability and diversity'. Much unlike the empty pledges from within the fashion industry, Zebedee have brought their mission statement to fruition. In securing models from child amputees to young adults with cerebral palsy places in high street clothing adverts, the agency can be credited with creating the true all-encompassing form of diversity that our younger generations deserve.
The rise of disabled models on the high street merely signals a much greater change on the horizon. High fashion maven Tommy Hilfiger is the latest to announce the launch of an adaptive range in 2020. With concealed easy fastening, seated-wear and trousers to accommodate prosthetic limbs, the new range promises to be both stylish and practical (though probably not affordable!).
Still, the looming question remains why more major fashion brands have not followed suit in taking steps to make inclusivity more than just a buzzword. For now, it seems that disabled modelling hopefuls must carve out their own runway – a task which the following have fiercely undertaken.
Daisy-May Demetre, aged 9: Daisy began modelling for high street fashion brands from River Island to Matalan. Her beaming confidence affirmed that she was destined to reach greater heights. It was only a matter of time before the double-amputee strutted her prosthetic limbs down the London Kids Fashion Week runway and, most recently, cartwheeled along the New York Fashion Week catwalk. Already, she has bagged herself a Pride of Birmingham Award, which surely marks the start of her many accolades to come.
Kelly Knox aged 35: Both a model and body positive advocate Knox aims to show that 'disability can be cool, fashionable, beautiful and powerful'. This, she has achieved in leaps and bounds, becoming the first ever model with a disability to grace the New York Fashion Week runway.
Aaron Phillip, aged 18: Born in the Bronx with Cerebral Palsy and identifying as a transwoman, Phillip admits that realising her potential as a model was a lengthy process of reversing the self-hatred that the unrepresentative fashion industry had sowed in her. In 2018, lacking a role model, she became one featuring in Teen Vogue and is set to do the same on the world runway stage.
Jack Eyers aged 29: After winning Mr England, Eyers set his sights on winning Mr World. He has walked for British/Irish fashion brand Teatum Jones and in boasting a 22.2K Instagram following, the personal trainer is leading the way for representing disability in the men's clothing industry, which has tended to lag behind female fashion campaigns in its willingness to include models with physical differences.
To that end, while the battle for equal representation of disability in the modelling industry continues, these rising stars leave us hopeful that it is a battle soon to be won.